Bangkok, TH and Kuala Lumpur, MY (February 8, 2023). –  Humanica, the largest HR solution ecosystem provider in Southeast Asia announces the opening of its new Malaysian office in Kuala Lumpur (KL).  The new KL office is now Humanica's second one in Malaysia which is following the establishment of Humanica  Sdn. Bhd. in 2017, with the headquarter in Penang.  This office enhances Humanica's commitment to its already extensive customer base. In Malaysia, Humanica is serving more than 200 corporations with end-to-end Human Capital Solutions. This including SaaS offerings, payroll outsourcing, and flexible benefits management.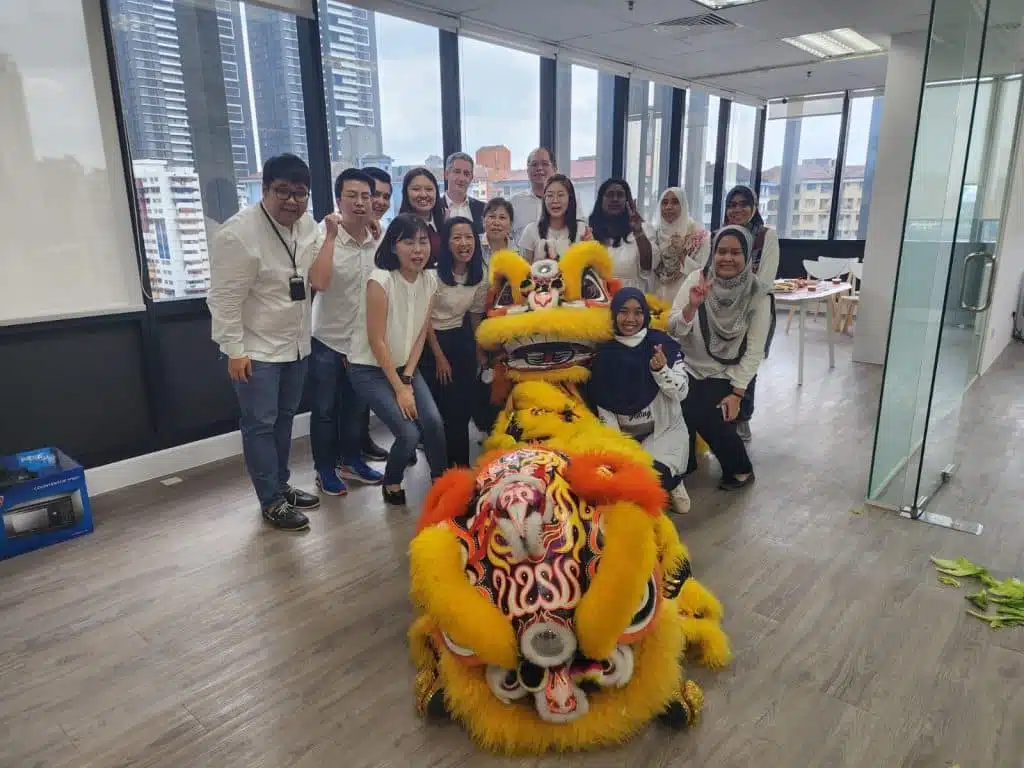 Soontorn Dentham, Serene Lim, and Gordon Enns join the Humanica Malaysia team for Office Opening in Kuala Lumpur
The opening ceremony took place on February 8, 2023. The Malaysian team welcomed CEO Soontorn Dentham, CCO & COO International Operations Serene Lim. As well as group CTO, Gordon Enns, to celebrate the company's expansion and job creation in Malaysia. The new office, located near KL's business district. This is a further step in Humanica's commitment to scale up its regional presence to provide its next-generation HCM platform. Which also complemented by services that center around employees – their payroll, their well-being as well as the simplification of their lives – to Southeast Asia's fast growing economies. 
Kuala Lumpur is one of Southeast Asia's most vibrant cities and home to a growing number of multinational companies. The city has a thriving business community and is dedicated to promoting innovation and entrepreneurship. With the opening of the new office, Humanica is set to tap into this dynamic business environment and to bring the benefits of its innovative HR solutions to a new group of clients. Humanica's KL office will serve as an important facility for sales, customer support, HR and customer services and data center infrastructure. Recruitment for positions on the new team is ongoing.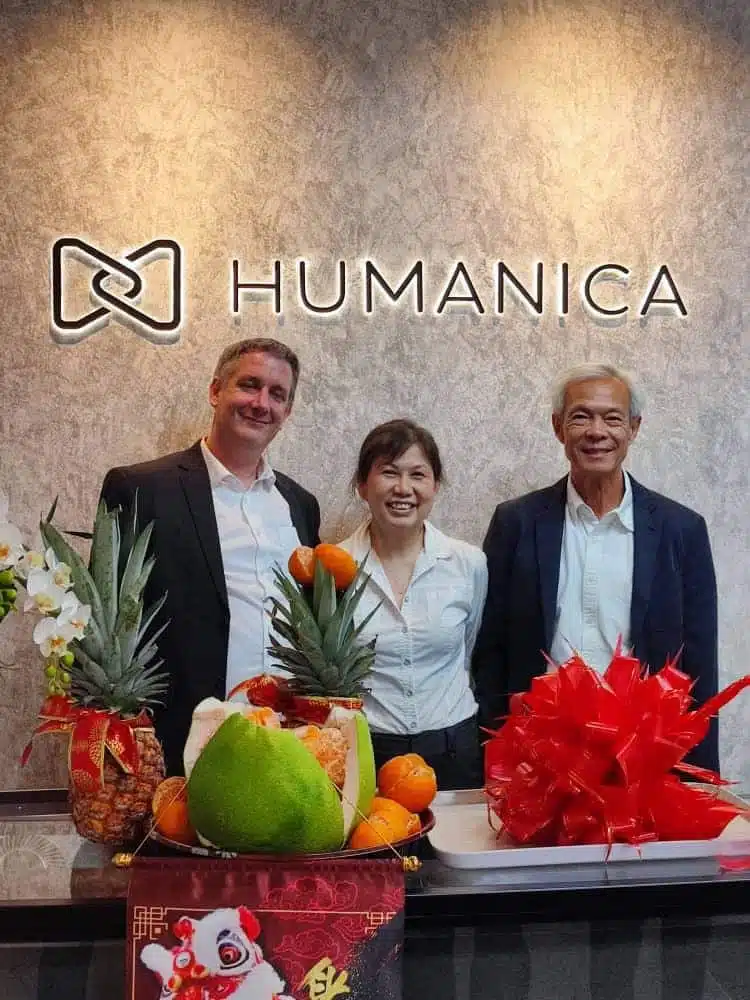 Humanica Malaysia's Commitment to Growth and the Country
Humanica is very active in Malaysia, with CEO Soontorn Dentham saying: "We are thrilled to open our new office in Kuala Lumpur and to expand our presence in Malaysia and Southeast Asia. Kuala Lumpur with its bustling business environment is the perfect city for the next milestone in our regional expansion plan. Our commitment to the growth and success of our clients in this important market." 
"Beyond Malaysia, this new location will become another key driver for the growth of our Southeast Asian operations. It will also allow us to better support our rapidly growing customer base and partners region wide", adds Serene Lim, CCO & COO International Operations. "We are looking forward to combining culture, technology, skilled and motivated talents to achieve great success. Especially in delivering our technology-driven HR business solutions to the highest degree of customer satisfaction in this market." 
About Humanica
Humanica is a publicly listed software company based in Thailand and a trusted business solutions provider since 2003. With over 1000 employees in Asia, Humanica celebrates its 20th year of excellence in providing HR software and Payroll outsourcing solutions. Today, Humanica is the leading HR solution provider in Southeast Asia, serving thousands of customers and over two million employees. Combining its innovative flagship software, Workplaze, with exceptional services to support the digitalization of your HR processes.