Investors
Humanica has published quarterly Financial Reports throughout the years for transparency and a better understanding of Humanica stock updates and finances.
Why Invest in Humanica
As a market leader in HR Solutions platforms and a top ERP provider in Southeast Asia, we provide services to companies of all sizes and in all industries like no other with a goal in mind that our clients will excel in their businesses.
We simplify Human Resources processes and allow businesses to allocate their time to improve their organization and employees without disruption. Our end-to-end HCM solution platform and services enable business and clients across Southeast Asia.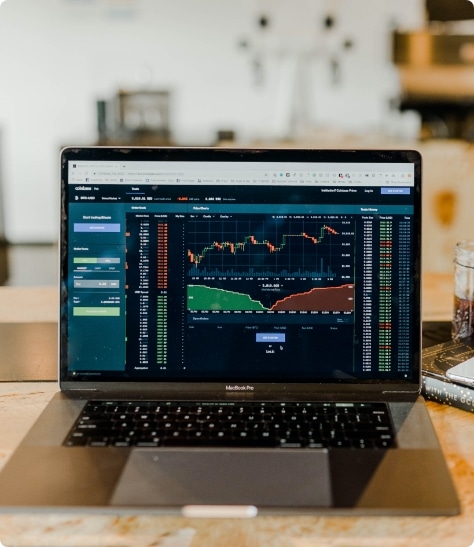 With offices in six countries, we ready to provide service and support to all of our clients with our team of experts that guaranteed to help solve any issue wherever and whenever possible.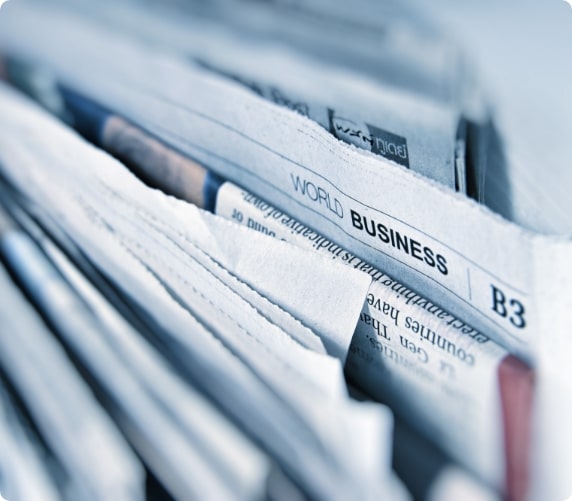 News and Updates
Read up on all the new updates on Humanica's financial movement throughout the years and investor reports.
It takes courage to move forward, to implement changes or lead into a new direction.
We support you to take the next step.