Facial Scanning Machine that aligns with the PDPA Law
TigerSoft: Leader in Facial scanning and Attendance Recording Machine
Facial Recognition
Time attendance recorder that records employee's faces with biometric scanning. Employees do not need to interact with the machine to reduce the chance of contamination and increase security.
Finger Scanning
Clocking in and out of the office with a finger scanning function that's hard to duplicate, guaranteeing security for all employees. This function is also cost-efficient and able to configure to the needs of each organization.
Card Scanning
Another way of clocking into work by scanning an employee's card which allows contact-free clocking in to work from every door.
Body Temperature measuring
Measuring body temperature by just walking pass the machine. Allowing the employees to make sure that they're not spreading sickness in the office if they unknowingly contracted a virus or sickness. Protecting everyone in and out of the office.
The Future of Technology with Great Service and Solutions from TigerSoft
Stable connectivity
With Tigersoft eHR, every piece of information related to the employees will be securely stored in an On-Premises system with the configuration that will be configured to fit with the organization.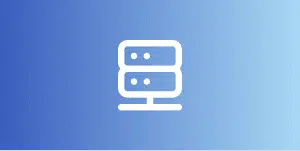 Connect directly with HR Platform
Our solution is to link all the employees' data from attendance recorders to HRM Platform in real-time for accuracy and more security.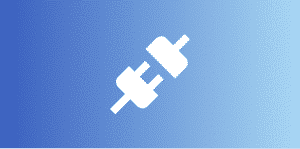 Compatibilities
With Tiger e HR program, HR solution that fills all the needs and solutions for HR problems within one program and is easy to manage with all kinds of tools.With Tiger e HR program, HR solution that fills all the needs and solutions for HR problems within one program and easy to manage with all kinds of tools.
Features and Benefits of Attendance Recorder
TigerSoft: Leader in Attendance Recording Hardware that Solve all the HR Problems in every organization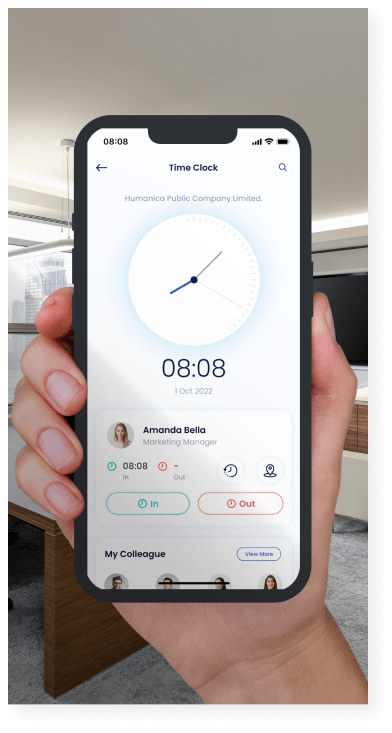 With over 30 attendance recorder models that allow organizations to choose, all the recorders are made to recognize all the scanning frequencies with preciseness accuracy that support cards that use 'Proximity' and 'Mifare' frequencies.
The advantage of using an Attendance Recorder that has facial recognition to clock in and out of the office is that the system has support for all types of organization and allows the users to choose and use from.
Allowing the organization to adjust and save various files in high-capacity storage that is available within the Attendance Recorder that comes with a high-speed processing system.
Record attendance time with both clocking in time and employee's photo as proof that the employee has entered or left the office.
With Attendance Recorder, HR will be able to keep track of all the employee's attendance. Allowing them to manage and allocate payroll accordingly.
High Performance Technology within Attendance Recorder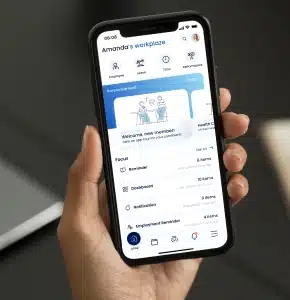 Stabilities in work
Attendance Recorder that comes with stable connectivity that allows the Recorder to operate more efficiently. With Access Control, users can access through any door in the building by using facial recognition or finger scanning that will process within seconds.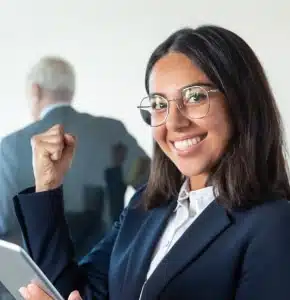 Various choice of connectivity
Record Attendance and transferring data through LAN, Wi-Fi, TCP/IP and 3G Network so that HR Department would have access to all information in real-time.
Notification Noise after Facial Recording
Attendance will be recorded after the Recorder recognize the employee when they clocked in. In the case that the Recorder malfunctions, employees will still be able to know that they have clocked in or out with a notification sound
Attendance Recording through Finger Scanning Option
Tigersoft is the main provider of Attendance Recording machines for all types of organizations that would like to change the way their employees' clock in and out of work. With full functionality and a high-security system, the Attendance Recording Machine provided by Tigersoft is ready to help you revolutionize the way you work.
GreatDay HR: Attendance Management Platform
Create and update personalized shift schedules for every employee! GreatDay HR enables you to generate individual shift schedules for any employee and implement them in just a few clicks.
A site where managers and employees can submit their own shirt change requests directly to their supervisors for approval, ensuring simplified processes for all.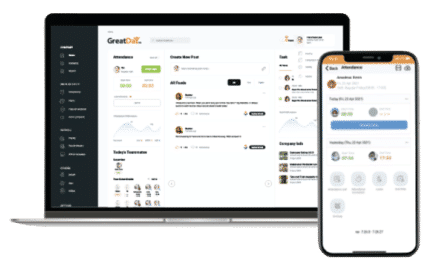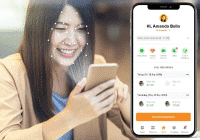 Facial Recognition
Armed with AI and Machine Learning, GreatDay's Facial Recognition Technology continuously learns your attendance data in every recording activity, with the aim of reducing fraud attempts.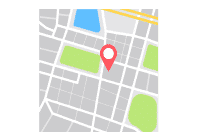 Location Details with Geo Tagging
Geo Tagging gives information on your team's exact location. Both Geo Tagging and Facial Recognition helps you to generate the most accurate attendance data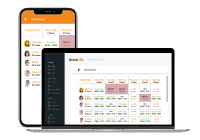 Manage Employee Shifts Easier
Flexible, smooth and comfortable are three words that are often used to describe the experience of changing shifts with GreatDay HR. Just select the shift schedule you want and apply it to the appropriate team members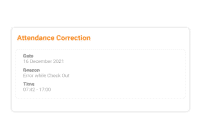 Correction Request
Employees can easily access their attendance list and request attendance corrections right in the GreatDay HR mobile app!
Supervisors will be instantly notified of any attendance correction request right in their smartphones, this helps speed up the approval process.
Integrated with Fingerprint and Payroll Systems
Still using fingerprint scanners? Not a problem! GreatDay HR can easily transfer data from your existing fingerprint scanners to ensure a smooth transition to our system. What's more, payroll system integration ensures error-free payday calculation.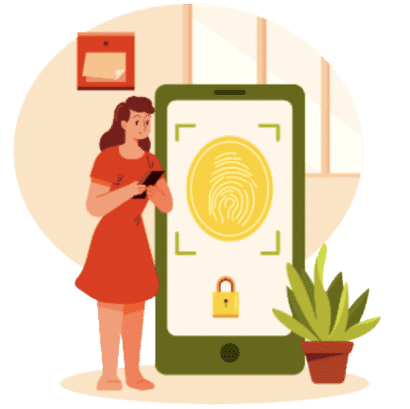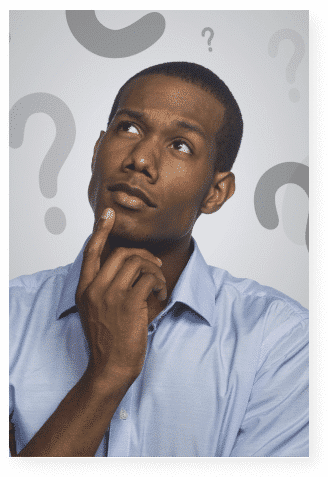 Frequently Asked Question
It takes courage to move forward, to implement changes or lead into a new direction.
We support you to take the next step.