Workplaze Attendance Tracking
Comprehensive insight into attendance and easy issue resolution from a single screen
Track detailed records of employee attendance from multiple sources and utilize advanced analytics with distributed data access to improve regulation adherence while minimizing and detecting fraud.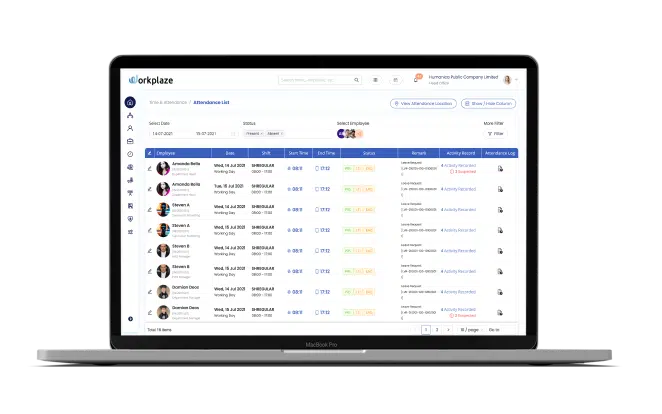 Slide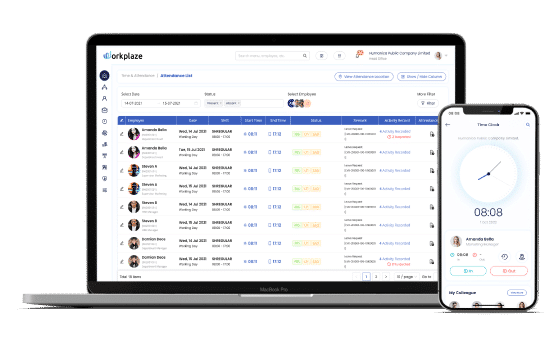 Slide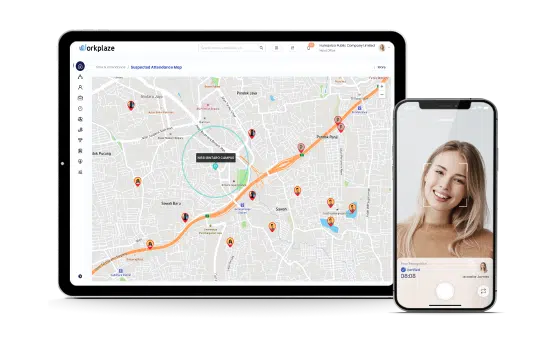 Key Functionalities
Configure multiple attendance types based on your organization's requirements
Support Multiple Collection Sources
Collect attendance data from the desktop and mobile with GPS tagging and facial recognition. Mix data with physical devices such as Facial Scanners and Kiosks or collect data from almost any third party biometric, card or other scanning device.
Easily track employee's location and clocking hours using geo-location technology.
Automatically detect if an employee is late, absent and/or early out by using algorithms that compare actual attendance records with schedules. Send automated reminders to employees or apply bonuses and penalties directly to the payroll calculation.
Allow employees to update records in the event of a forgotten or incorrect recording including requesting updates to incorrect schedules. Track frequency of changes and apply penalties for incorrect recording subject to policy.
Make attendance data available instantly to supervisors and security staff including maps to manage disaster response.
Workplaze Transforms the Way We Work
Designed for ease of processing and access to information with a focus on highly interactive users. ESS and MSS users will typically access functionality through the mobile app, but use the Web interface for more complex analytics, processing or data retrieval.
Employees can see all their most important data in one page – from position to colleagues, to leave balances, requests, tasks /completion, to achievements and social postings. Workplaze makes their day-to-day work experience more personal.
The Inbox style design presents data and structures in a simple and clean fashion that users will feel familiar with and can use with little to no training.
Engage Employees by giving them the choice to view and update their own information while ensuring data privacy with our role-based security.
You May Also Like to Explore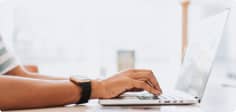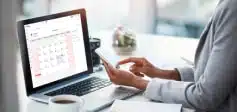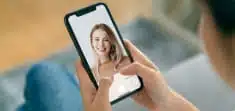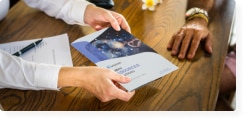 Ready to take the next step?