CARE BENEFITS IS THE NEW FOCUS FOR HR LEADERS
have plans for at least one form of benefit
expansion
of respondents favor flexible benefits over
on-site care
already offer some form of mental health benefits
plan to expand them in the coming year
OUR VISION AND SERVICE MODEL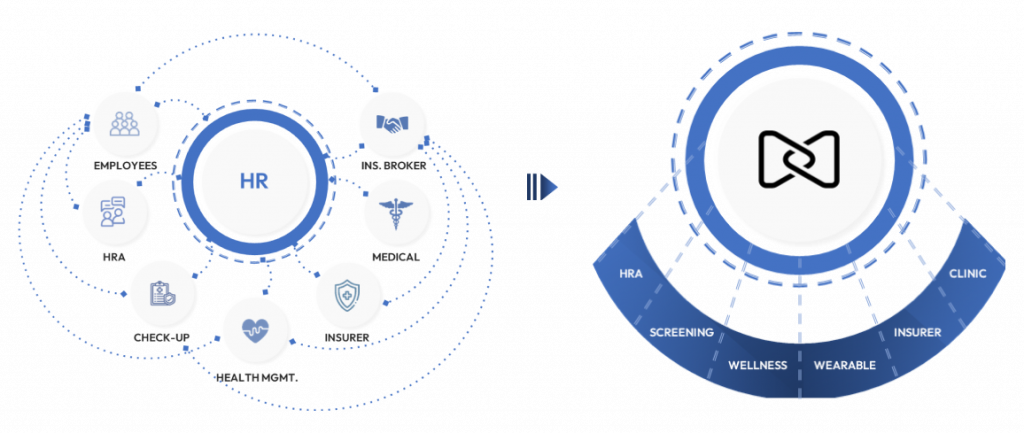 Traditional Benefit Value Chain
VS
Future Benefit Value Chain
HR ECOSYSTEM & HUMAN CENTRIC DESIGN SUPPORTS EMPLOYEES THROUGH THEIR CAREER

WE SUPPORT YOU TO BE A CARING EMPLOYER
We believe total wellness requires corporations to provide employees with higher caring and attention, to help support corporate money on benefits well spent, and employees perceive the value and effort of a Caring Employer.

PROVIDE TECHNOLOGY

SERVICE PROVIDERS SELECTION

EMPLOYEE
AWARENESS

TRENDS AND
ANALYTICS
Learn more about BENIX here.
You May Also Like to Explore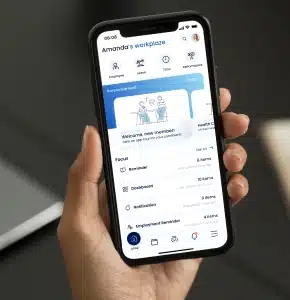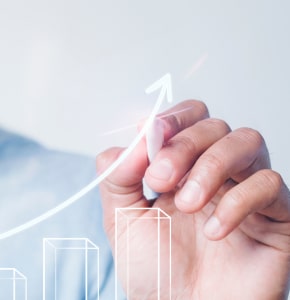 Talk to us about our Benefits Services. Have us help you.