Workplaze Benefits Management
Move from traditional benefits administration to personalized employee benefits.
Today's employees value benefits packages as much as their salaries given their advantages and flexibility for them and their families. As such benefits have become a differentiator in organization's employee value propositions. Workplaze's Payroll- integrated Benefits module drives an exceptional administration experience for both employees and HR.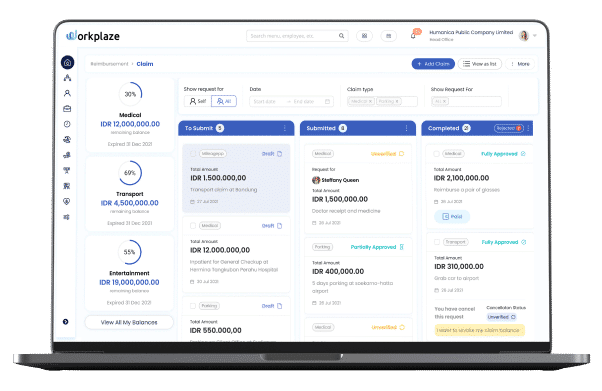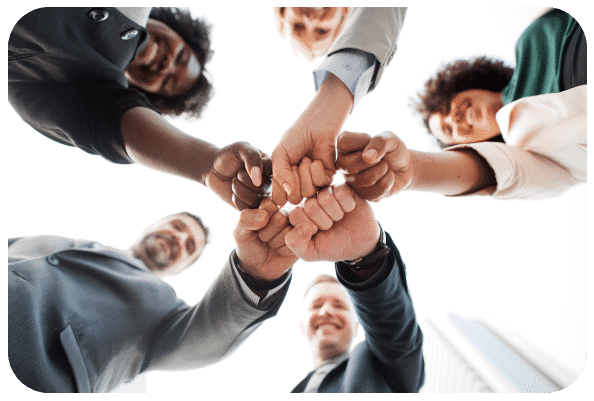 Features Highlight
Extend the traditional variety of employee benefits by integrating cash advances, Top up & Bill, Bank Transfers and EWA.
Slide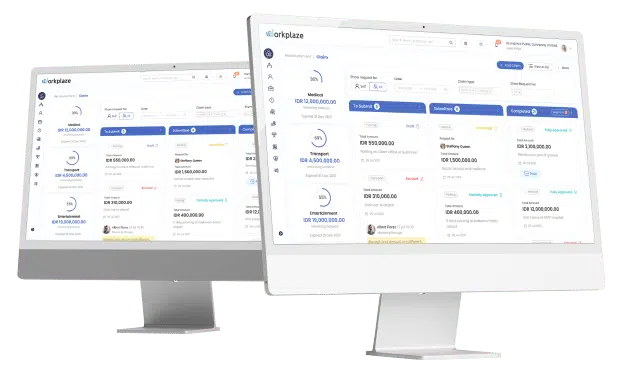 Slide
Slide
Slide
Slide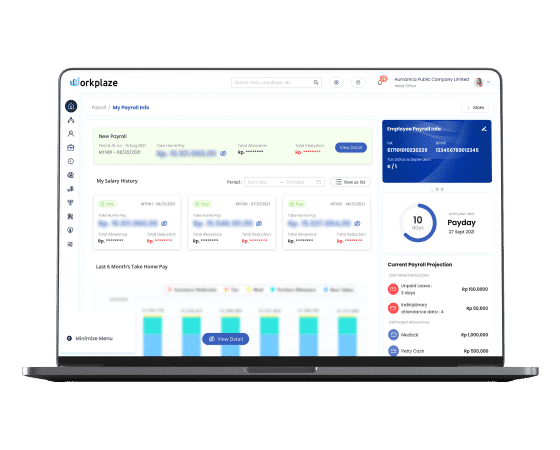 Slide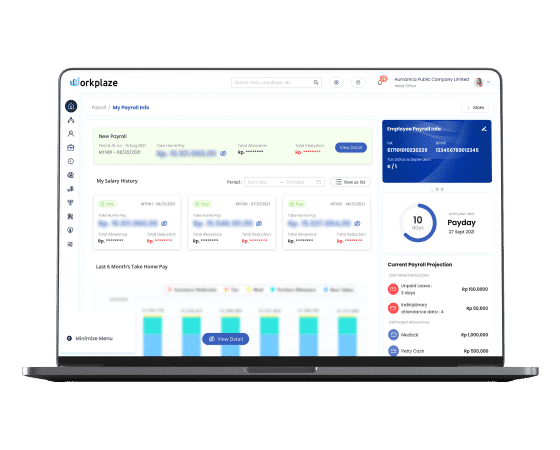 Workplaze helps your HRD to set up and manage customizable benefits' programs. Configure a variety of internal or external benefits options with eligibility, enrollment, and approval rules in compliance with policies and regulations while working seamlessly with other modules such as payroll.
Manage the travel booking process – from setting variable's based budgets; to approving bookings, and processing and reconciling cash advances. Via ESS employees may request cash advances which are later offset against their real expenses. Tie to Payroll or not, whichever option serves your company's needs the best.
Extend loan benefits to employees as part of your organization's employee welfare proposition.Set up different loan programs including the parameters and rules related to the lending process.
Via the Benefits app, companies can offer an Earned Wage Access program. EWA gives employees access to the salary they are entitled to according to the number of working days. They can withdraw it before the payday to fund emergencies or daily needs without having to wait.
Give employees access to their salary when facing an emergency and allow them an early withdrawal on their salary in real-time. Connect advances automatically to the payroll system for deduction while keeping a record of each transaction.
Provide more tools to simplify your busy employees' financial administration. Paying bills, Topping up credits as well as multibank transfer are practical features our mobile benefits app provides, that are easy to implement and make life significantly easier for employees.
Ease of Handling
Administer Claims, Loans and Other Benefits Easily Through Automation and Integration to Third Party Providers

Employee Support

Compliance and Control

Flexible & Integrated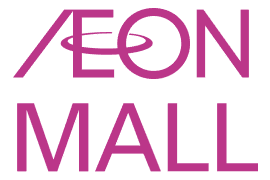 "Previously, we always ran the Payroll management manually, so we had to be extra careful in making sure the calculations and numbers were correct. That took a lot of time. Now, with Workplaze all the formulas have been implemented once and since then automated the whole process. That makes Workplaze very helpful and it delivers the results that we wanted."
Ready to take the next step?