Expenses and
Reimbursements
Seamless claims processing bridging the gap between expense management & payroll processing.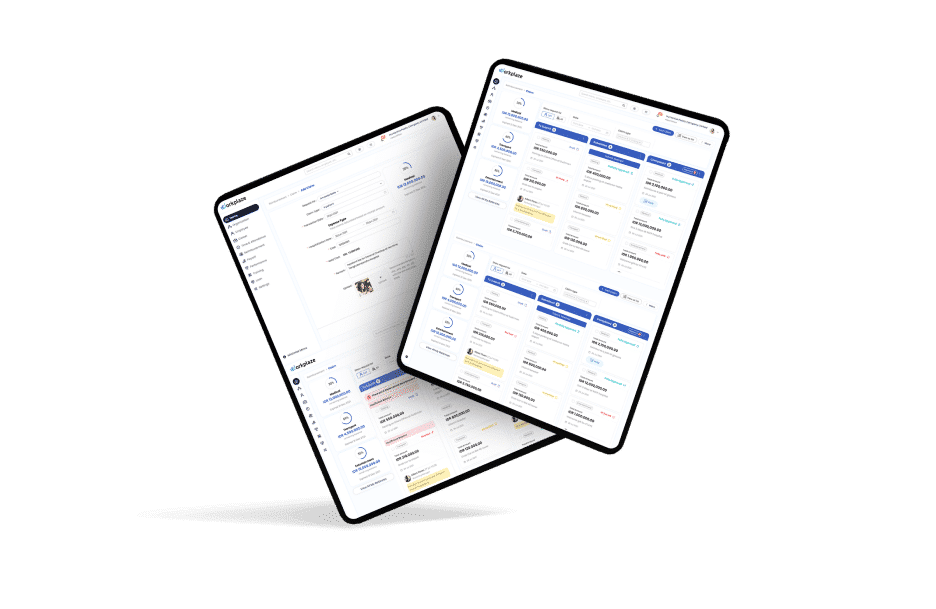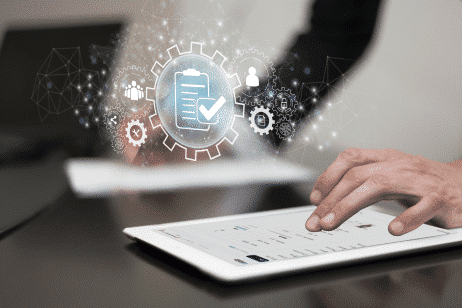 Key Functionalities
Integrate all steps involved in the reimbursement cycle – from request to approval to payment (with or without payroll), thus reducing the time & cost involved in handling claims while ensuring fast disbursement. Gain claim transparency and cost control by automatically following predefined rules & parameters for as many claim categories as needed.
You may also like to explore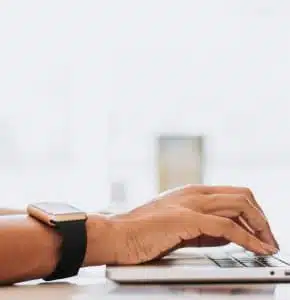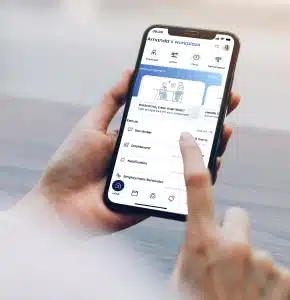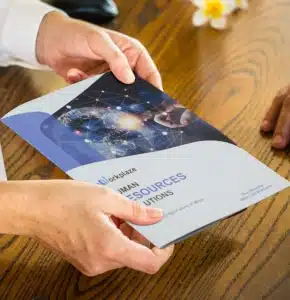 It takes courage to move forward, to implement changes or lead into a new direction.
We support you to take the next step.
Send us a message, our team will contact you to schedule a demo.