Corporate Service
Rest assured of a swift and reliable company registration process in Thailand
Starting a company comes with many responsibilities, and that's where our Corporate Services come in. We help small and medium-sized companies with tasks like company registration, administration, payroll management, and more.
Company Registration Services
Launch your business without concerns.
Set up your business smoothly with Humanica's team of professionals. Humanica helps businesses simplifies the company registration process, less hassle and eliminating any risk of error, enabling you to launch your new business effectively and worry-free.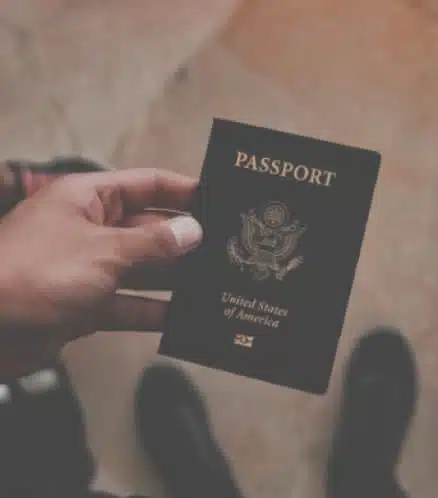 Company Registration Service
VAT & Specific Business Tax Registration
Social Security Work and Workmen's Compensation Fund
Trademark & Service Mark Registration
Additional Services to meet all of your needs
Professional Company Registration Services with Humanica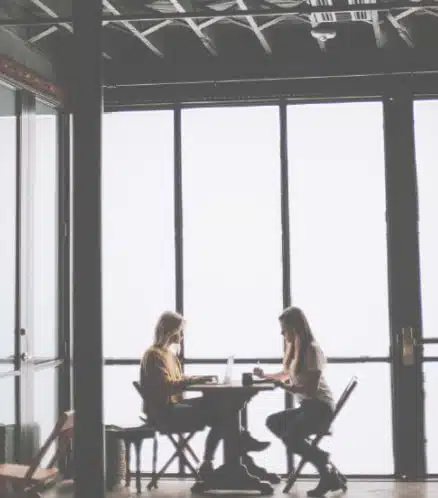 It takes courage to move forward, to implement changes or lead into a new direction.
We support you to take the next step.