Inspiring HR
Transformation Journeys
Hear from the companies that everyone knows how they became champions of change for a more productive HR management environment and better employee experience delivery making everybody happier all around.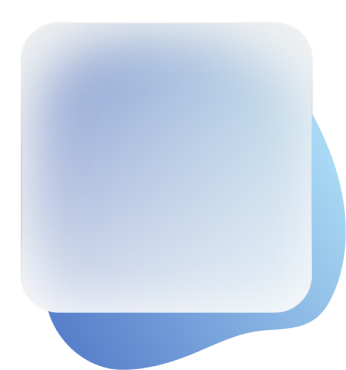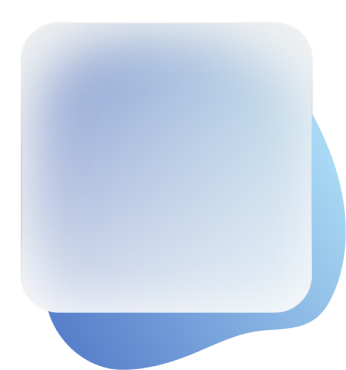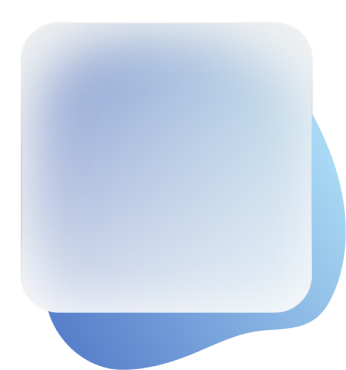 Box 1
"What I like best about SunFish is that you can do HR related work anywhere and everywhere. Because of the
web-based nature it is very flexible
to use for work. For that reason it is helping is to transform our HR work and allows for us to establish a new HR branding."
Tantra P. Assistant VP
Organizational Development
Box 1
"SunFish has proven to be PT Adis' most valuable partner in delivering HRIS Professional services.."
Putri Mayritza
Organizational Development & HCIS
Box 1
"Since incorporating SunFish HR software into our operations, we have witnessed remarkable enhancements in our HR practices, making it an invaluable tool for our day-to-day activities."
I Wayan Sukayasa
Cluster Human Resources Manager
SunFish system has create remarkable enhancements in our HR daily operations
"The application is flexible and easily adapt to the operation needs."
One Solution HRIS Service, Easy to Use, Integrated and Has Complete Modules
"By using HRIS SunFish Workplaze, company can increase effectiveness in managing each workforce owned because HRIS SunFish has very complete and integrated modules."
Step up you HR Game
with SunFish Workplaze