SunFish Workplaze is Trusted by More Than 2000 Companies​
For over 20 years, SunFish Workplaze. has been providing HR solutions for international and local enterprises through its modern and innovative HRIS and Payroll platforms strategically configured to meet business needs.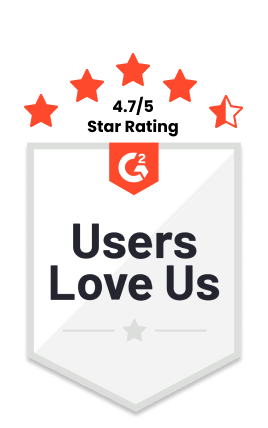 All
Aviation and Travel
Building Services
Communications
Consulting
Education
Energy and Resources
Financial Services
Government
Healthcare
Hospitality
Insurance
Manufacturing
Media and Entertainment
Non Profit
Transport & Logistics
Others
Professional and Business Services
Retail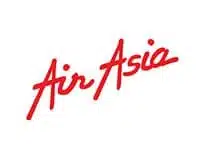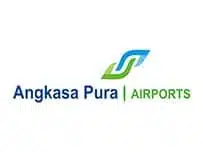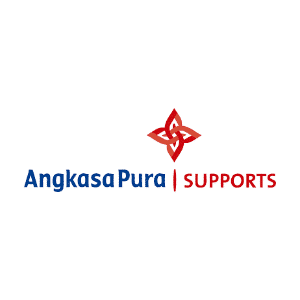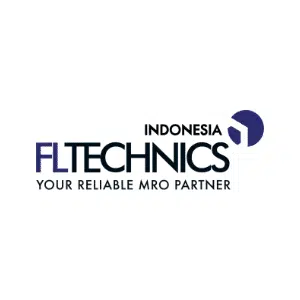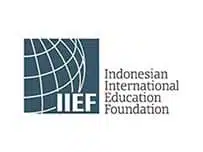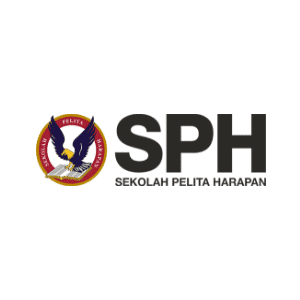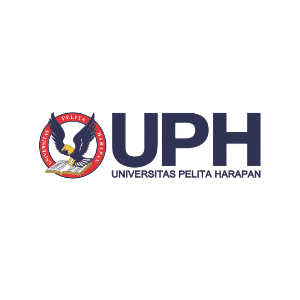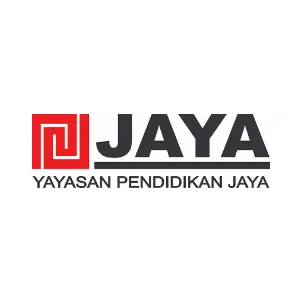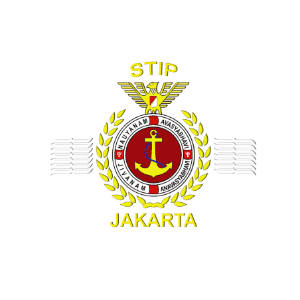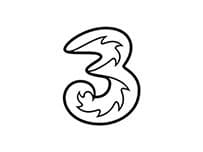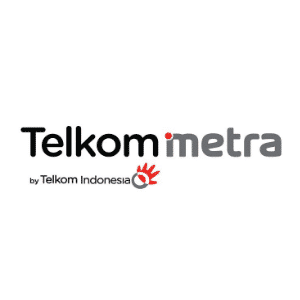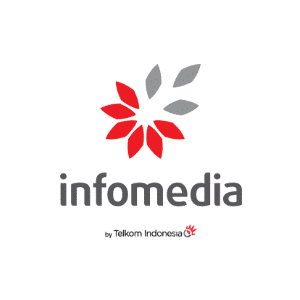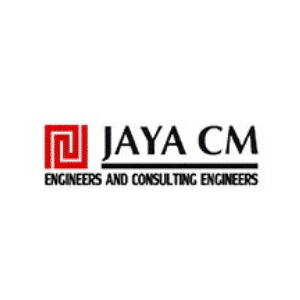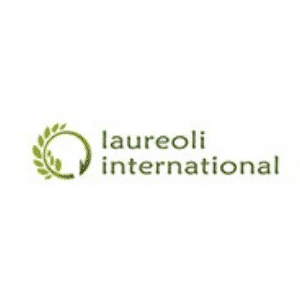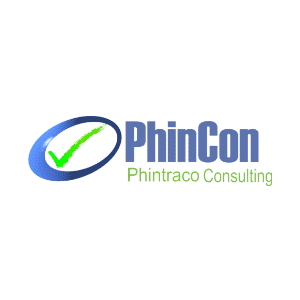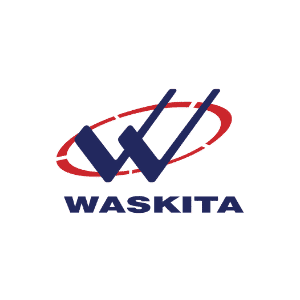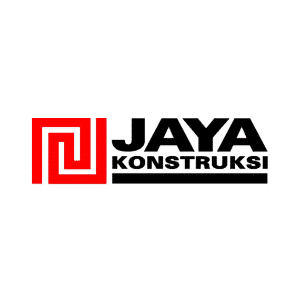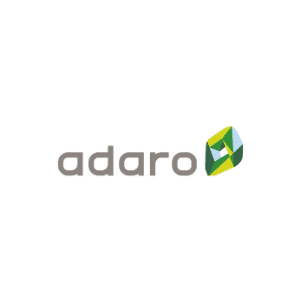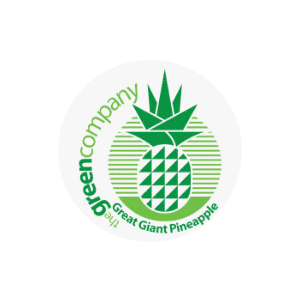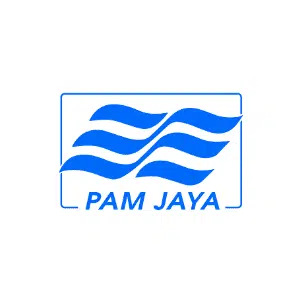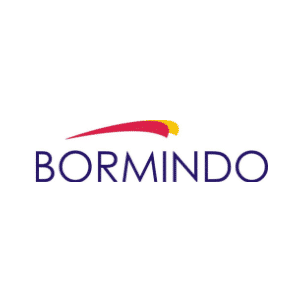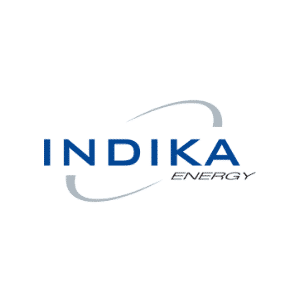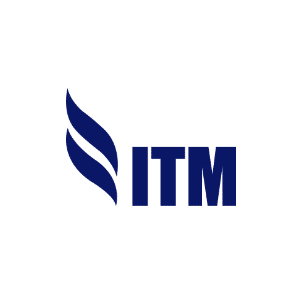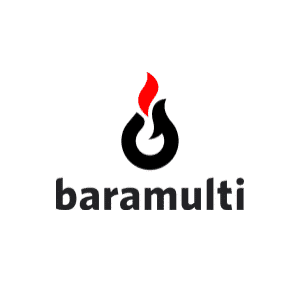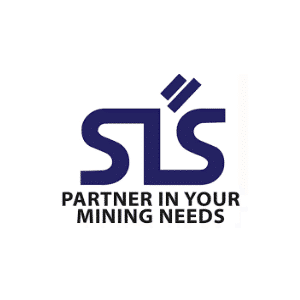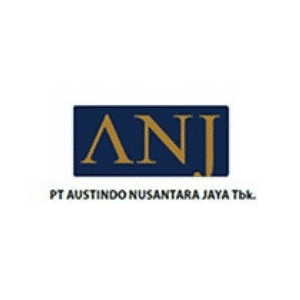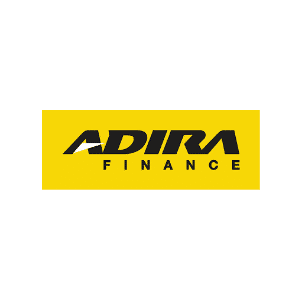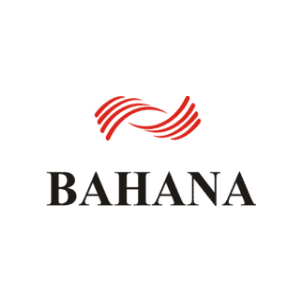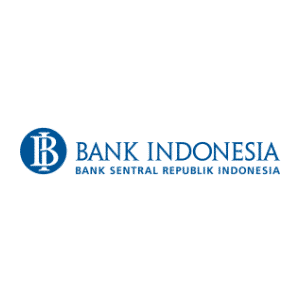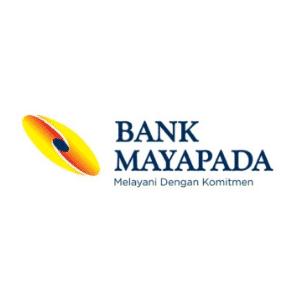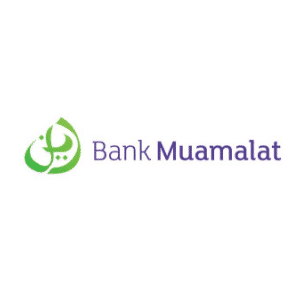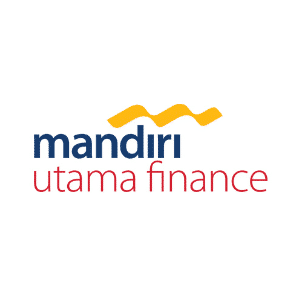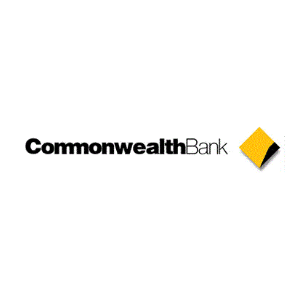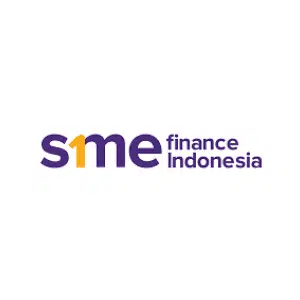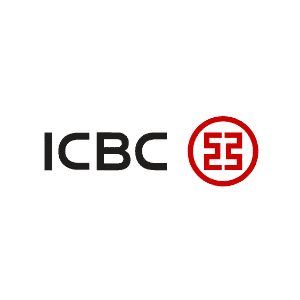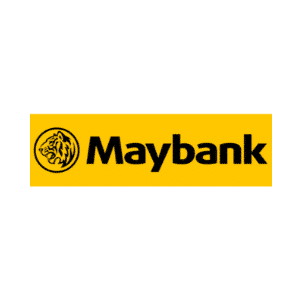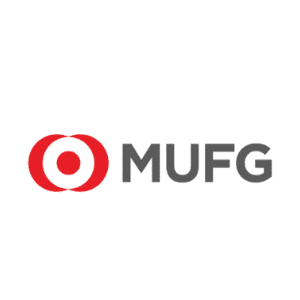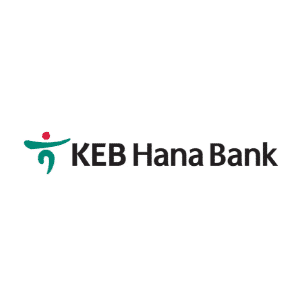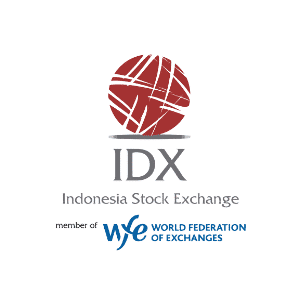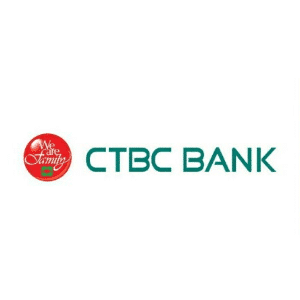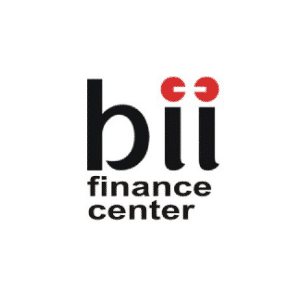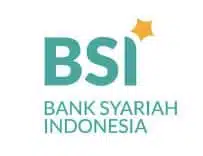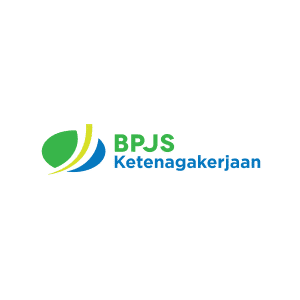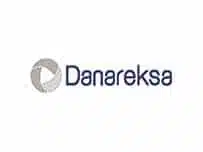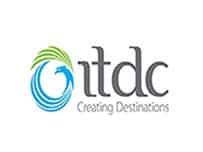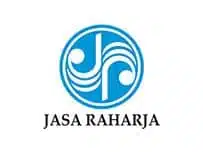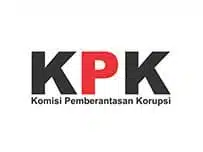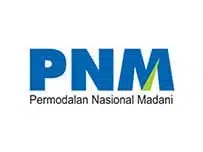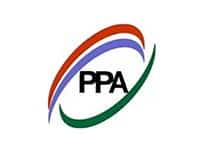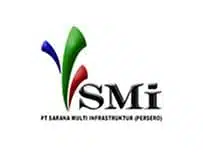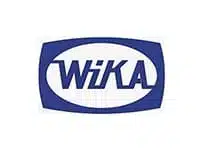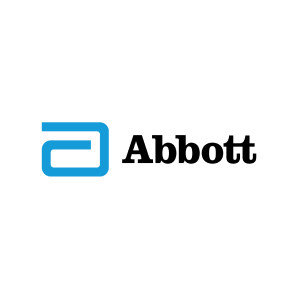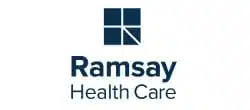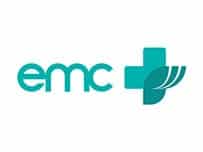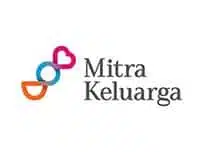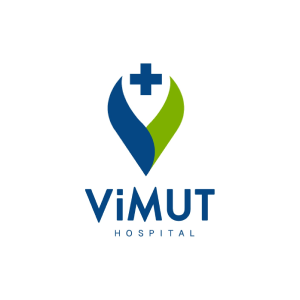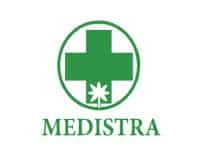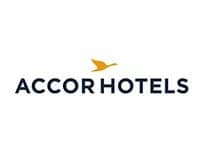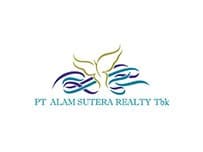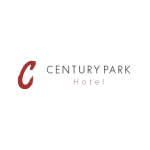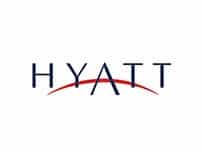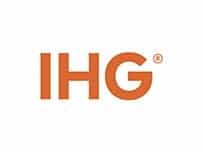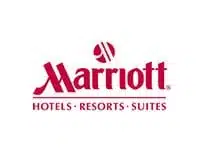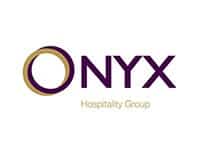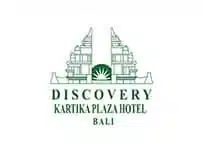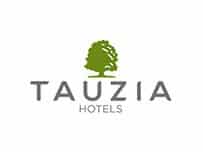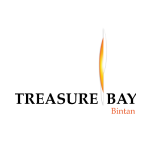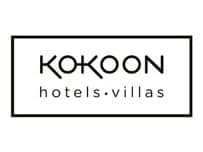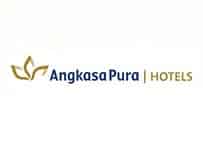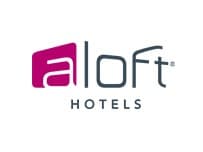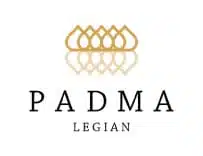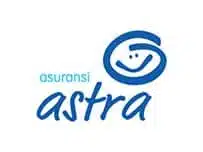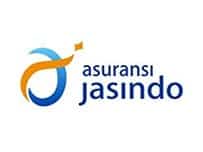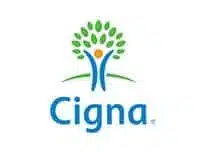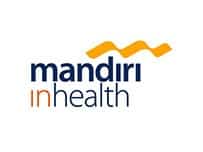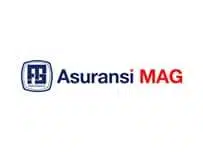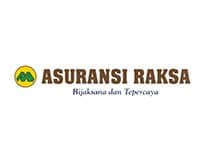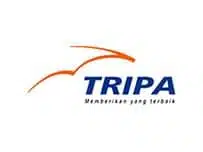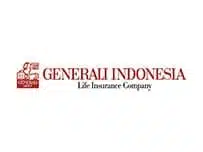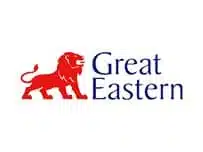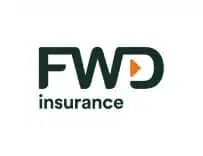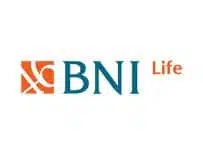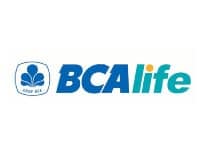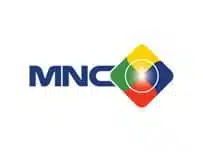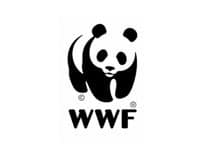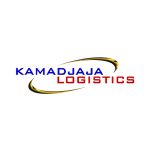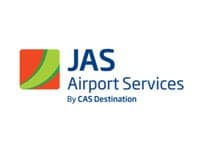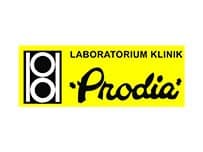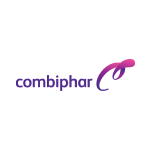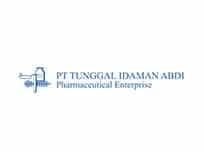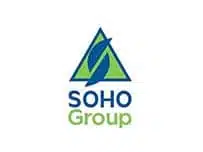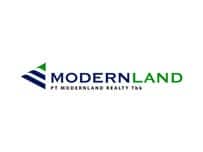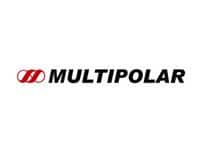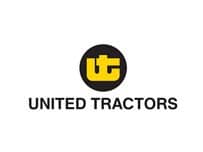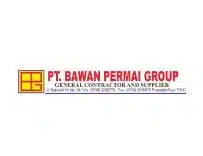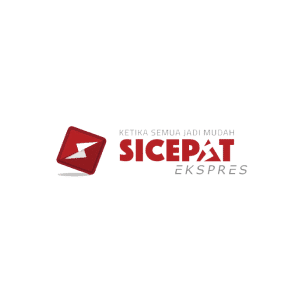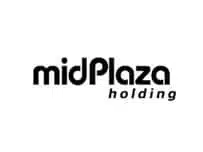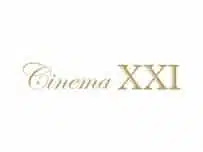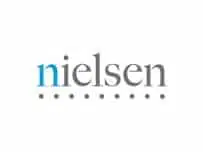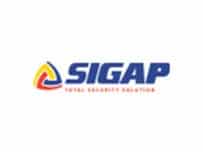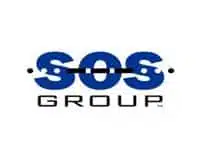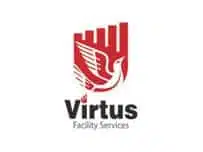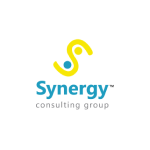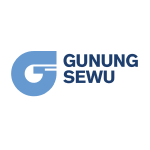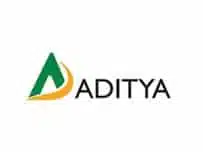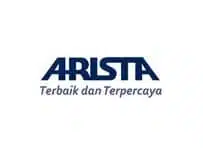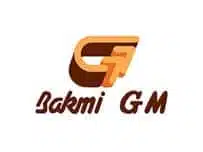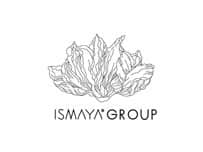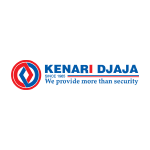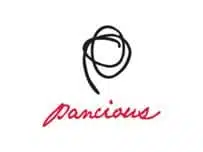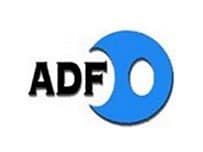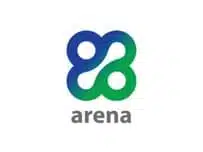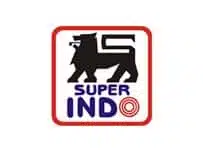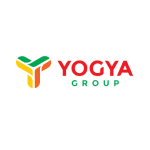 Hear it from them
Over the last 20 years, Humanica's 1000 employees have helped 5000 customers with 2 million
employees in Asia and the Middle East to support their people


Read their reviews of how SunFish Workplaze has helped them
is their daily work tasks.

Dilla Adinda L.
Sales Controlling and Commercial - Automotive OEM - Automotive
Good System to Manage HR Data

"It is generally good and easy-to-handle system to change and update employee data and request leave or reimbursement. It's also to see where our requests are in the processing as the business flow is very transparent. I like that it is web-based, which allows me to do everything when I want from where I am. The interface also looks clean and organized, so I can efficiently function as needed."

Pinky C.
Admin Leasing Supervisor - Commercial Real Estate
One of The Best Decision for My Company

"As a user, I'm happy that my company HR use Sunfish for HR related matters, such as recording attendance, submitting leave and checking leave balance, and checking monthly payslip as well, and one of important thing for me is employees birthday list in this month so I won't miss that! 🙂 I feel most helpful during pandemic time. Not only from office PC, I could access also from mobile phone...."

Eja S.
Human Resource Manager
Sunfish very helpful HR system

"The system is good and user friendly. The Dataon team is also good and supportive. They always listen to what the users need, fast response and helpfull."
Read more reviews of SunFish Workplaze here.