As a visa expert, we know how to make your visa and work permit processes more convenient and faster than ever before. From our legal specialty, we provide you all quality steps from consultation, required documents preparation, to your visa & work permit approval.
Convenient, One-Stop Expatriate Services
HUMANICA provides one stop services for foreigners who are looking to start a business or start working in Thailand.
VISA Application & Extension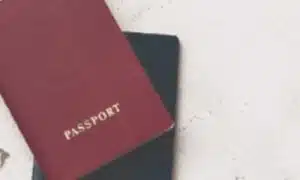 Work Permit for Foreigners
Work VISA Conversion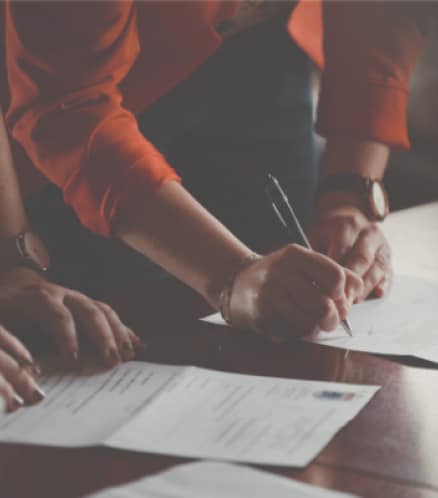 Let HUMANICA be the Operator for Fast and Accurate Quality of Work
As professional service providers, we know how to make your visa and work permit process more convenient and faster than ever. We will support you from the process of preparing required documents through to approval of your visa and work permit.
We guarantee our service quality and standards from distinct experiences.
We have knowledge on essential document preparation and end-to end Visa processes.
We are ready to give you advice and respond to any issues instantly.
How to Prepare for A Visa and Work Permit in Thailand ?
In applying for Working Visa and Work Permit in Thailand, there are basic requirements and conditions which everyone has to follow, however, the process required time in order to self-process.
The company must paid-up capital of at least 2 million Baht and must have a ratio of 4 Thai employees to 1 foreigner employee.
Foreigner employee must not be a restricted person.
The profession must not be a prohibited occupation and must require a need for employment.
Foreigners will receive a temporary visa and are temporarily subjected to surveillance
The rest, Humanica will be the one taking care of it for you.
Non Immigrant  B Visa for
Non Immigrant O Visa For Dependent
Non Immigrant ED Visa for student, Guardian Visa
Non Immigrant O Visa for coach
90 days notification
Re-entry permit
Changing the type of visa
Transfer visa from current passport to new passport
Obtaining the Taxpayer ID number
Obtaining the Social Security ID number
Tax Certificate from Revenue Department
Criminal Certificate
Resident certificate for driving license/buying car
Visa and Work Permit advisory
Personal income tax advisory
It takes courage to move forward, to implement changes or lead into a new direction

We support you to take the next step.