Why Employers should think about EWA
Increase your company's competitive edge by offering flexible benefits to employees, and use them as a means to motivate current employees, and to attract new ones.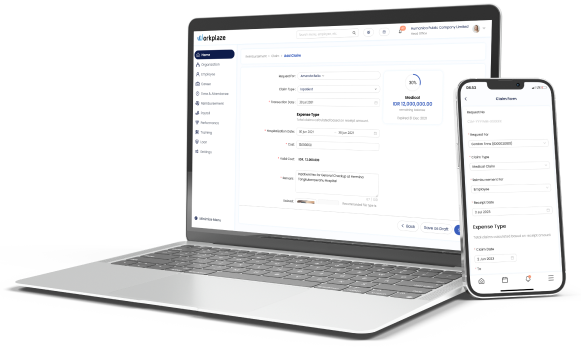 Key Functionalities
In conjunction with our mobile HR and Benefits app, Workplaze offers companies a digital benefits platform that allows them to incorporate initiatives such as EWA, Cash Advance, Bill Top up, etc. - which are all targeted at improving their employees' financial health, reducing their worries and stress or even simply assisting with decreasing time it takes to conduct financial transactions.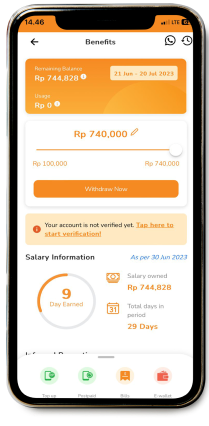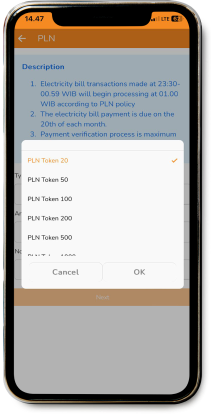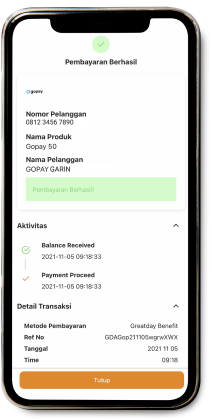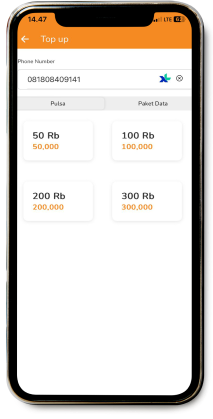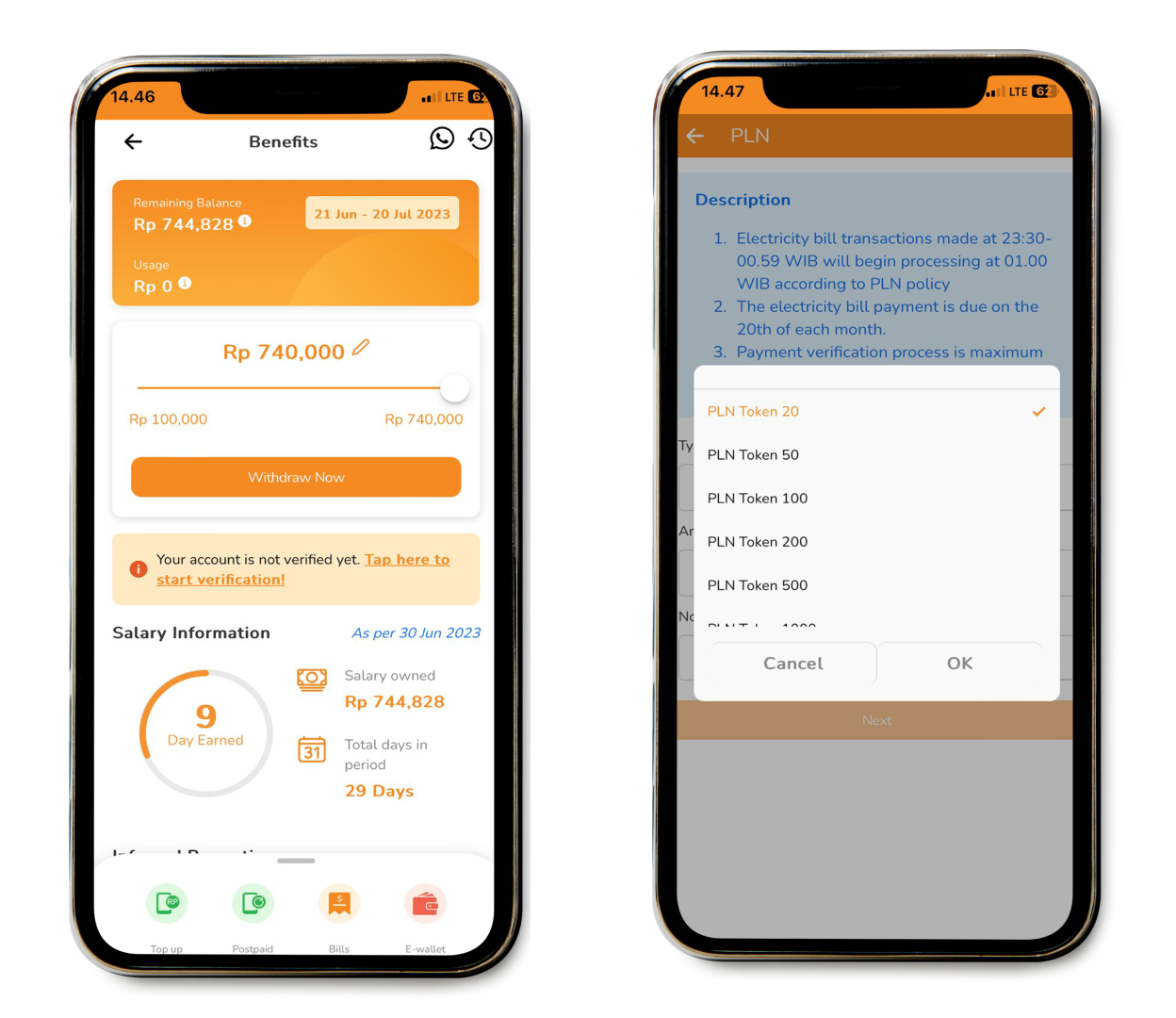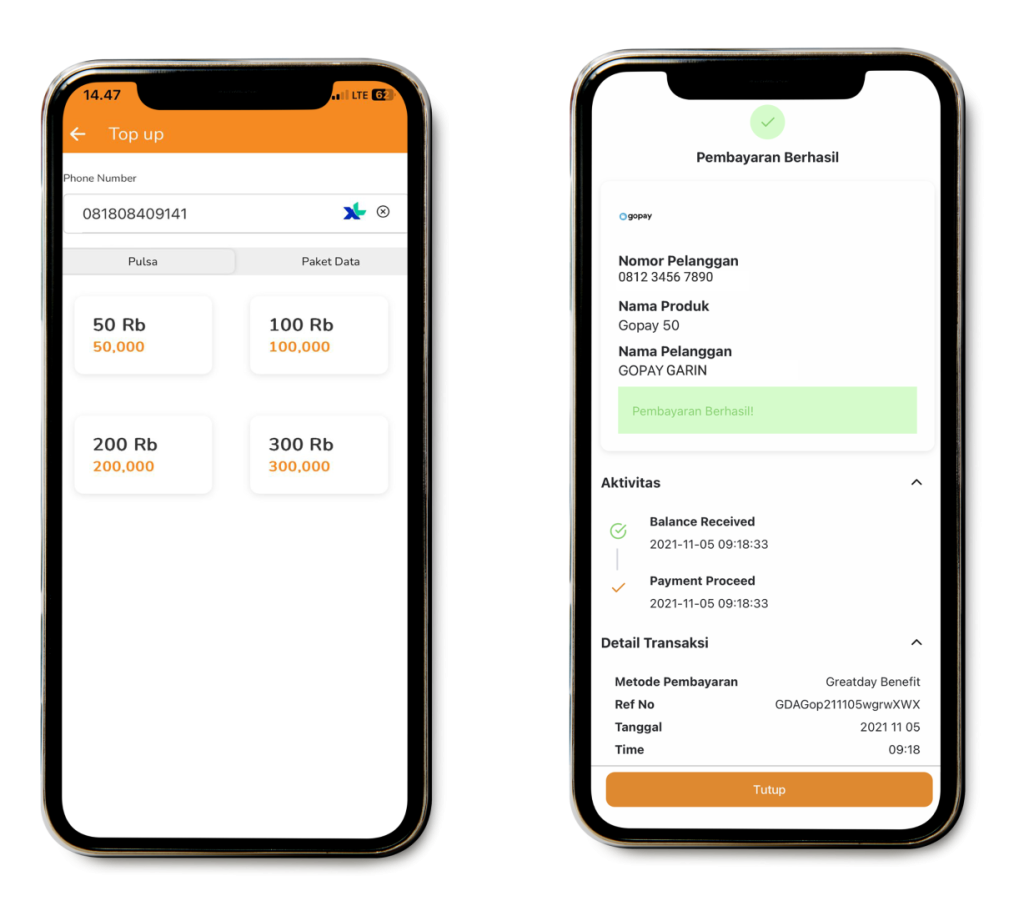 EWA is one of the newest programs aimed at protecting employees from loan risks and thereby increasing employee loyalty and employee retention.
The Majority of Employees Feel Stressed Out About Their Financial Problems
Ready to take the next step?
We have your back.
Request a Demo Today!
Send us a message, our team will contact you to schedule a demo.