Our products and services have been recognized by international awards and certificates.
Throughout the years, Humanica and DataOn have been recognized regionally as one of the best End-to-End HR Solutions providers. This has been guaranteed and certified by all the awards and certifications that they have received throughout the years.
Even now the list is still growing as both organizations thrive to become the best and the most trusted providers for all organizations and clients.
Humanica's Achievements

Humanica building won "LEED AWARD" Gold Level from SCG Building and Living Care Consulting (2021)

Humanica is ISO 27001 Certified in Information Security Management Systems (ISMS) (2020)

Winner of the "Most Innovative Company" Award by SET Awards (2020)
DataOn's Achievements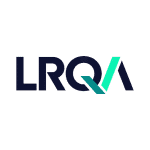 Certificate of Approval: LRQA
Certified that the Management System of PT Indodev Niaga Internet has been approved by LRQA to the following standards: ISO 9001:2015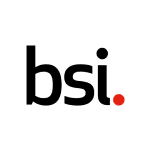 Bsi Certificate of Registration
Information Security Management System – ISO/IEC 27001: 2013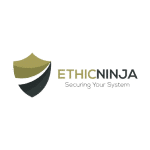 Ethic Ninja: Certificate of Compliance
SunFish HR Web Application: PT Indodev Niaga Internet (DataOn) – October 29, 2011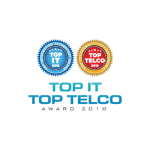 Top IT TELCO
Certified from 2014, 2017, 2019, 2021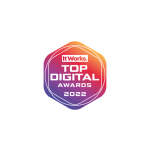 It Works TOP Digital Awards 2022
Top Digital Implementation 2022 with 5 Stars (Excellent) & Top Leader on Digital Implementation 2022
It takes courage to move forward, to implement changes or lead into a new direction.
We support you to take the next step.