---
In 2003
PricewaterhouseCoopers Thailand (PwC) made a decision to discontinue services relating to software design and implementation, IT, and Business Process Outsourcing.
Regarding this decision, Soonthorn Dentham, who held the position of the lead partner of PwC Risk Management Service at the time, had decided to set up a separate legal entity which known as Humanica Limited, to carry on those businesses.
As a result, and the service team, including necessary operating assets, intellectual properties and a number of experienced staff, was transferred to Humanica Limited.

With the development of the HCM platform, Humatrix which accelerates Humanica's growth and becomes one of the leading HCM Solution Providers in Thailand, Humanica has extended their business to Singapore by establishing Humanica PTE Asia Limited.
---
In 2022
Humanica has invested in DataOn business group, Indonesia's No. 1 HR Tech provider, combining over 20 years of HR technology expertise.
With DataOn experience in Asia Market, along side with their flagship HR Solution Platform, the company will provide services to more than 5,000 customers, representing over 2 million employees in total.
This merger will increase HUMANICA's efficiency in developing innovative solutions even further, propelling it to become the leader in HR solutions in Southeast Asia.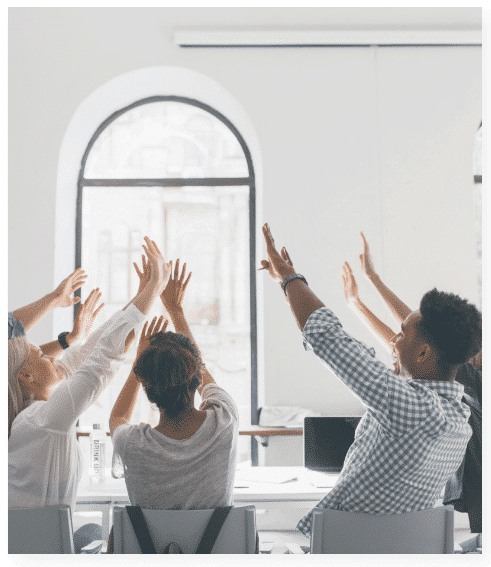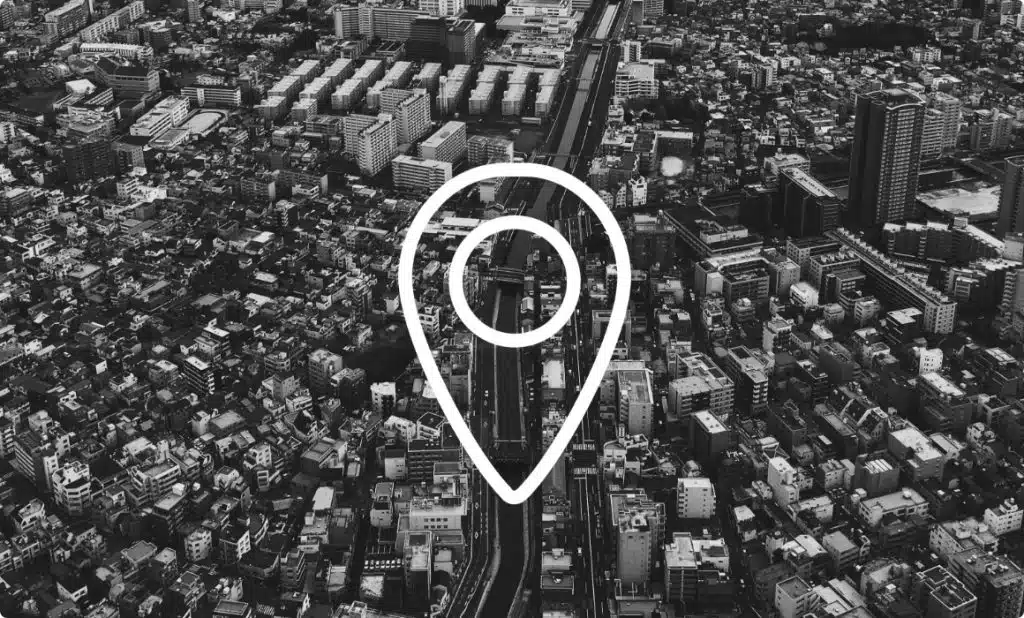 Humanica currently has over six offices in Thailand, Indonesia, Singapore, Malaysia, Vietnam and the Philippines. Filled with skilled employees and experts, ready to serve our clients with any requests they may enquire about. The company will have over 500 technical experts, and over 1,000 employees, to bolster the company's technological strengths to meet the needs of diverse customers in rapidly growing regions. As a result of the merger, HUMANICA will provide services to 13 countries in Asia and the Middle East.
In late 2022, Humanica and DataOn created the new top-of-the-line HR Solution which is a combination of Humatrix's and SunFish's best function, which is now known as Workplaze. An HR Solution which reframes the focus to employee-centricity. A platform to leverage HR data that fuels the continuous growth of your business and the people who shape its future but also delivers an access point to a range of meaningful employee services.