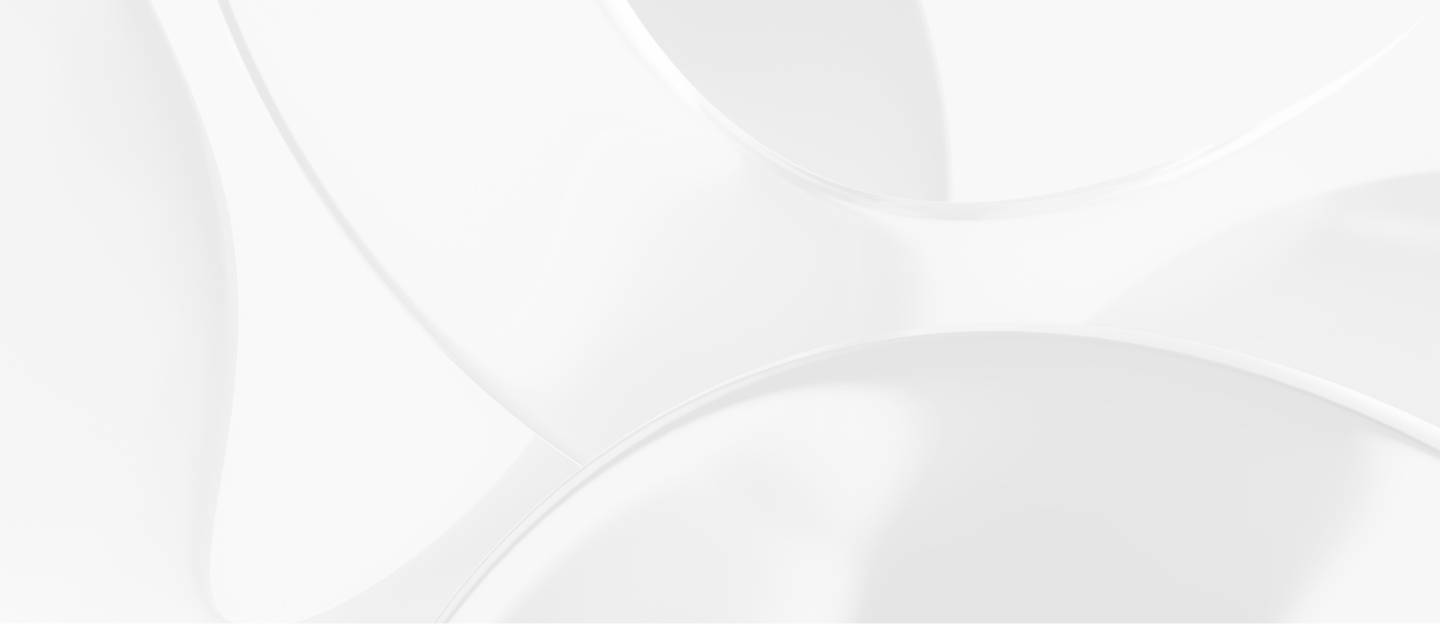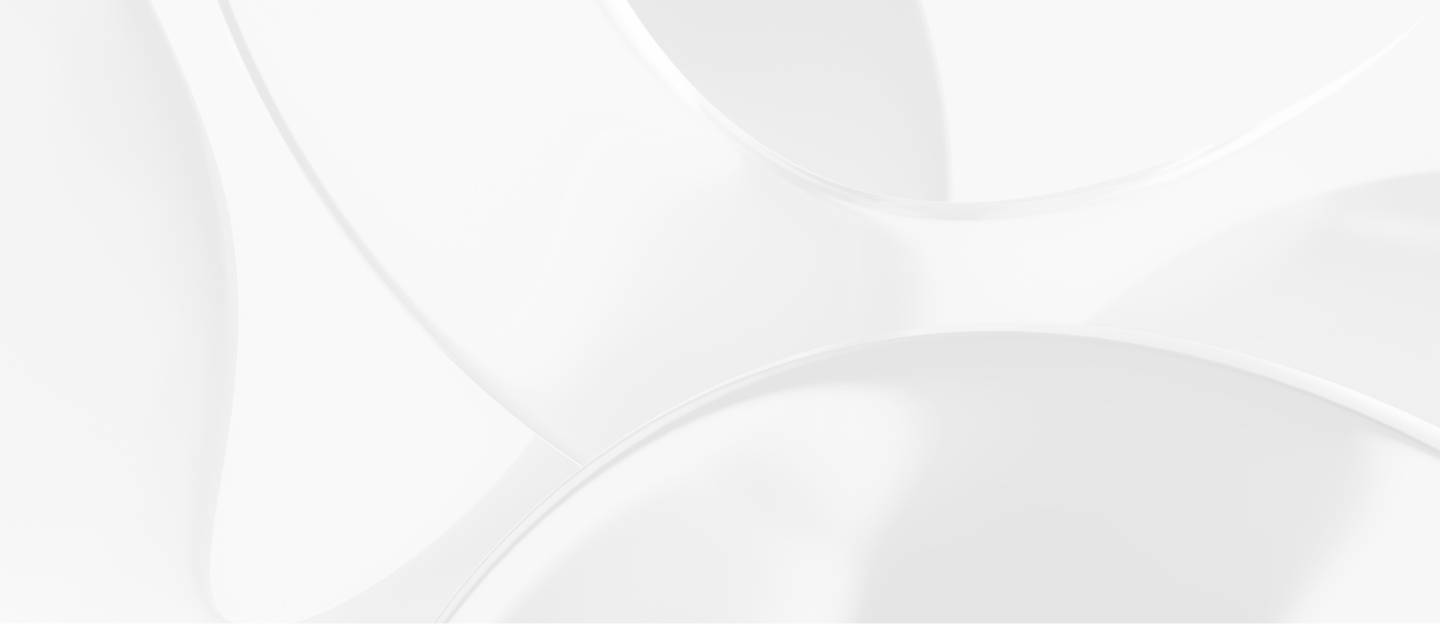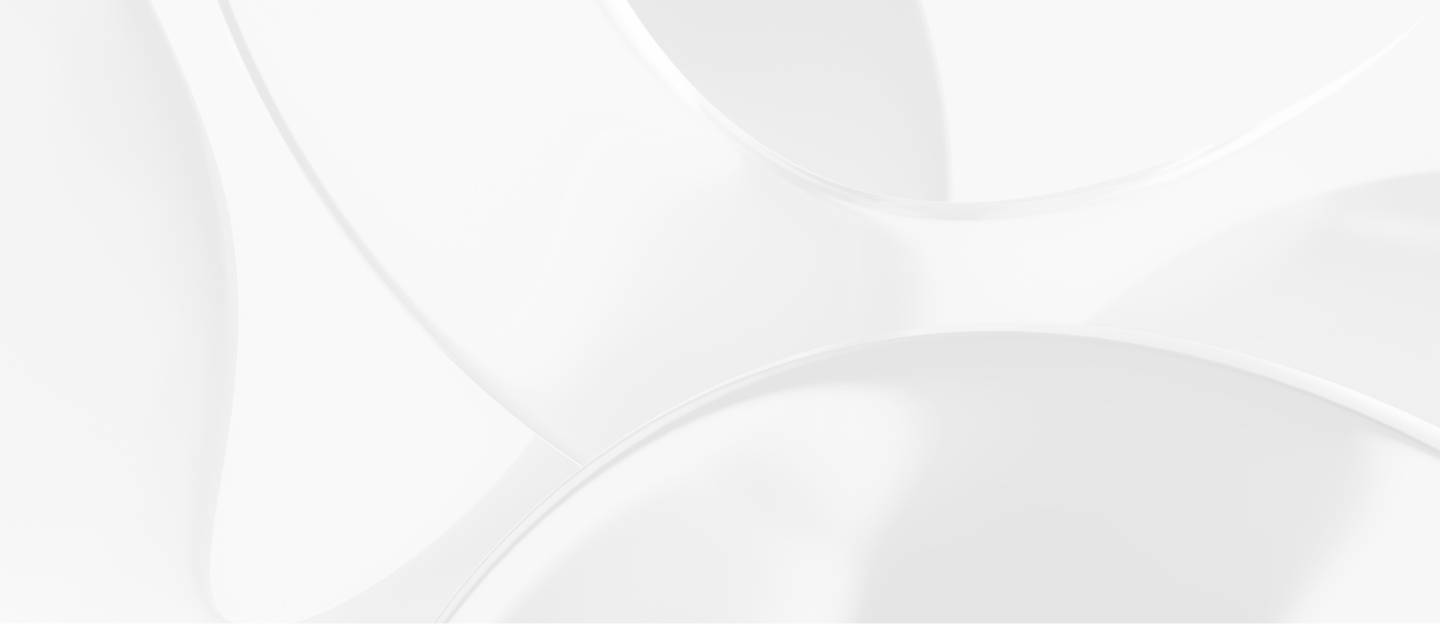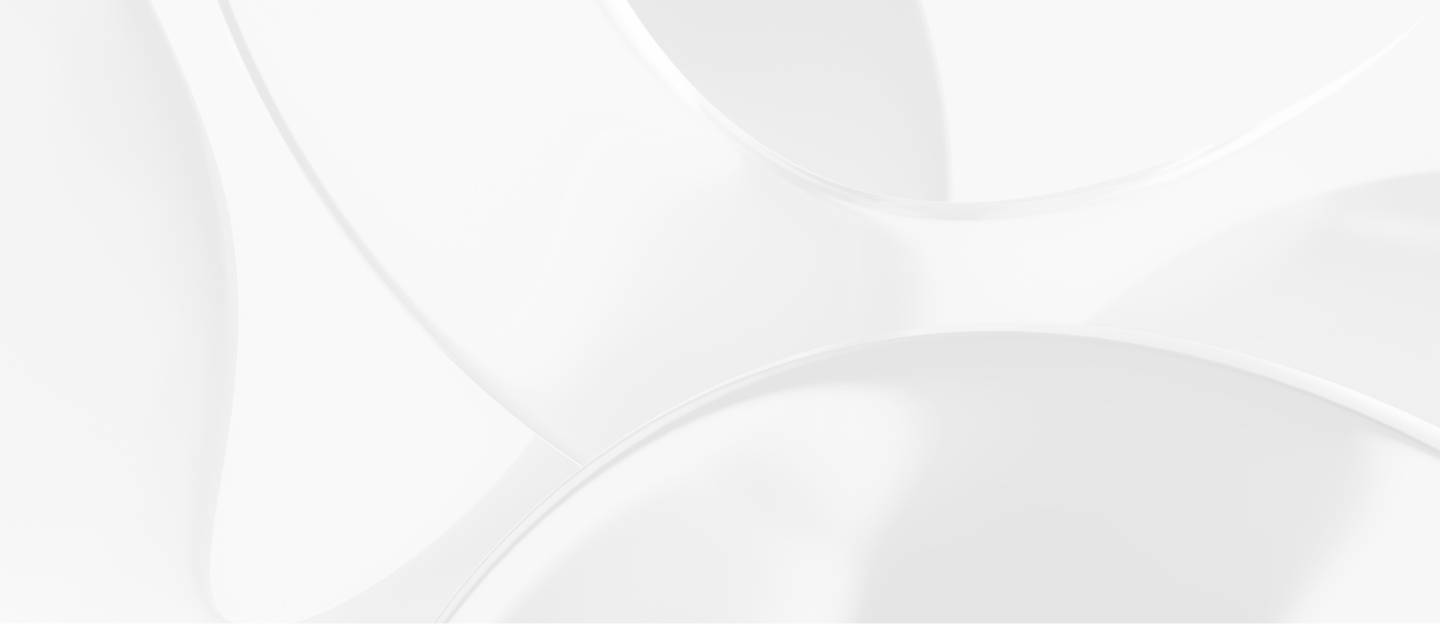 Background Header Hero
Digitize your basic HR Processes With the No. 1 HR Solution for SEA
Digitize your basic HR Processes With the No. 1 HR Solution for SEA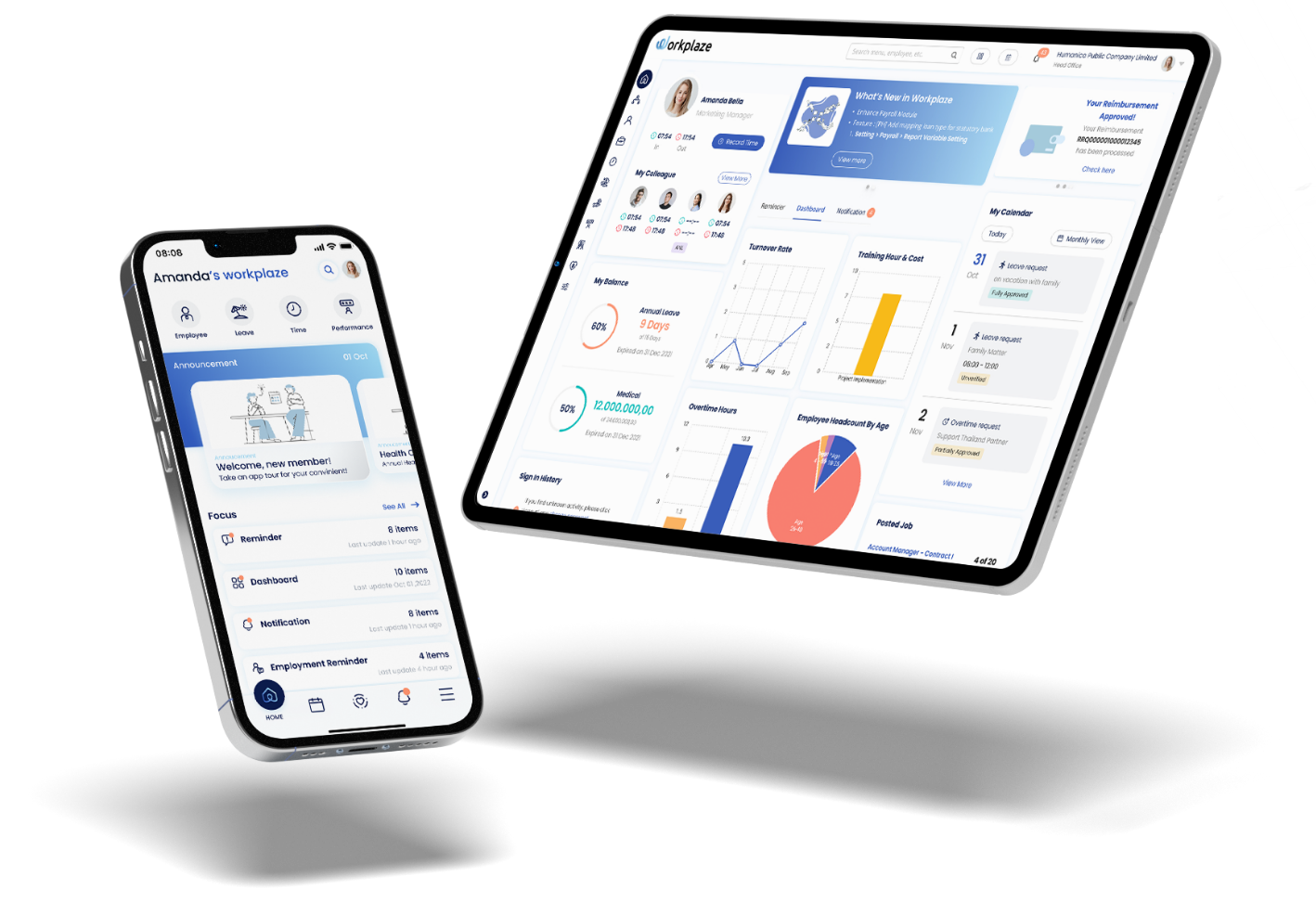 Background Header Hero
Digitize your basic HR Processes With the No. 1 HR Solution for SEA
Digitize your basic HR Processes With the No. 1 HR Solution for SEA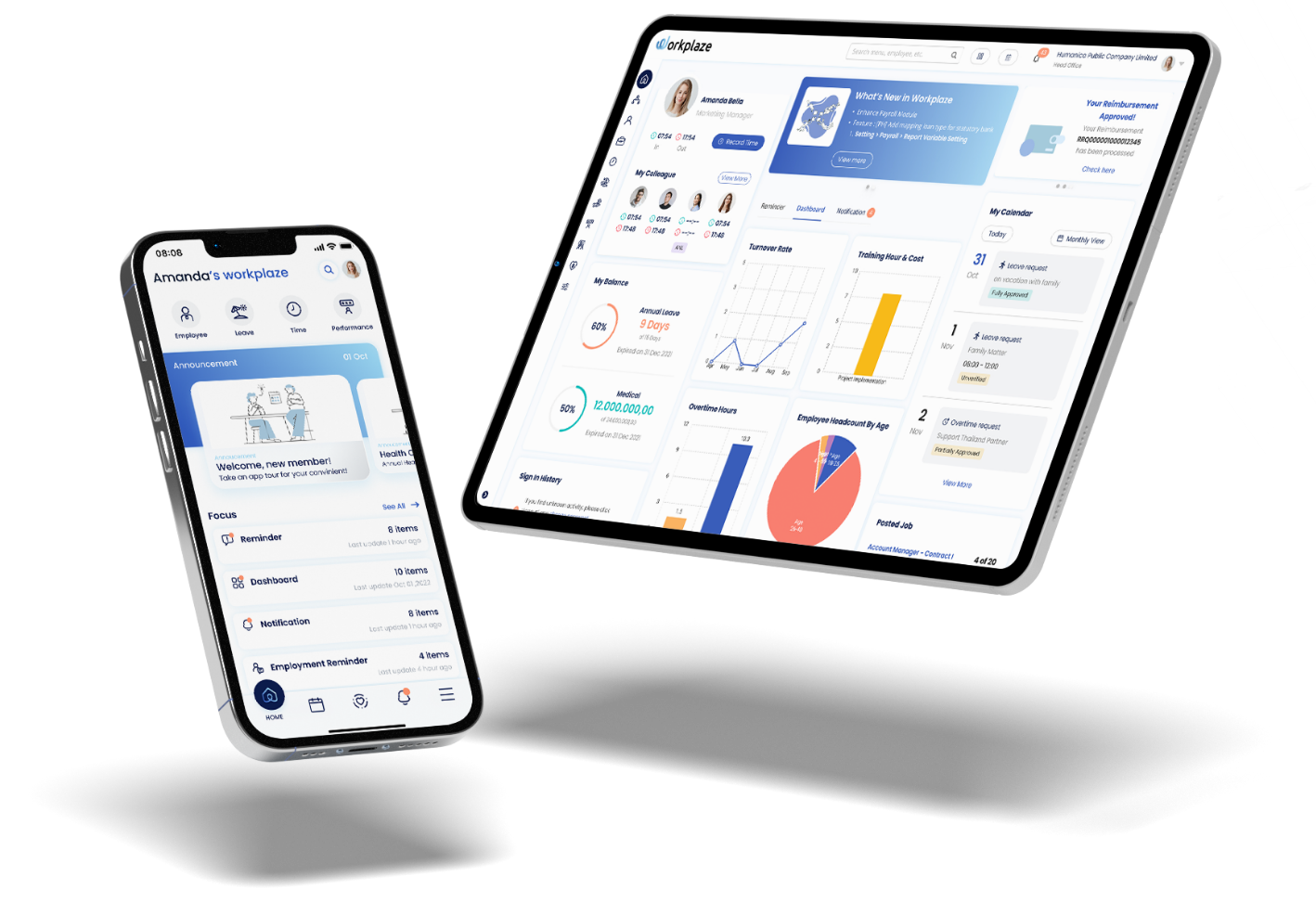 Background Header Hero
Digitize your basic HR Processes With the No. 1 HR Solution for SEA
Digitize your basic HR Processes With the No. 1 HR Solution for SEA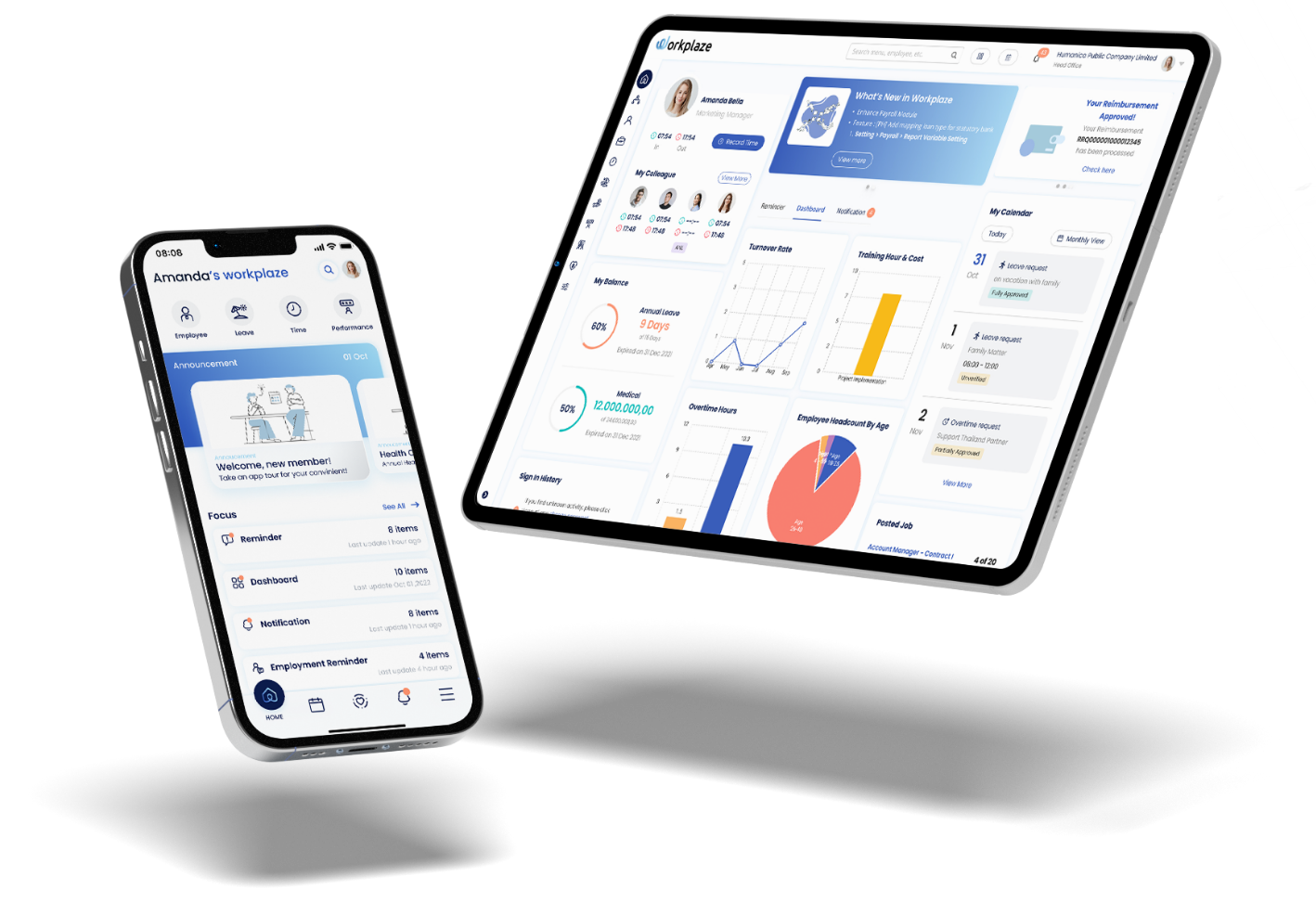 Background Header Hero
Digitize your basic HR Processes With the No. 1 HR Solution for SEA
Digitize your basic HR Processes With the No. 1 HR Solution for SEA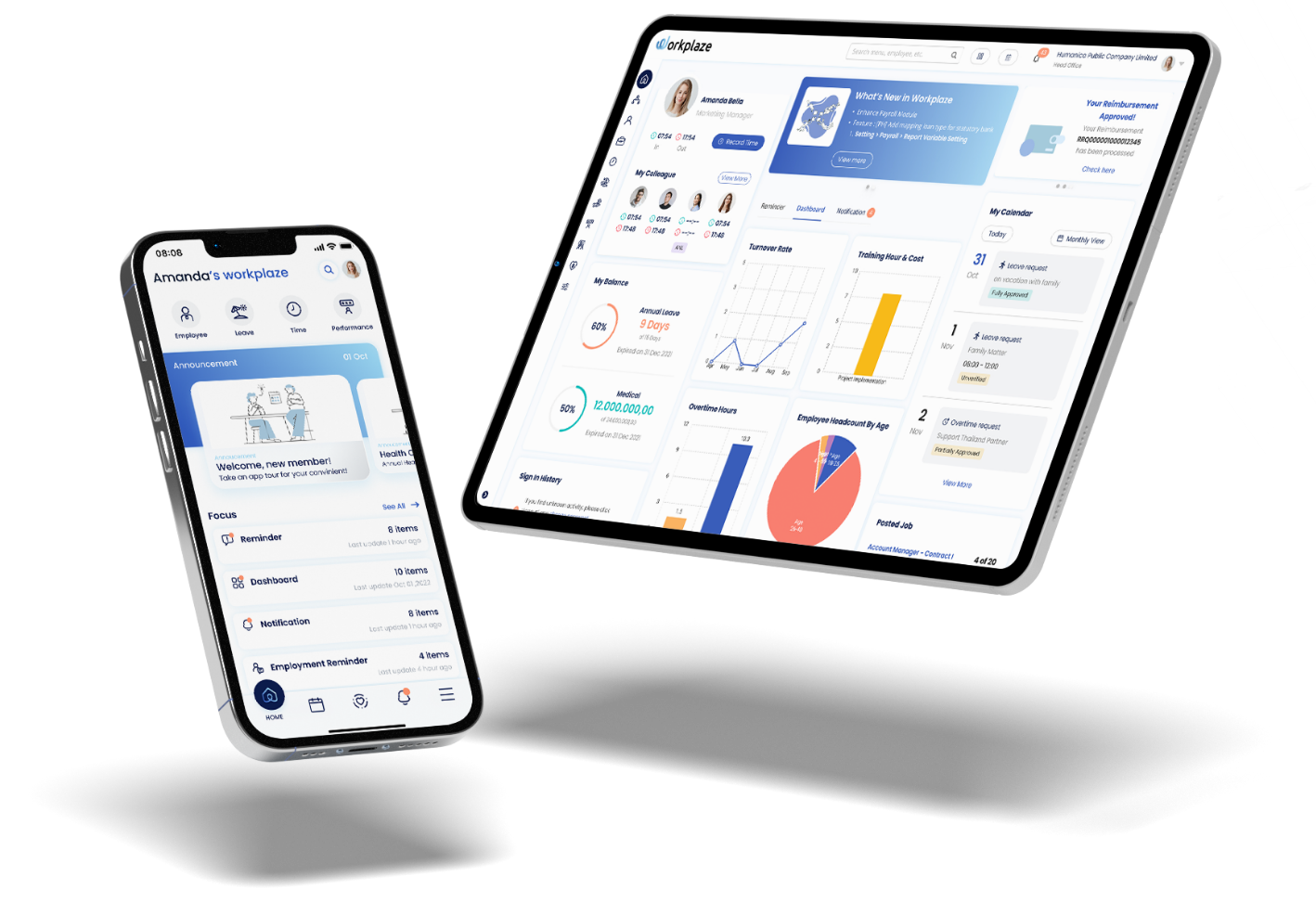 Your trusted business solutions provider for Southeast Asia
Explore Humanica's business solutions for the modern day organization – from end-to-end HR Management Solutions to Finance and Accounting. Our innovative software combined with our exceptional services are designed to get you ready for what is next in your transformation journey. We work side by side with you to create value for years to come.
HR Solution for Businesses Elevate Your Work Process
Optimize your payroll with flexible components, full automation
Enterprise Resource Planning
Empowering Your Business Through Advanced ERP
At Humanica, we work to support our customers in managing change through technologies that focus on supporting how people communicate and collaborate.
We believe effective change starts with people and succeeds when they work together towards common goals.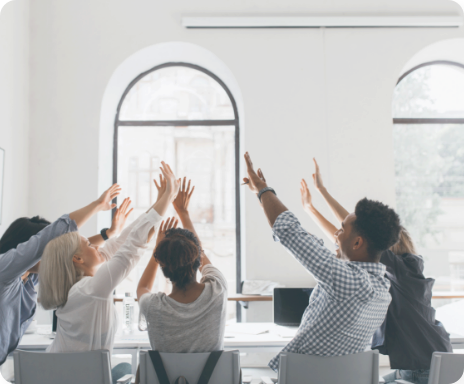 Why we are the right choice
Humanica designs solutions that meet customer needs for flexibility to support their unique business processes with a focus on improving efficiency and engagement. Our technical solutions are supported by a large professional services team with HR, project, support, and security experts to ensure successful implementation and help customers go live on time, within their budgets. We are committed to work side by side with our customers to create value for years to come.
Best in market solution full featured solutions designed to support a wide range of HR best practices using modern technology. Best attendance tracking by mobile, kiosk and physical devices preventing fraud.
Rigid security standards and constant tuning for optimal processing allows customers to run their operation securely while we keep data and applications safe
2000 companies and 1.2 Mio users trust our solutions with 98% customer satisfaction. Many of them grew with us since 2005 as we learn from them and put into tech what they need.
We offer the option of beyond standard features for internal social networks, people development and recruitment.
Solution is designed for mobile access. 98% of sessions are on phones.
20 years of experience in HR allow  support of most HR processes not available from competitors.
We are trusted by over 5000 companies in every industry, some small, some large, some operating locally, some internationally.
Humanica service provider aspires to create an ecosystem that offers our clients and their workers the best HR solutions and services as a leader in HR management technology in Thailand.

More than 5,000 clients in Asia rely on Humanica and HR solutions, which have helped clients turn their businesses into digitally efficient operations.







FAQ about Humanica Service What kind of Humanica Service?
All kinds of businesses and organizations are supported by Humanica Service, which uses its expertise to offer solutions that can help boost organizational development effectiveness. Following are some of the services that Humanica provides to meet the needs of business owners.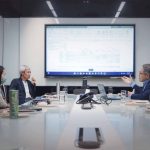 Last 4th August 2022 during Mr. Peter Quek, ASEAN NetSuite…
Multinational banks and other financial service providers typically require annual…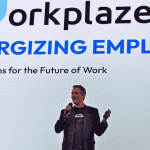 DataOn successfully concluded its 12th Annual HR Conference on Nov…
It takes courage to move forward, to implement changes or lead into a new direction. We support you to take the next step.
Send us a message, our team will contact you to schedule a demo.