MAKING INTEGRATION
SIMPLE
Workplaze Integration Framework provides a platform for automating integration to multiple disparate systems through flexible definitions. The architecture provides for the mapping of fields with different origins and destinations including data translation and validation.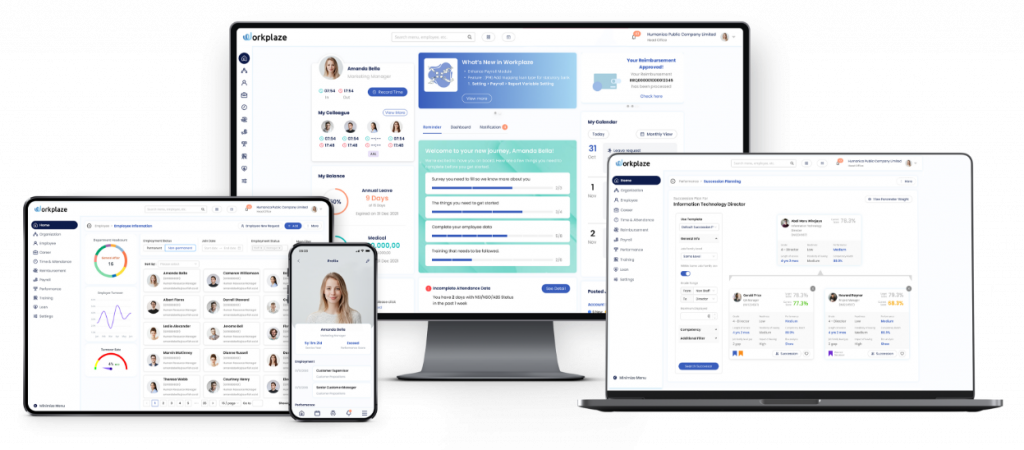 ---
Companies have an average of 16.24 HR solution today
---
Even the smallest of organizations own 3-5 applications to meet all of their employment needs
---
$310: The average amount that employers spent on HR related technology per employee per year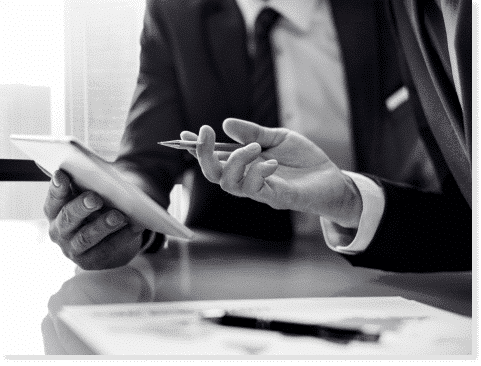 Supporting the explosion of
integration expected
by customers
Opportunities to provide organizations with data insight, improved efficiency and a better overall user experience through multisystem integration have and continue to grow.  However, not all integrations are the same. In order to meet different needs efficiently,  Workplaze includes both an open API environment for organizations to configure their own interfaces and our interface management tool to custom configure interfaces that support API, xDBC and batch file integration with pre/post processing and data translation.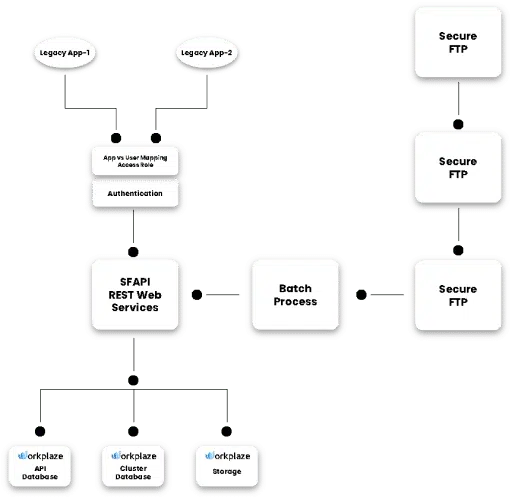 SunFish supports two primary methods of API interface to allow for a balance between ease of configuration and flexibility to support advanced API interface requirements.
1. Standard open API's provide for most commonly utilized functions to be interfaced according to our documented standards and
2. The SunFish API builder allows for any API interface to be configured in order to comply with third party standards or to supportunique API requirements.
Direct database connection
This method can be used if a direct database connection to another application is permitted. One application simply needs to establish a database connection to the other application's database using ODBC or JDBC drivers with the supplied credentials. Then it is just a matter of knowing which tables or views to retrieve the data needed, or to write to. This method is commonly used in a one-way interface, when one application only needs to read data from the other application, so the database access level can be limited.
With this method, there is no direct link between the two applications. One application exports the data into a flat file, usually in the format of a delimited text file or a spreadsheet. The file is then uploaded to the other application. This method can be automated by storing the exported file in a repository that is accessible by both applications. A scheduled task for one application exports data to a file at certain intervals, and another scheduled task for the other application reads the file from the repository and converts the data into its database.
In SunFish, this method is commonly used for retrieving attendance data from fingerprint device. Files containing raw attendance data are periodically generated by the fingerprint application and stored in a specified folder. SunFish will then periodically check the folder for any new files and import the data.
You may also like to explore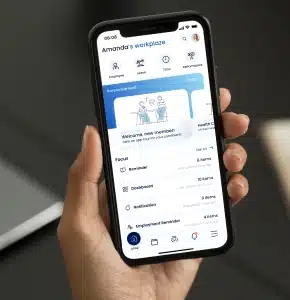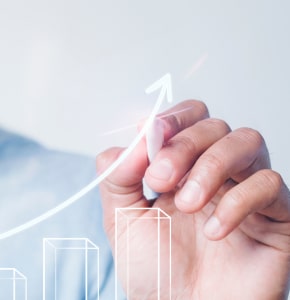 Why HR should pay
attention UI/UX
Send us a message, our team will contact you to schedule a demo.