Extend loan benefits to employees as part of your organization's employee welfare proposition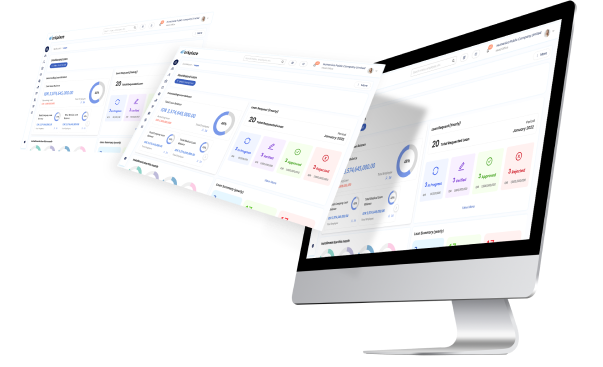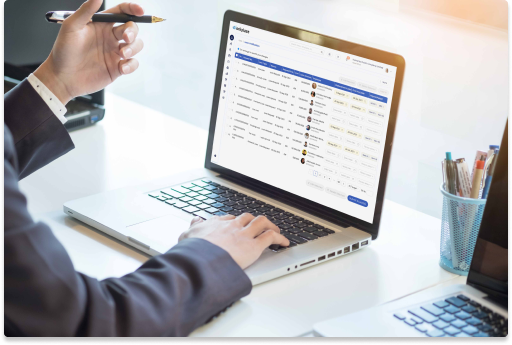 Key Functionalities
Numerous companies offer financial aid to their employees, which can include early wage access, bill top-ups, and loans as viable options for employer support. However, handling such monetary matters always comes with inherent risks and potential complications. To mitigate these issues, it is crucial to utilize automation tools that enable the efficient and transparent management of loan programs. This is precisely where Workplaze Loan comes into play, offering a comprehensive solution for effectively administering and overseeing employee loans while minimizing potential pitfalls.
Cater to Unique Employee
Circumstances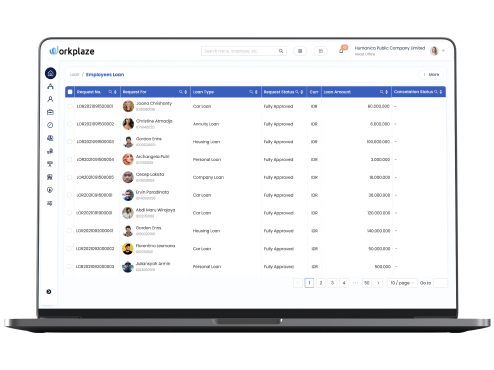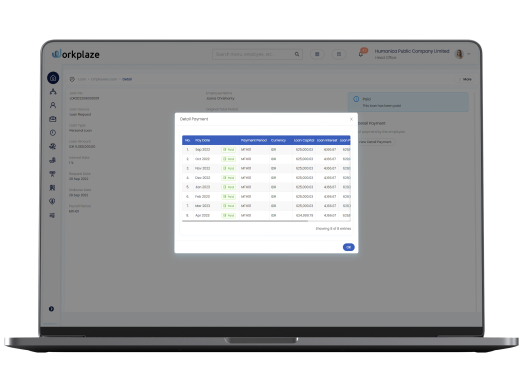 Employee Self Service (ESS)
Workplaze's embeds Loan ESS functions that are designed to increase the employee autonomy and save Loan administrators and finance teams time. Via the ESS functions, employees can
request loans and keep up to date of their installment payments.
With just a few clicks, employees can request loan programs in a time of need. Employees will only have access to loan programs that are available to them in line with the company policy.
Once selected, employees will immediately see the loan conditions to which they agree when proceeding with the request.  A loan simulation feature helps employees estimate payback periods based on different parameters they set.
With "My Loan History" employees can view all of their loan programs that have been approved and are either in process of being paid, or have already been fully paid back in the past. 
A quick summary view informs them about each loan type, loan amount and outstanding balance. Access to the details of each loan provides data on the dates and amounts of paid installments and interests.
Ready to take the next step?
We have your back.
Request a Demo Today!
Send us a message, our team will contact you to schedule a demo.