MULTI-COUNTRY PAYROLL OUTSOURCING
Process complex multi-country payroll on HYBRID model using a single platform
Our highly configurable solution, coupled with our deep knowledge of best practices across the industry and country allow us to deploy solutions meeting the different needs of each line of business and yet fulfilling company needs in consolidated reporting.
What is MCPO?
MCPO or Multi-country payroll outsourcing is where businesses use HCM software to manage employee's payroll operations in numerous countries; no matter where the employees are, they will be able to access their payroll and benefits without a hitch.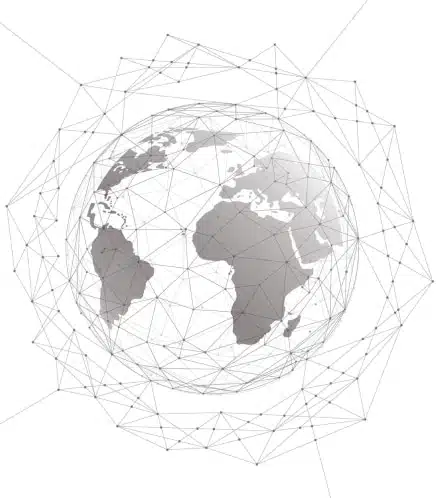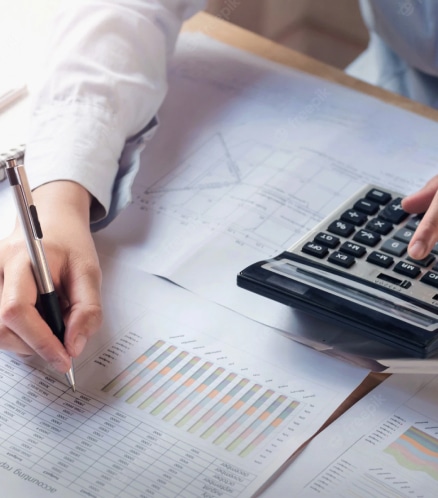 How can Multi Country Payroll Enhance The Employee Experience?
MCPO enables employers to manage workforces in different countries other than those covered by the company's payroll and core HR system. MCP offers cloud-based payroll services from third-parties vendors which allows the continuity of workflow in every organization.
---
Top Reasons Why Company Outsource
Save Time
When employers take payroll off their plate, they often have more time to focus on other initiatives important to growing their business, such as product development, customer service and sales.
Minimize Payroll Errors
Payroll providers automate many of the labor-intensive aspects of payroll, thereby reducing the mistakes that commonly result from manual calculations and data entry.
Improve Security
Outsourcing payroll to a reputable provider that invests in state-of-the-art technology and has redundant backup helps employers safeguard their confidential data.
Maintain Compliance
Payroll providers stay on top of changing government regulations so employers don't have to and will often take the lead in filing all paperwork necessary for compliance.
Employee Self-Service
Full-service payroll typically allows employees to view their pay information, log their hours and manage their leave – all from a mobile device.
Integrate Data
When payroll is fully integrated with time and attendance, benefits and other HR applications, it improves data accuracy and makes it easier to access information through single sign-on.
Reduce Cost
Payroll providers charge fees, but when compared to the cost of the fines and penalties that can result from mistakes, outsourcing payroll may actually save businesses money.
Minimize Risk
Minimize risks associated with sudden loss of manpower which can seriously impact your payroll deliverables. It also helps to minimize risk of employee frauds on payroll related payments.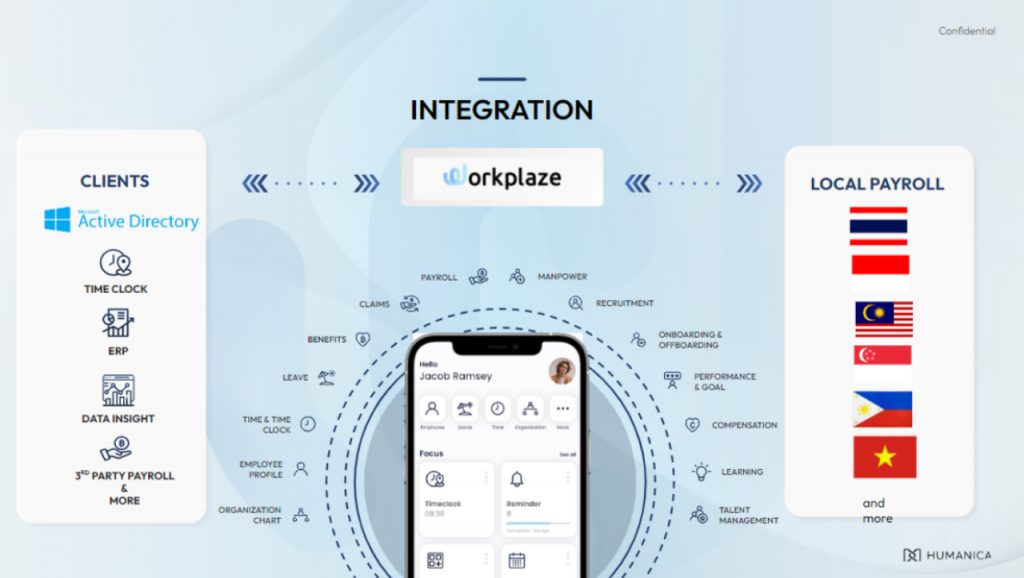 It takes courage to move forward, to implement changes or lead into a new direction.
We support you to take the next step.