Payroll Management
World-class Payroll System, built for Asia
Manage complex payroll and tax compliance requirements with step by step assistance and complete process tracking in a 24/7 accessible self service payroll portal.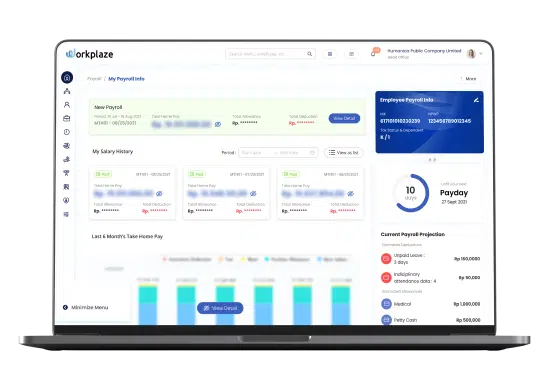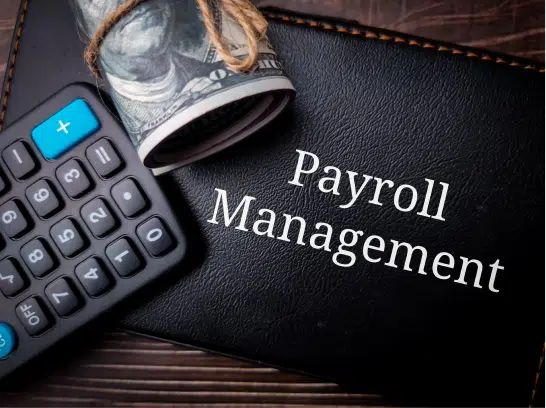 Key Functionalities
While there is no way around tedious tasks like payroll, Workplaze tries to ease the pain. Not only does the system link data from payroll, attendance and benefits to streamline the processing and verification process, but it also embeds a step-by-step payroll task list that users only need to follow. Simply, click each task and submit the required data entries until the completion tracker says 100% and you can run your payment and bank transfer processes.
For Payroll Processing
Streamline payroll processing with flexible pay components and automated calculations and improve transparency while supporting complex compensation plans
Pay Component Configuration
Users can set up as many pay components as needed for allowances, deductions and neutral components. Workplaze's flexible configuration options for default or formula based values, tax class, tax parameter and percentages, employee and period assignment, overtime inclusion, account journal links and many more accommodate even the most complex, user defined payroll scenarios.
Multi Currency/Company/Bank
Support payroll calculations using components with mixed currencies, gross/net tax methods, inter cost center allocations, multiple companies and split of payments to cash or many banks.
Use variables to automate pay for any component including minimum wages, grade based allowances or complex multidimensional variables to determine base calculation values.
Generate Bank Files for Transfer
Generate bank files for most banks in their native format for easy upload including checksum calculations, or use our included pay transfer service to auto process payroll lodgements to multiple banks including employee defined payment splitting.
Highly Intuitive Payroll Process
User-friendly, guided steps to assist payroll admin with fulfillment of all critical payroll inputs for each payroll run.

Intuitive user-interface with a toggle button to indicate completeness of payroll component-steps.
Employee Self Service
24/7 accessible self-service payroll portal for employees to view any salary related information.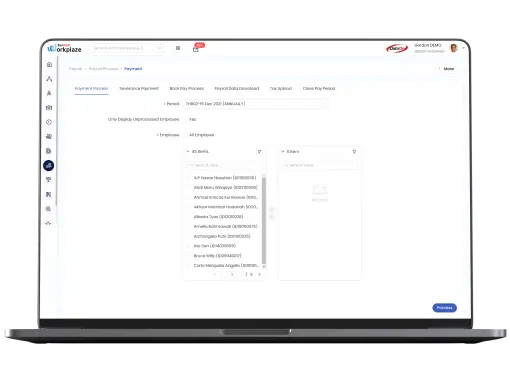 Statutory Compliance
Multi country compliant tax and compliance processing with automated reporting

Automatic calculation of taxes and contributions according to regulatory requirements in supported countries. Country specific rules allow easy updating and software updates are released on regulation updates.
Auto generate monthly and annual tax reports including employee personal reports and support for employees in submitting their tax returns. Providence fund and other regulatory reports are similarly generated including electronic submission in supported countries.
Employees can audit their tax deductions and other contributions with detailed explanation of the calculation explained in the software. Tax calculators are also provided to provide advanced information on what calculations will be.
Tax from previous employers can be imported to ensure accurate tax calculations and tax costs can be transferred as employees move between group companies
Payroll Reporting & Analytics
Provide the right data to people who need it and in the format they want to ensure rapid and informed decision making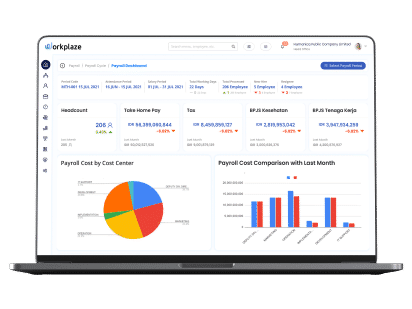 Salary Increment Planning
Clearly relate salary increments to transparent, equitable calculations while ensuring that rewards are allocated for achievement.
Manage Compa-Ratio and Grades
Define and track compensation ratios with job grades and set minimum-middle-maximum pay for each job grade to assess if an employee is over or underpaid. Map job grade pay to consolidated performance scores to produce increment recommendations.
What's the Ideal Salary for my Job Grade
Comprehensive analysis of an employee's compensation history.

Indicates an employees' salary position in the pay scale based on their job grade.
Use evaluations to combine and weigh multiple aspects including skill-achievement balance. Use score normalization to calibrate scoring for configurable groups to produce final scores to generate increments.
Automate Increment Calculation & Embrace Fair Rewarding
Based on the job grade, the system calculates increment recommendations by evaluating the current salary & performance (e.g. Low paid top-performers receive higher increments)
Allow multiple steps of review and adjustments while ensuring pay increase complies with organization unit salary targets though to ultimate approval and assignment of new salaries to each employee
Slide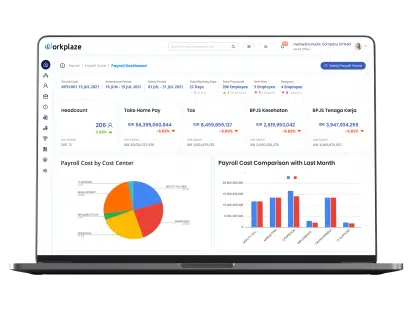 Slide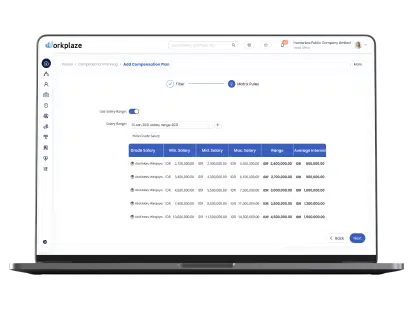 Slide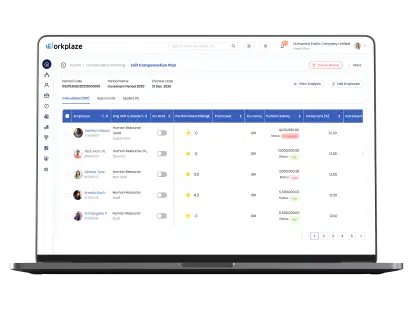 TECHNOLOGY MEETS PAYROLL OUTSOURCING
OUR VALUE PROPOSITION if you are not interested in in-house payroll processing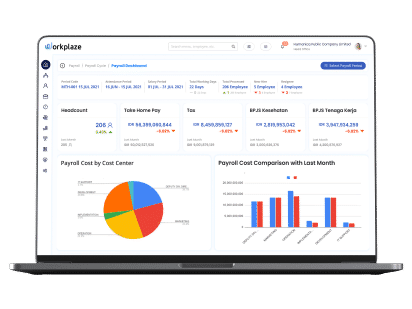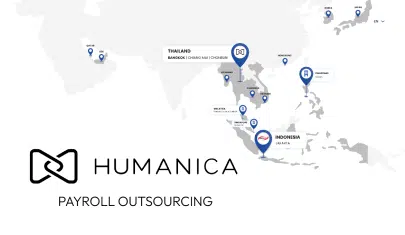 Our Expertise
Fully managed payroll outsourcing solutions that match your business needs on the back of our award winning HR system and dedicated professionals
You may also like to explore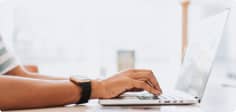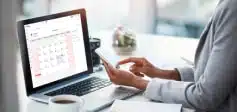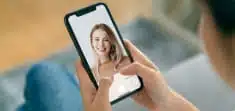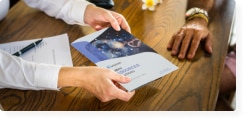 Ready to take the next step?
We have your back.
Send us a message, our team will contact you to schedule a demo.