Workplaze Payroll
Optimize your payroll with flexible components, full automation and accurate processing.
Payroll is one of the most complex processes for HR and Finance. By integrating and automating data from attendance, benefits, claims and payroll in one single access platform, Workplaze is making payroll more efficient and intelligent.
Through flexible pay components, automated calculations, smart audits and a step by step guidance and checklist through the payroll process, Workplaze offers control, flexibility and transparency to support any company's unique spectrum of enterprise payroll tasks.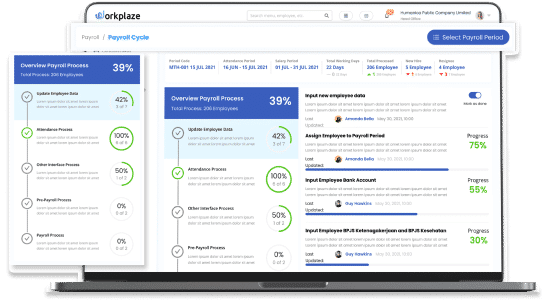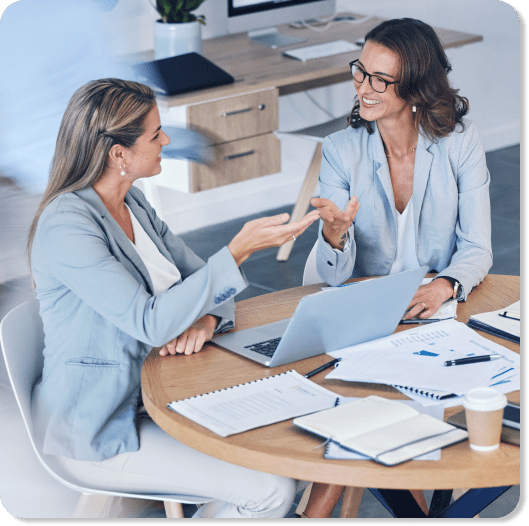 Features Highlight
Accuracy, compliance, speed and timeliness are critical elements of payroll operations. Elevate the employee experience through guided processes, automated payslips, on-demand self-service, and timely payments while being fully compliant with Workplaze's automated payroll and tax processing.
Slide
Slide
Slide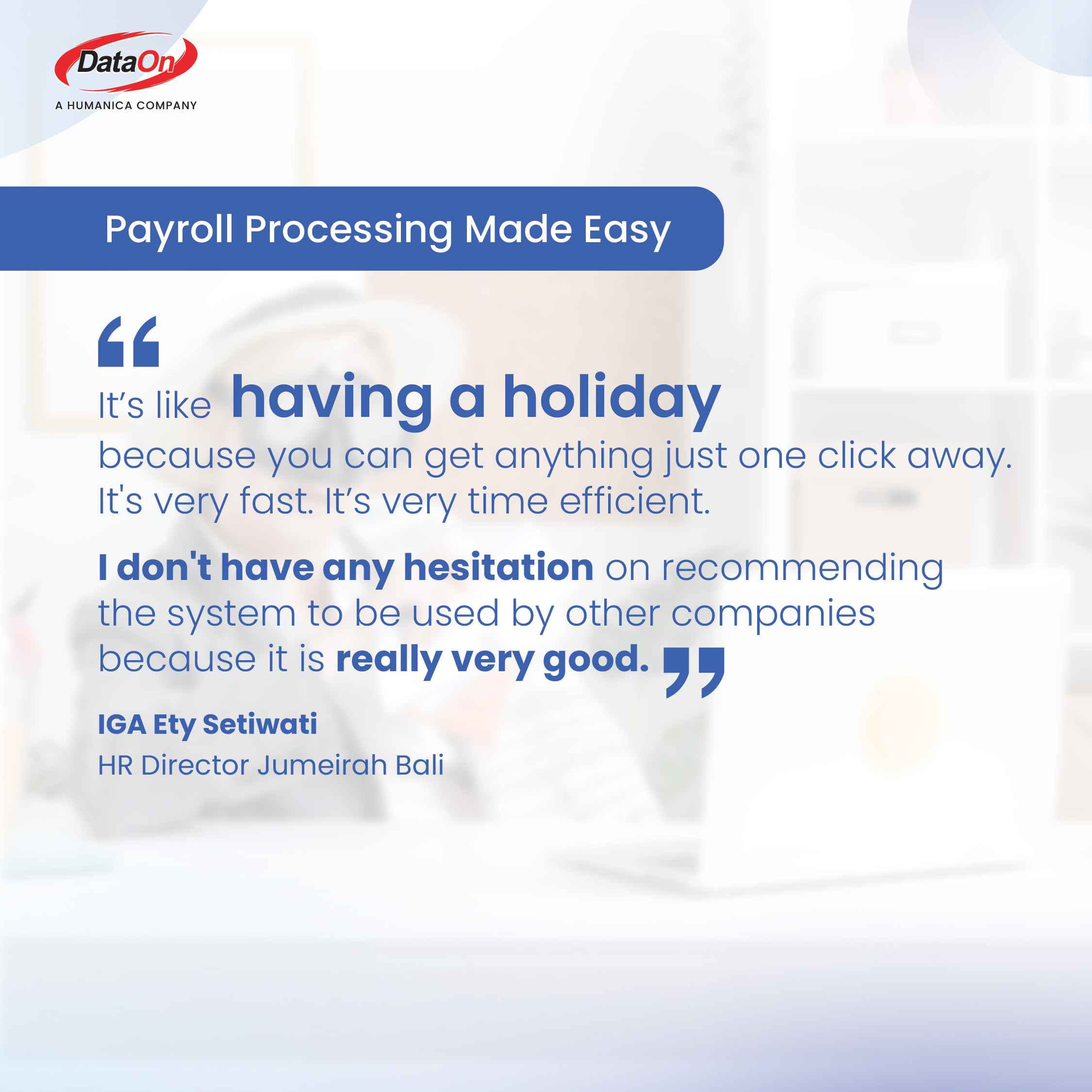 Slide
Slide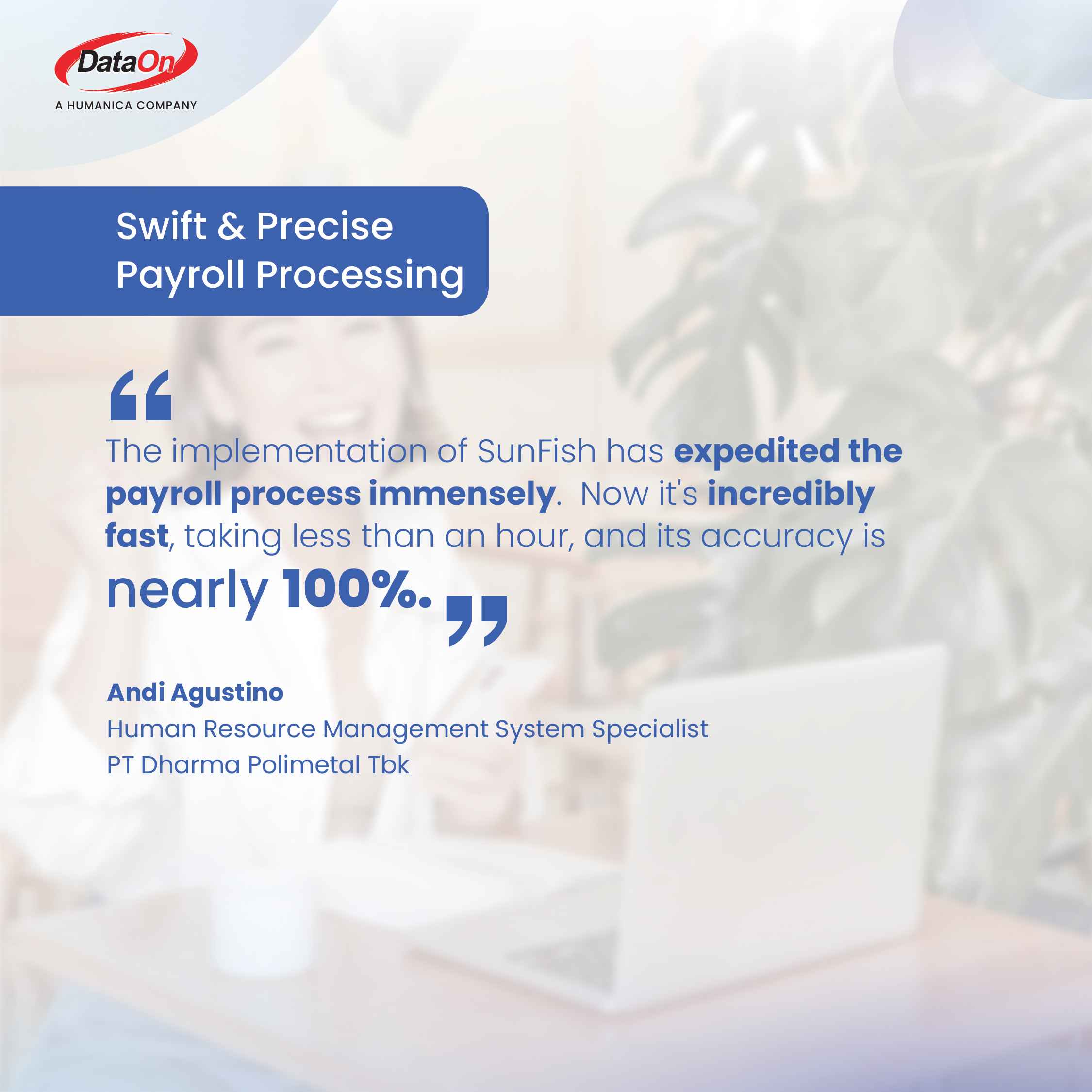 Slide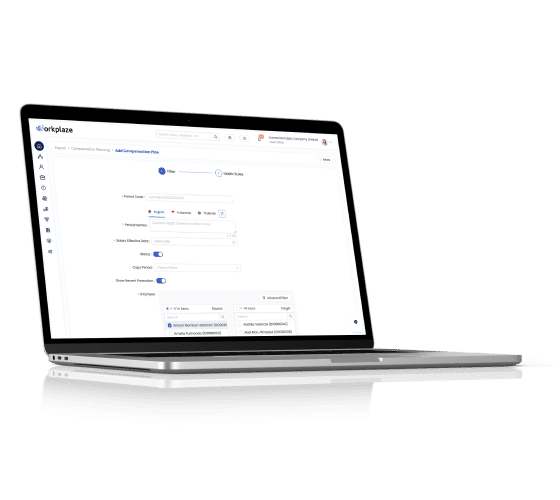 Slide
Slide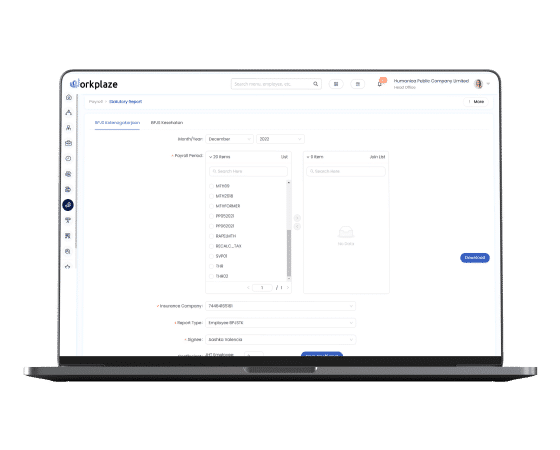 Slide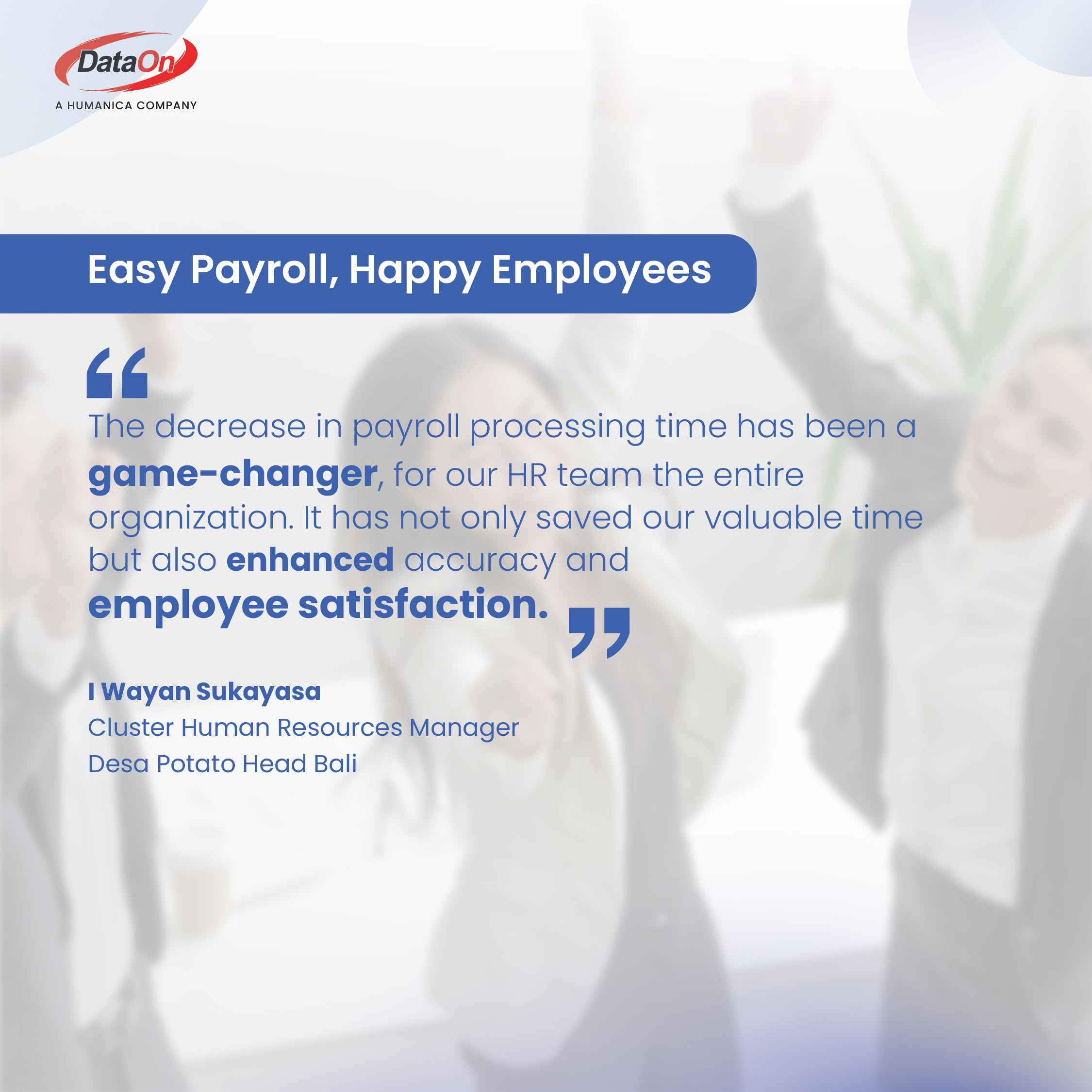 Slide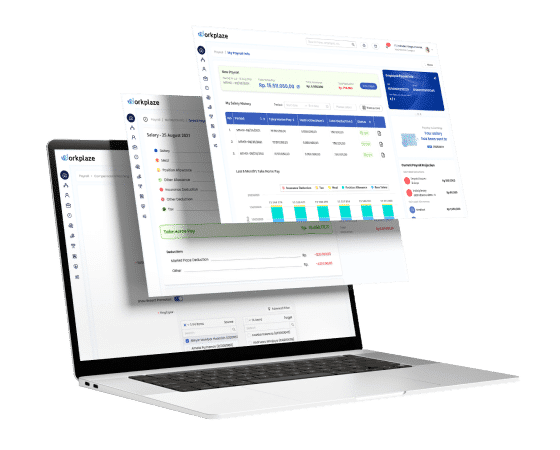 Slide
Slide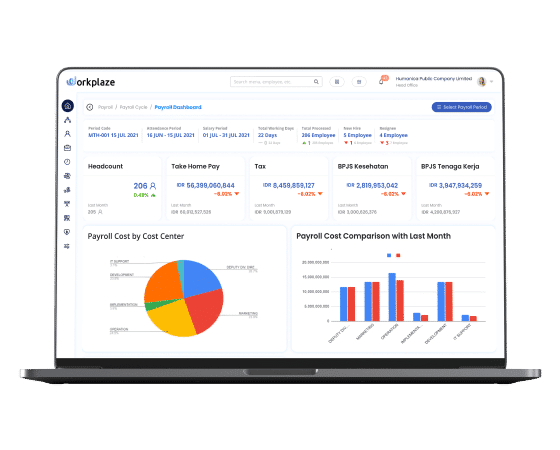 Slide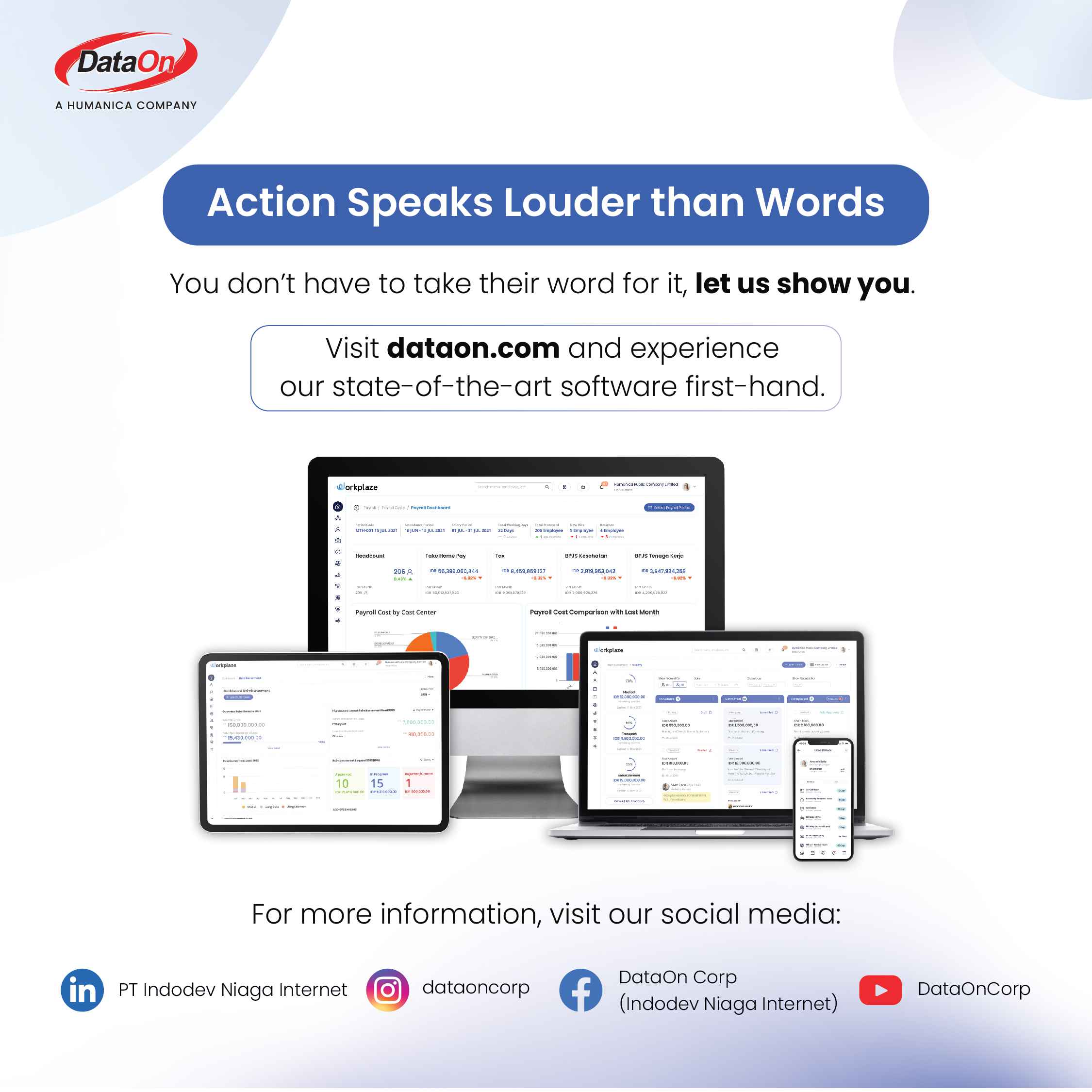 Slide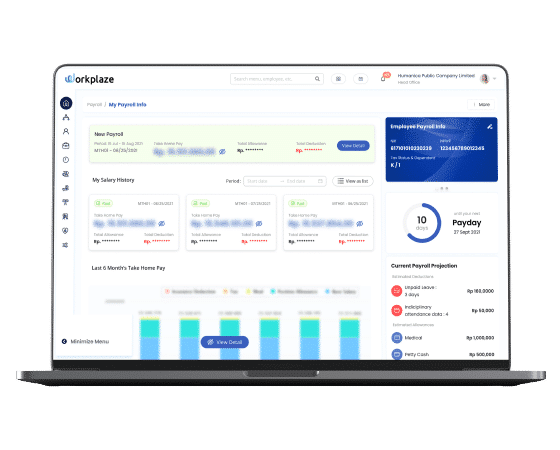 Use unlimited components to calculate allowance, deduction and neutral components with support for complex, user definable calculations to accommodate almost any calculation requirement. Support adjustments for internal deductions (e.g. loans, insurance, various overtime/ expense schemes), multiple jurisdiction tax calculation, mixed currencies pay components, etc.
Simplify basic payroll processing and improve employee effectiveness with support for complex compensation plans enabled through flexible pay component and automated calculations.
Multi-Country Statutory Compliance
Multi country compliant tax and compliance processing with automated reporting.

My Payroll Info & Payslips
24/7 accessible self-service payroll portal for employees to view any salary related information.
Multiple ways of analysis including brief in-Page statistics, dashboard data visuals, standard reports; information feeds; and AI based reminders provide the right people with the right data in the format they want to keep everyone on the same page and ensure informed decision making.
Via a centralized screen users are guided step by step through the tasks of the payroll cycle from start to finish. From selecting the pay period to updating relevant data, processing attendance, loans and expenses, the system lists all the steps involved and tracks their progress of completion.
Manage Complex Payroll and Tax Compliance Requirements with a Robust Solution

Intuitive and Pleasant Employee Experience
View passport protected salary data
Retrieve payslips
Submitting their taxes
Audit their tax and other contributions with embedded Tax calculators

Integrated and Compliant

Data from Multiple
Sources
Slide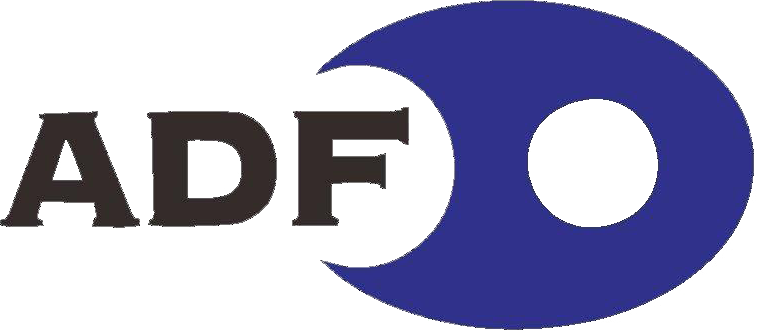 "With precise payroll menus, efficient scheduling, and employee development features such as talent mapping, training, and performance management, Sunfish met all our organizational needs. The responsive team's quick resolution of issues and bugs, along with their ability to execute PT Adis's requests, has made our experience with Sunfish since 2015 exceptionally satisfying. Investing in Sunfish has been a successful decision that significantly boosted the efficiency and productivity of our HR team."
Slide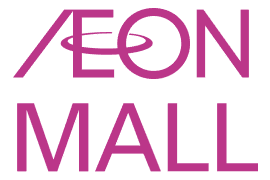 "Previously, we always ran the Payroll management manually, so we had to be extra careful in making sure the calculations and numbers were correct. That took a lot of time. Now, with Workplaze all the formulas have been implemented once and since then automated the whole process. That makes Workplaze very helpful and it delivers the results that we wanted."
Explore Payroll Outsourcing
Ready to take the next step?
We have your back.