Concentrate on what your company does best.
We do the same.
Payroll is an essential part of any business administration in any organization. BUT, ensuring payroll data accuracy, meeting deadlines, and keeping up with tax regulatory changes is time consuming and often unproductive work.
If you are weary of the complexity and workload of internally processing payroll why not
Outsource your payroll to our team of experts.
Why Outsource?
Slide
- Help employees manage their finances
- Reduce stress from BNPL and high interest loans
- Process benefits claims faster
- Provide better fit insurance options
- Easy access to expenses and efficient request and processing flow
- Balance and usage summaries for transparency
Slide
- World-class HRIS System that is compliant with international standards
- Industry leaders in HR and Payroll Processing
- Certified by international Standards
- Serving The Most Complex Requirements
- Offer Flexible Benefits programs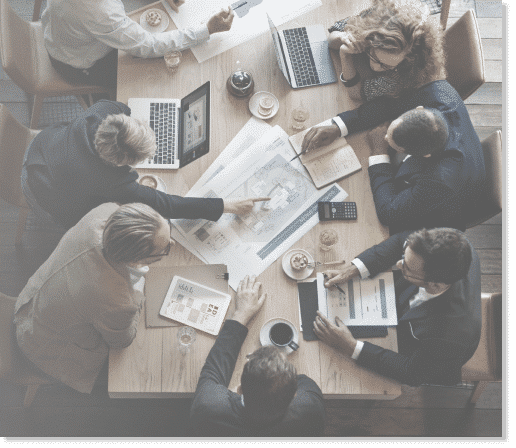 End-to-End HR & payroll outsourcing services with modern HCM integration
With over 20 years of human resource management and payroll experience, we specialize in modern and professional payroll services that match your business needs on the back of our award winning Workplaze HR system and dedicated professionals.
Get the best of both worlds: increase convenience and ensure accuracy by outsourcing your payroll, and improve employee engagement by taking advantage of our comprehensive world-class software.
Humanica's Payroll Expertise
Humanica is SEA's leading payroll outsourcing service provider. We provide fully managed and professional payroll outsourcing services through leading standard operating procedures with digital solutions.

Calculating salary and taxes

Preparing salary calculation report

Managing E-payslip & Data

Preparing attendance and leave report

Providing withholding tax certificates

Preparing a summary report of income, including benefits

Providing social security reports and compensation funds

Arranging third parties payer

Reporting to the Revenue Department
Local Statutory Compliance
Why Outsource with HUMANICA?
Industry Leading
Payroll Process
We have spent years perfecting our leading practies in HR Solutions, and today are known for our accurate, timely, and professional Payroll Service.
Statutory Compliance
Humanica is a leader in HR management and payroll preparation in Thailand, with in-depth knowledge and expertise in local laws and compliance.
Serving the Most
Complex Requirement
Our team of specialists are known for providing professional and quality Payroll service.
Employee Self-Service (ESS)
Improve the employee experience with fast and easy mobile transactions, reducing the HR Workload and icreasing employee engagement.

With ESS technology, we help clients digitalize their processes to achieve HR Digital Transformation
Internationally Certified Standards
Humanica gives the highest priority to the security of our client's data.

Our high standards are rigorously enforced, and Humanica is ISO 27001 certified in Information Security Management Systems (ISMS).
World-Class HRMS System
Processing Payroll on Humatrix HRMS is simply just the beginning

Explore HUmatrix further to discover how our world-class system completely outperforms local offerings, and is on par with global platforms.
What organizations receive when using Humanica's Services
Serviced by HUMANICA's Team of Payroll Specialists
Our team of specialists are ready to support you throughout the transition towards outsourcing your payroll process. Our Payroll software is also able to process, save, and store data accurately and in compliance with international standards of information security, to ensure your payroll data is processed as securely as possible.
You may also like to explore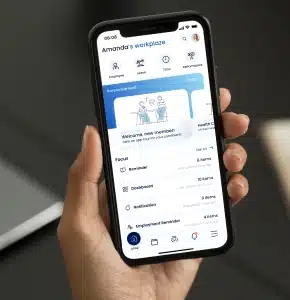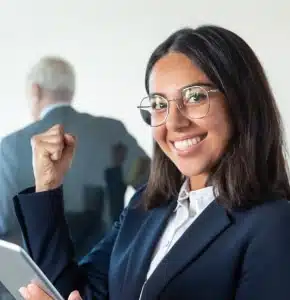 Interested in
HR & Payroll Outsourcing?
Send us a message, our team will contact you to schedule a demo.