Drive your organization's HR capability through Workplaze's outcome-oriented talent management solutions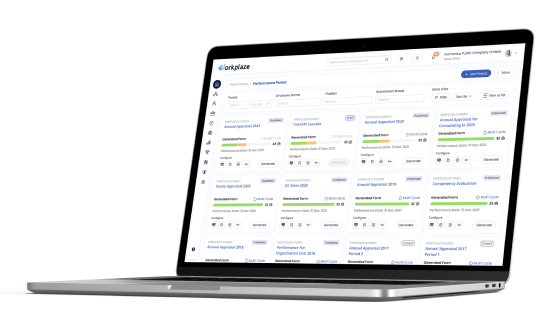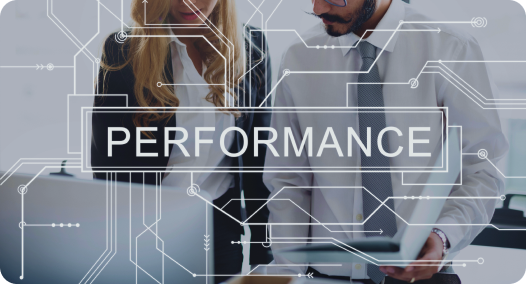 Key Functionalities
At the heart of SunFish's advanced performance module lies the set up of objectives for the company, departments and individuals in a structured and user friendly, guided format. It allows managing flexible time ranges for objective cadence to be further broken down to key results (OKR). Competencies, KPIs and traditional appraisals in a 360° review complete the functionalities. This gives managers, employees and coworkers a broad range of options to collaborate on and to build a dynamic and adaptive workforce for the future.  
Performance Tracking
Focus on building sustainable value by setting up targets and plans to track your employees' performance. Elevate their experience with ongoing growth conversations.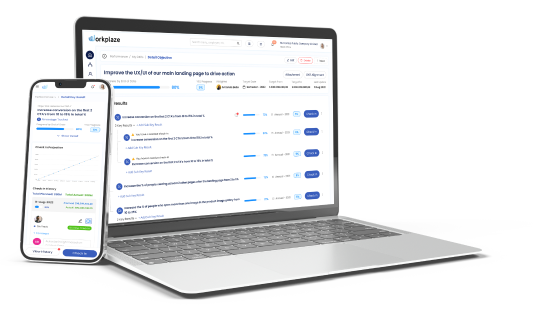 Performance Monitoring
Change the conversation to collaborating on objectives and sharing frequent feedback with a continuous approach to performance monitoring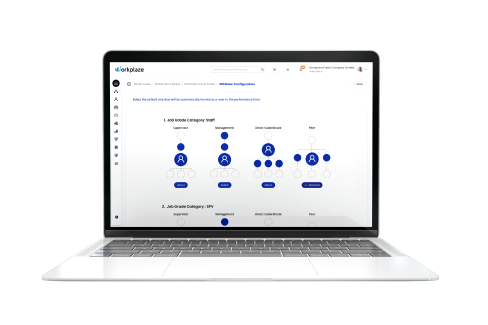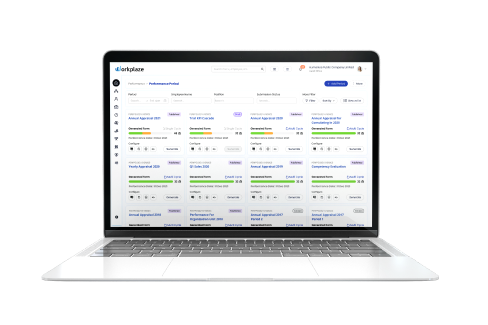 SunFish Workplaze supports talent-related decisions based on real-time data. It helps
to assess the talent pool within your company and to nurture and engage your
employees in their own growth story.
Ready to take the next step?
We have your back.
Request a Demo Today!
Send us a message, our team will contact you to schedule a demo.