Project Implementation Process
A Smooth Project Implementation Services That Helps You Move Forward
Like our software, our implementation services are scalable to meet your specific needs.
Our professional services ensure that implementations follow a proven model to deploy software while minimizing time consuming tasks and focusing on sustainable success.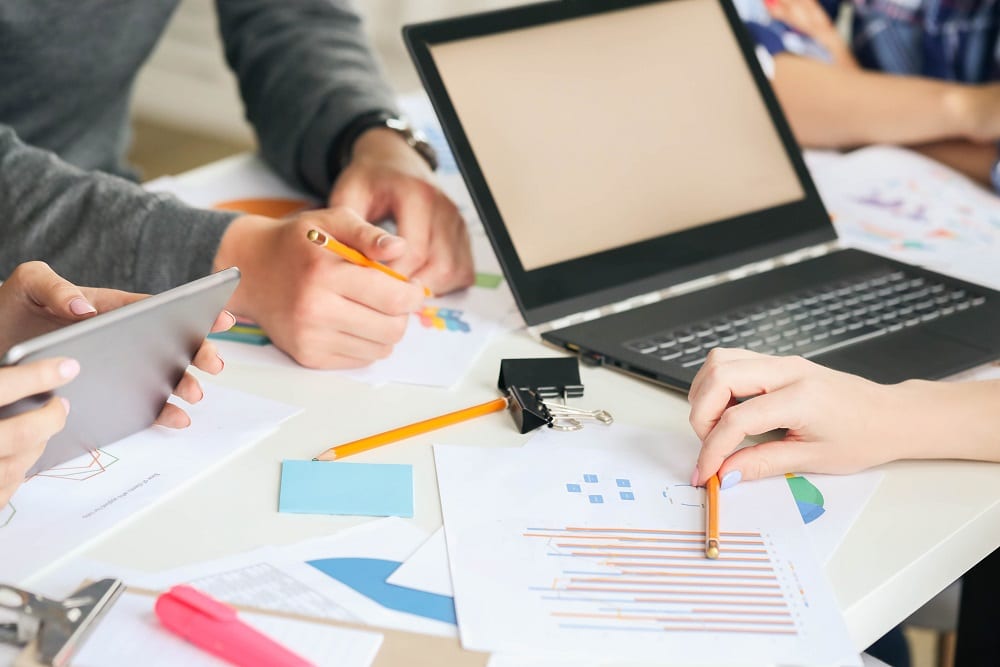 Project Management
Our structured approach to implementing our solutions is supported by a team of experienced professionals, passionate about helping you achieve your operations and business goals.
The Framework of Workplaze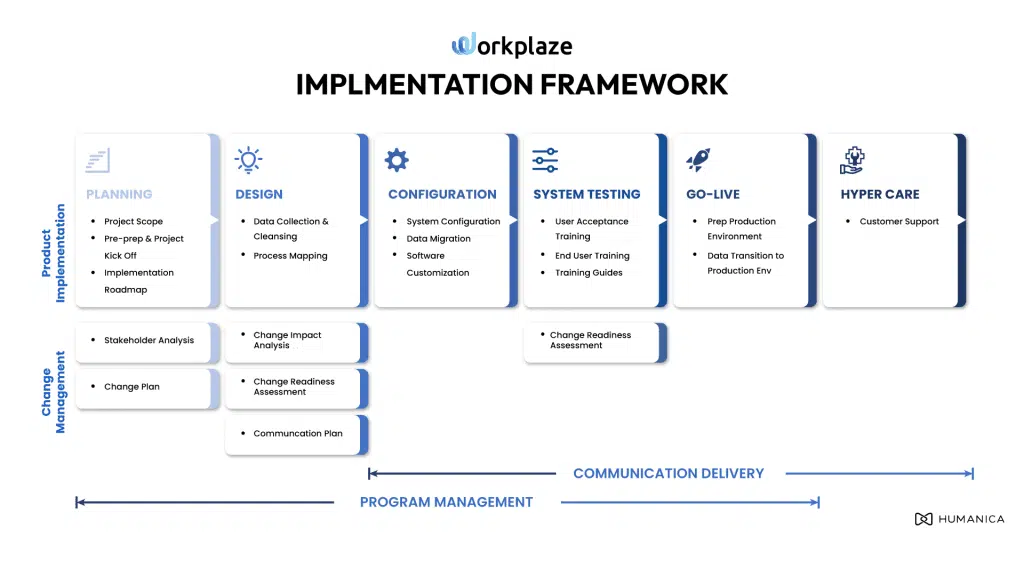 Customization
Perform all levels of customization or create your own customization using included development tools while maintaining compliance for updates and upgrades.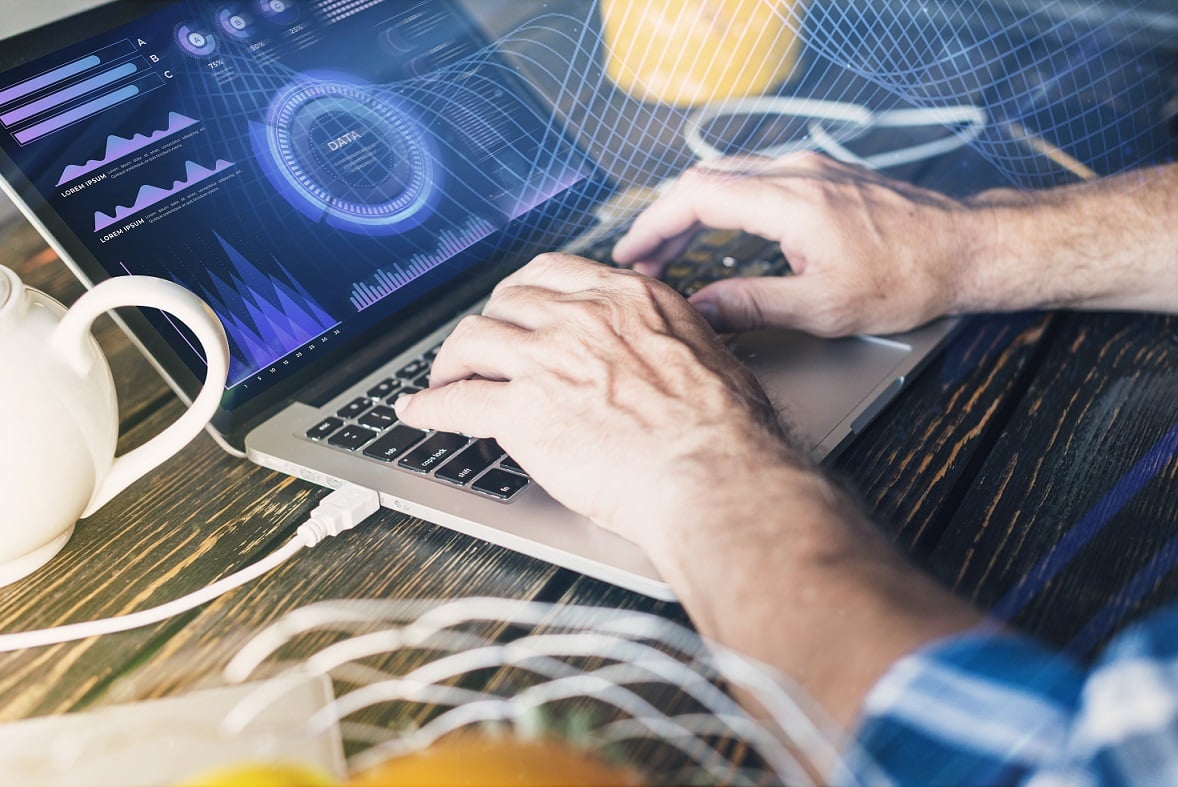 Experienced
Over 20 years supporting thousands of clients and millions of users in Southeast Asia.
Comprehensive
Full featured solutions designed to support a wide range of HR best practices using modern technology.
Service
Full service implementation and support services from our 300 professionals services staff.
Secure
Uncompromising focus on security in system architecture.
It takes courage to move forward, to implement changes or lead into a new direction.
We support you to take the next step.