Workplaze Recruitment Management
Facilitate a smooth end-to-end recruitment process – let all stakeholders participate for successful hiring quickly and efficiently
With an extensive set of Recruitment features for workforce planning, posting job openings on social media, applicant collection and tracking, ranking, filtering, distributed selection, and onboarding, Workplaze is a complete solution to support your business expansion.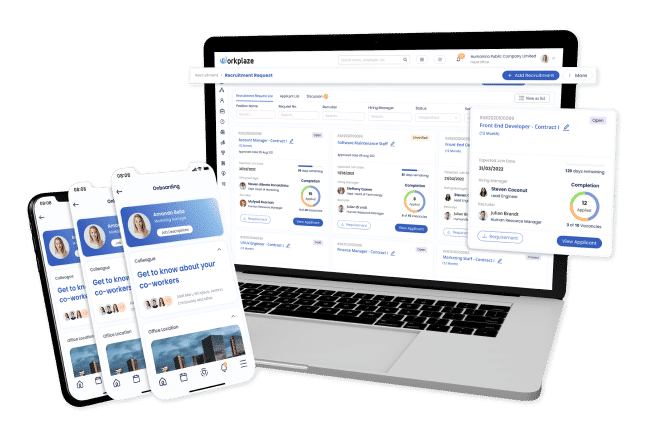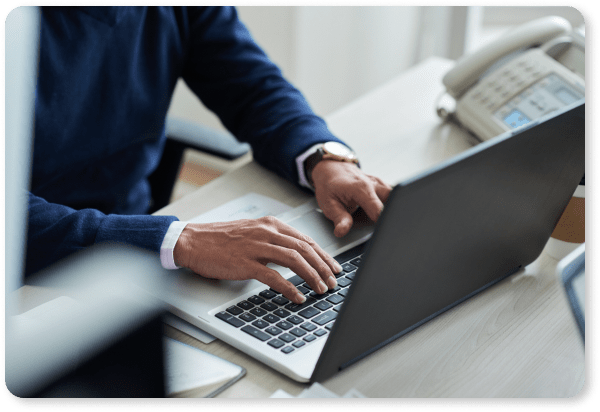 Features Highlight
The process of tracking and managing job applicants can be a time-consuming and overwhelming task for many organizations.
However, with our online platform, you can easily manage the entire process from start to finish.
Slide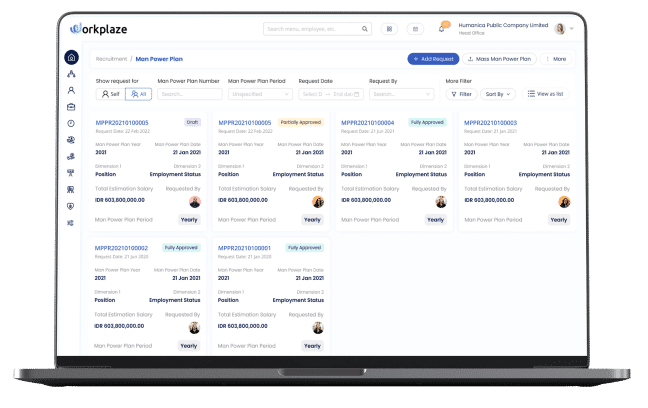 Slide
Slide
Slide
Slide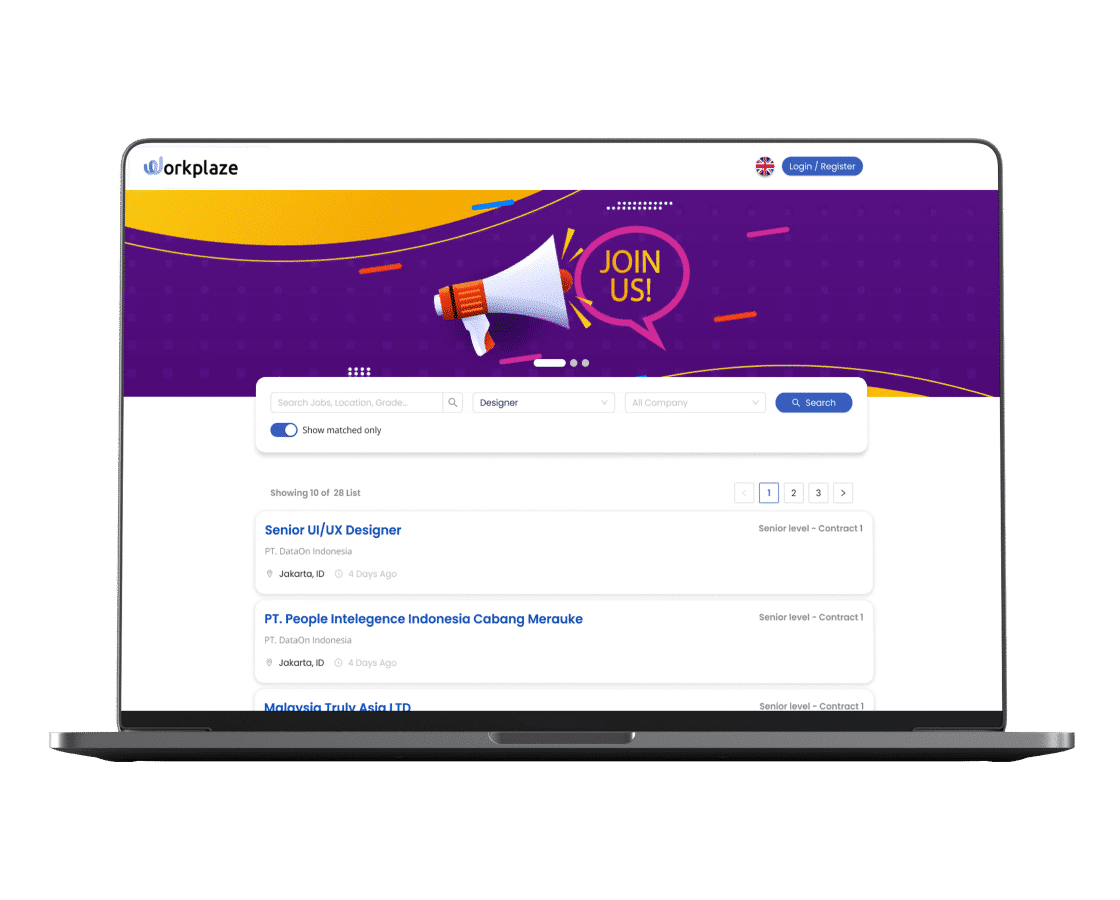 Proactively analyze existing workforce insight to project future labor/skills demand required to achieve your organizational goals.
Reduce hiring cycle times and improve selection by controlling job specific recruitment processes and keeping all involved in the selection process updated on their responsibilities and progress.
Rapidly execute selection processes, ensuring all collaborators have the data they need, and required steps are completed on time with detailed tracking to improve selection quality while protecting against discriminatory hiring processes or claims.
Make a better first impression with applicants while improving compliance, collaboration and reducing hire cycle times.
Direct candidates to your organization's job portal as a single recruitment point-of-entry as a means to improve the employer brand and ensure applicant data is complete and structured to support your selection processing.
Hire Smarter, Streamline Your Expansion Process
Gear up for expansion by assessing your workforce supply and demand and follow through with a consistent, streamlined hiring process to never overlook a right candidate again.

Support Your Recruitment Goals

Support All of Your Business Needs

User Collaboration and Candidate Interaction
Mass Recruitment made Effortless @ KFC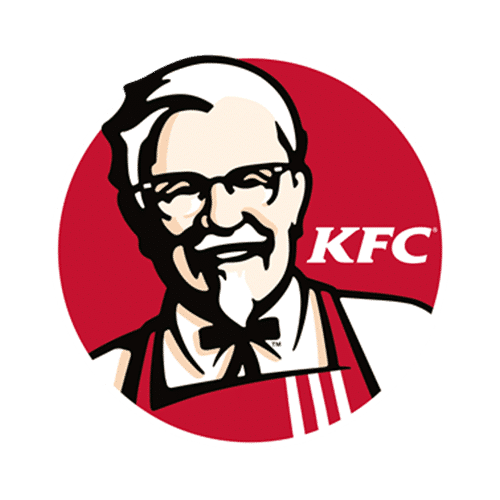 Workplaze's Recruitment module was a critical enabler for the uptick in mass hiring activities in 2016, as KFC continued strong expansion in Indonesia. Automating the recruitment process enabled recruiters to effortlessly compare and select candidates based on specific job criteria.
Ready to take the next step?
We have your back.