Every Step of Your HR Journey
Discover our full spectrum HR-as-a-Service for comprehensive people operations solutions. From people strategy advisory to shared service operations and best practice HR operations, our expert consultants provide end-to-end support to help you optimize your workforce.
Because Good People Practice Makes Great Businesses.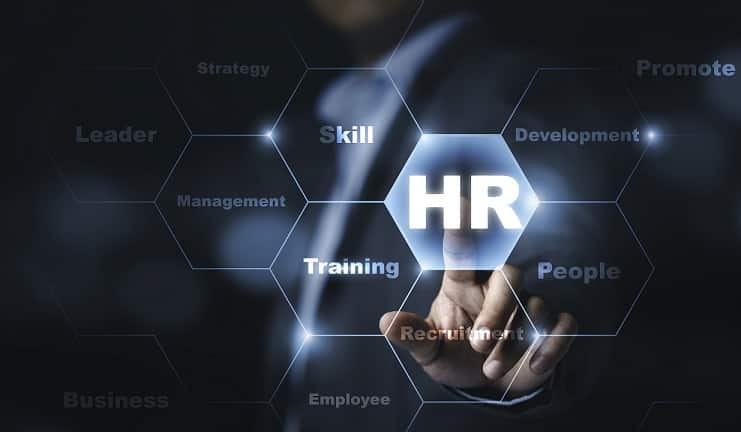 For a successful HR transformation, it will require the followings:

Defining HR Operating Model for The Future of Work – Developing an HR model that adapts to the changing workforce, including defining roles and policies, and identifying necessary technologies.

Facilitating Efficient Back-office Administration – Streamlining processes, implementing automation and digitization, and optimizing resources to minimize costs and maximize productivity in back-office administration.

Creating Impactful Human Capital Strategy Programmes – Developing initiatives that attract, retain, and develop top talent, including employee training, competitive compensation and benefits, and a positive work culture.
Humanica offers the way to revolutionalize your journey of HR transformation.
Consulting Services: Transforming Confusion to Clarity
Reinvent people strategy by moving from the confusion of legacy HR roles, to the clarity by specialization and segmentation.

Optimize your HR strategy and processes to meet tomorrow's business needs

Outthink with business & HR strategy alignment and insights from human capital analytics.
Operations: Elevating from Administrators to Advisors
Transitioning your HR workforce from gatekeepers of policy and process, to an agile network of advisors for the business.

Organize for a seamless transition towards new modes of operations across your service delivery and vendors

Outperform with greater levels of operationally efficiencies by outsourcing your operational needs to us
Digitization: Enhancing Backend to Frontend User Experience
Automate, optimize and elevate your employee experience by moving your backend HR databases,
to engaging frontend user experience.

Implement new HR digital tools that will enhance your HR service and operationally capabilities

Operate digitally with our support in tech operations and maintenance
HR-as-a-Service: On-Demand Support for an Edge in HR
You May Also Like to Explore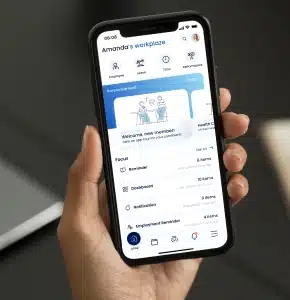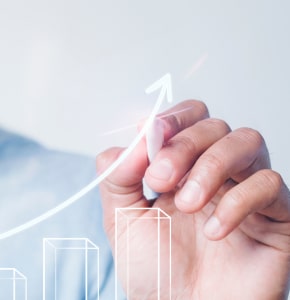 Talk to us about our Consulting Services. We are ready to support you.