Transform Your Culture: Empower Success with Humanica Consulting Service
Every Step of Your HR Journey
Discover our full spectrum Humanica Consulting Service for comprehensive people operations solutions. From people strategy advisory to shared service operations and best practice HR operations, our expert consultants provide end-to-end support to help you optimize your workforce.
Because Good People Practice Makes Great Businesses.
What is Humanica Consulting Service?
Humanica Consulting Service is a solution designed to elevate your human resource management process, fostering a workplace environment that prioritizes employee well-being, productivity, and professional growth. By addressing issues such as hostile work environments, misaligned remuneration, and internal unfairness, Humanica Consulting Service aims to reduce stress levels within the organization effectively. 
Renowned for its expertise in data analysis, Humanica Consulting has established itself as a leader in Southeast Asia, specializing in delivering effective people solutions. By collecting and analyzing information from within the organization, Humanica Consulting delivers comprehensive reports that effectively identify actionable solutions to enhance the firm's culture. These tailored solutions are specifically designed to foster a collaborative environment, thereby alleviating brain drain within the firm.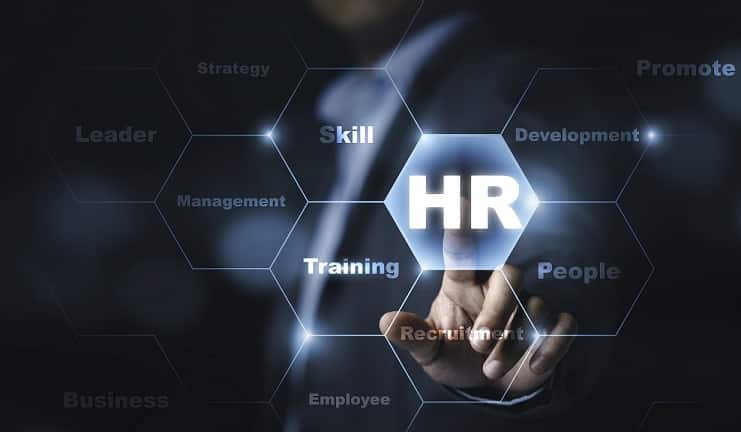 Humanica

Consulting Service Transformation Model
Reframe the Problem Statement
Not sure where to begin? Start by understanding the problem areas with your HR organization and prioritize strategic HR objectives to more effectively formulate a HR transformation plan.
Rethink the Future of your HR
As the architect of your HR transformation, it is important to have a clearly defined blueprint of how your HR would look after transformation. In this phase, we look at defining the guiding principles of your HR transformation to design a detailed process blueprint for your HR would function in the future state and finally track the outcomes of the transformation.
Reshape for the Future of Work
The heavy lifting begins here as we execute the HR transformation plan across your HR technology, operations and strategy. Our HR-as-a-Service model provides on-demand access to specialized HR consulting support for areas such as Workforce planning, Talent Management Strategy Design and other HR advisory areas.
Enhance and Redesign HR Operating Model &amp by Our Expert
Humanica Consulting Service's next-generation HR operating model supports key transformational shifts that helps to address the shortcomings of legacy HR models. We offer ways to revolutionize your HR transformation journey. To accomplish a successful HR transformation, the organization requires the following elements:

Defining HR Operating Model From Confusion to Clarity 
Developing an HR model that adapts to the changing workforce, including defining roles and policies, and identifying necessary technologies. The future of HR requires that we provide greater role clarity to HRBPs, liberating them to focus on strategic initiatives and afford greater accountability to business leaders.

Facilitating Efficient From Gatekeepers to Advisors
Up to 72% of HR work is typically performed by functional specialists who act as policy and process gatekeepers for their respective HR functions. We'll streamline, implement automation, digitization, and optimize resources to minimize costs and maximize productivity in back-office administration.

Creating Impactful Human Capital Strategy Programmes
Developing initiatives that attract, retain, and develop top talent, including employee training, competitive compensation and benefits, and a positive work culture.

From Backend Database to Front End User Experience
HR digital tools are critical enablers that help facilitate process efficiency and enhance the employee experience. Having a fit-for-purpose HR technology stack is key to supporting the evolving needs of tomorrow.

What does Humanica Consulting Service offer?
Humanica Consulting Service specializes in data analysis, utilizing it as a foundation to enhance the efficiency of HR teams and align them with the needs of your employees. The service offers a range of solutions, including:
Consulting Services: Transforming Confusion to Clarity
Reinvent people strategy by moving from the confusion of legacy HR roles, to the clarity by specialization and segmentation.

Optimize your HR strategy and processes to meet tomorrow's business needs

Outthink with business & HR strategy alignment and insights from human capital analytics.
Operations: Elevating from Administrators to Advisors
Transitioning your HR workforce from gatekeepers of policy and process, to an agile network of advisors for the business.

Organize for a seamless transition towards new modes of operations across your service delivery and vendors

Outperform with greater levels of operational efficiencies by outsourcing your operational needs to us
Digitization: Enhancing Backend to Frontend User Experience
Automate, optimize and elevate your employee experience by moving your backend HR databases, to engaging frontend user experience.

Implement new HR digital tools that will enhance your HR service and operational capabilities

Operate digitally with our support in tech operations and maintenance
Ways to Get Your HR Ready for AI & Amp
Getting your HR ready for AI & Automation
Humanica Consulting Services: On-Demand Support for an Edge in HR
Humanica Consulting Services extensive experience in data analysis enables us to surpass industry standards and elevate HR operations to new heights. The distinguishing qualities of Humanica that set us apart include the following:
Go beyond HR technology and outsourcing, and provide value-add services and insights that help achieve business objectives
For starters, this means recruitment, onboarding, learning, performance administration services to provide a consistent employee experience
Further, we help improve HR effectiveness by ongoing reviews and analytics. This helps improve the experience and achieve outcomes
You May Also Like to Explore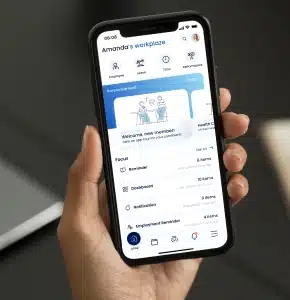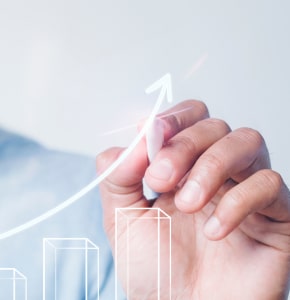 Ready to take the next step?