Build a succession pipeline to prepare for future changes by ensuring that  your organization's most critical positions have qualified successors in place.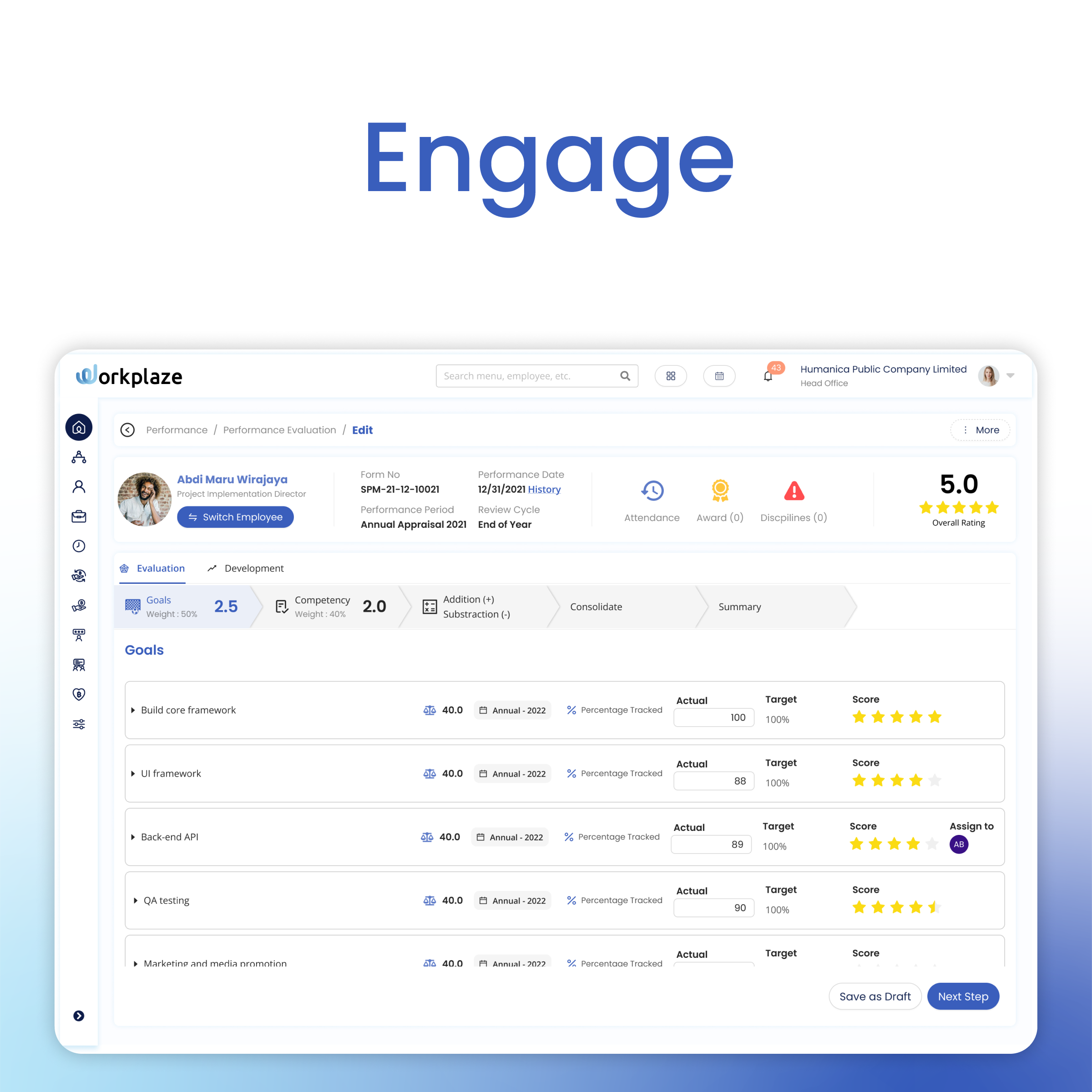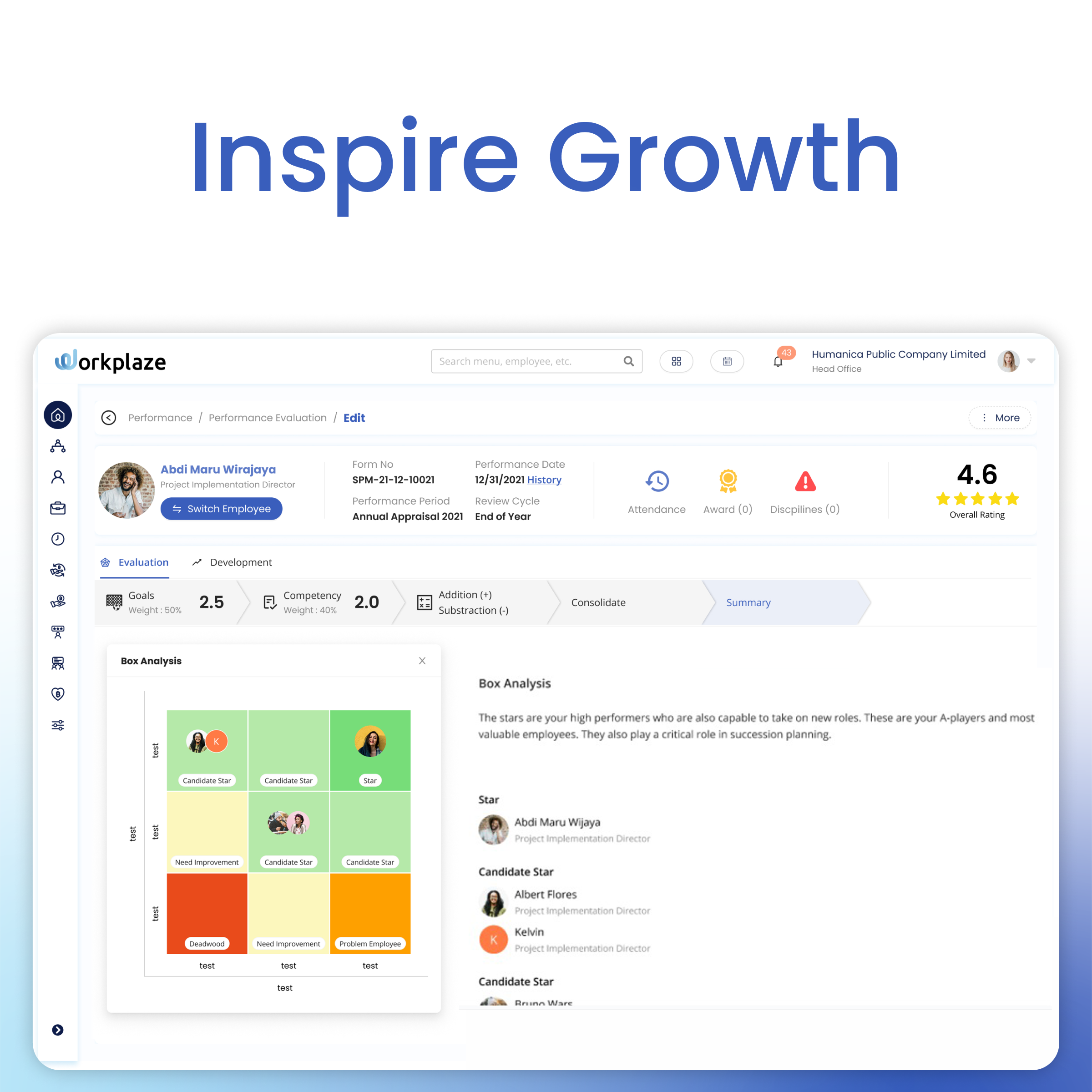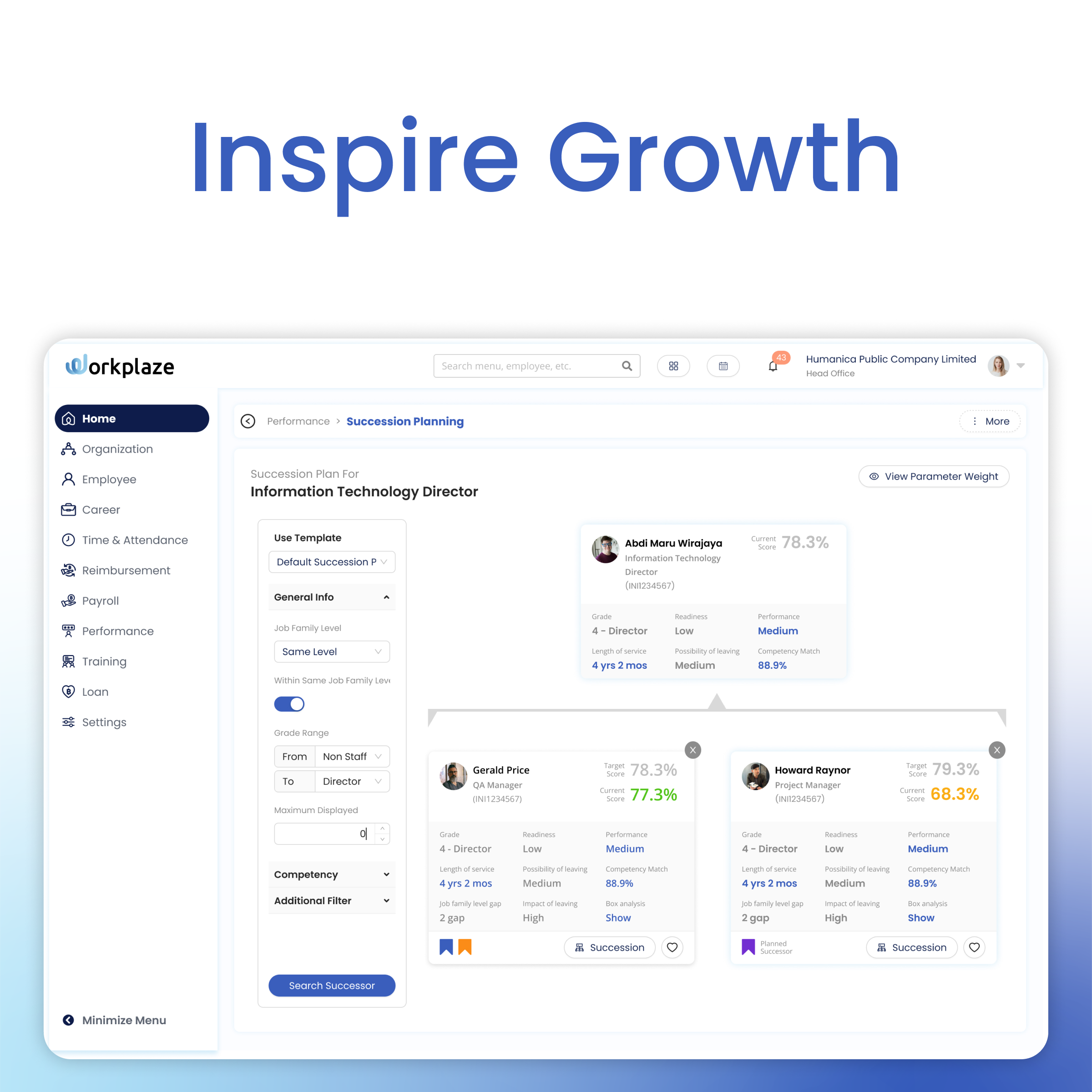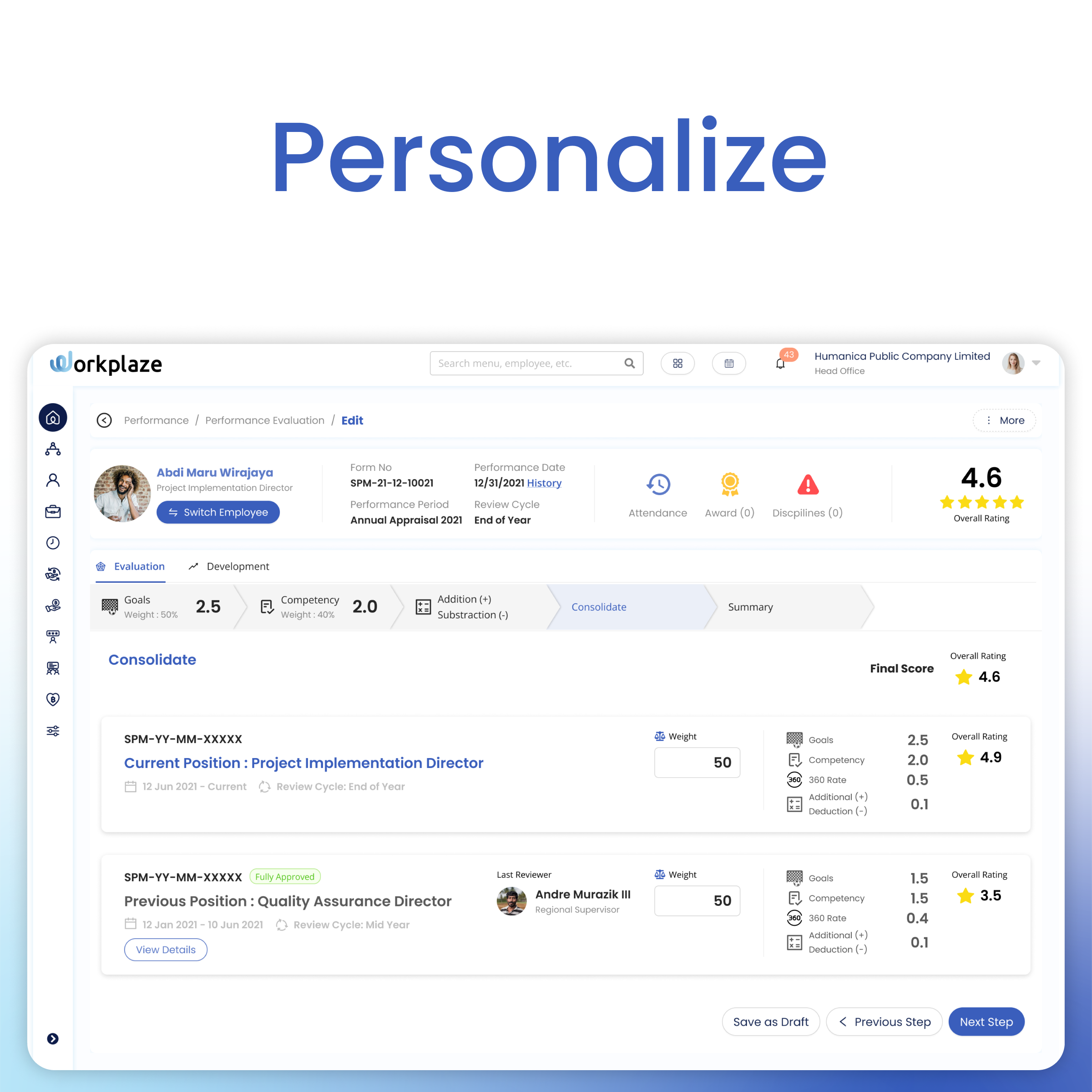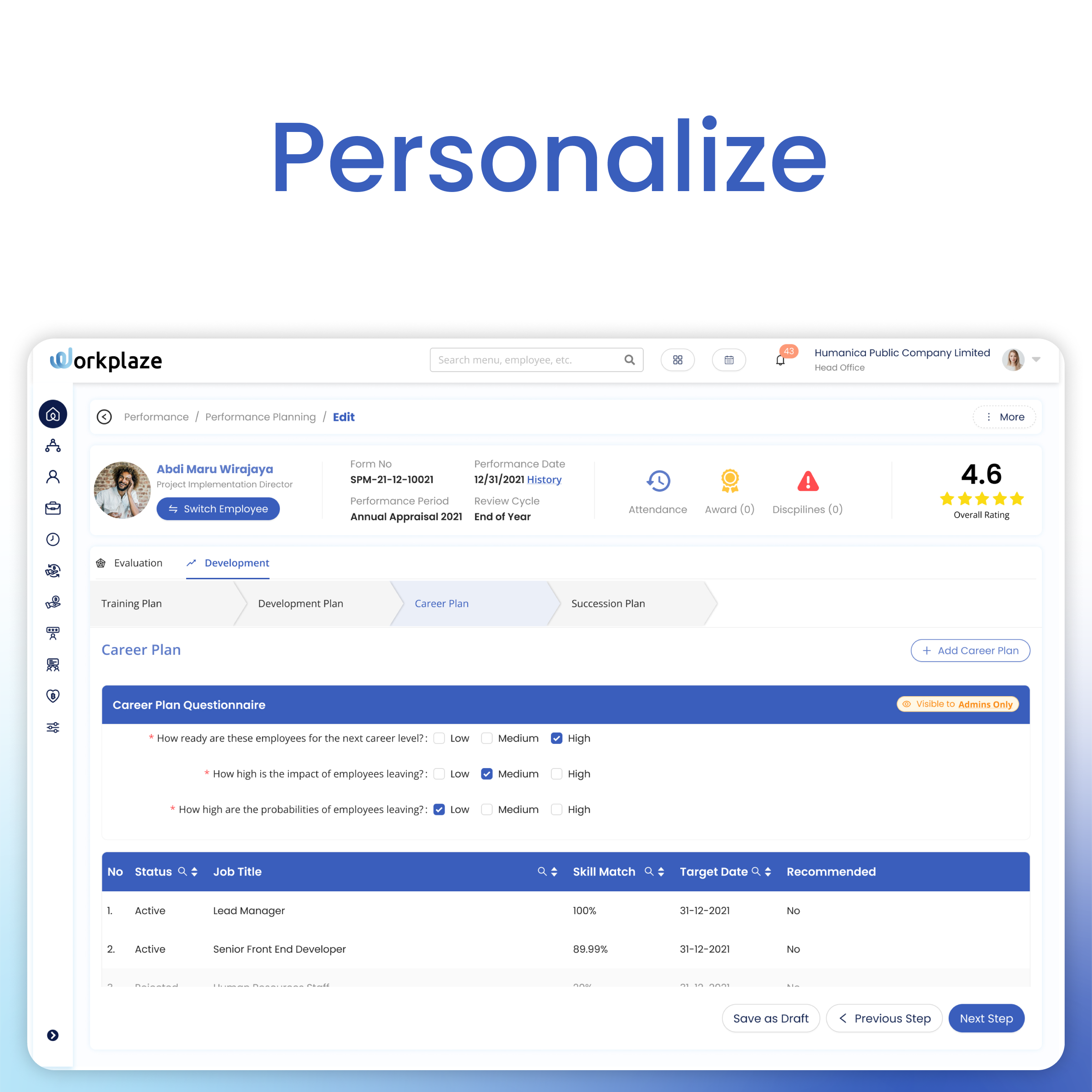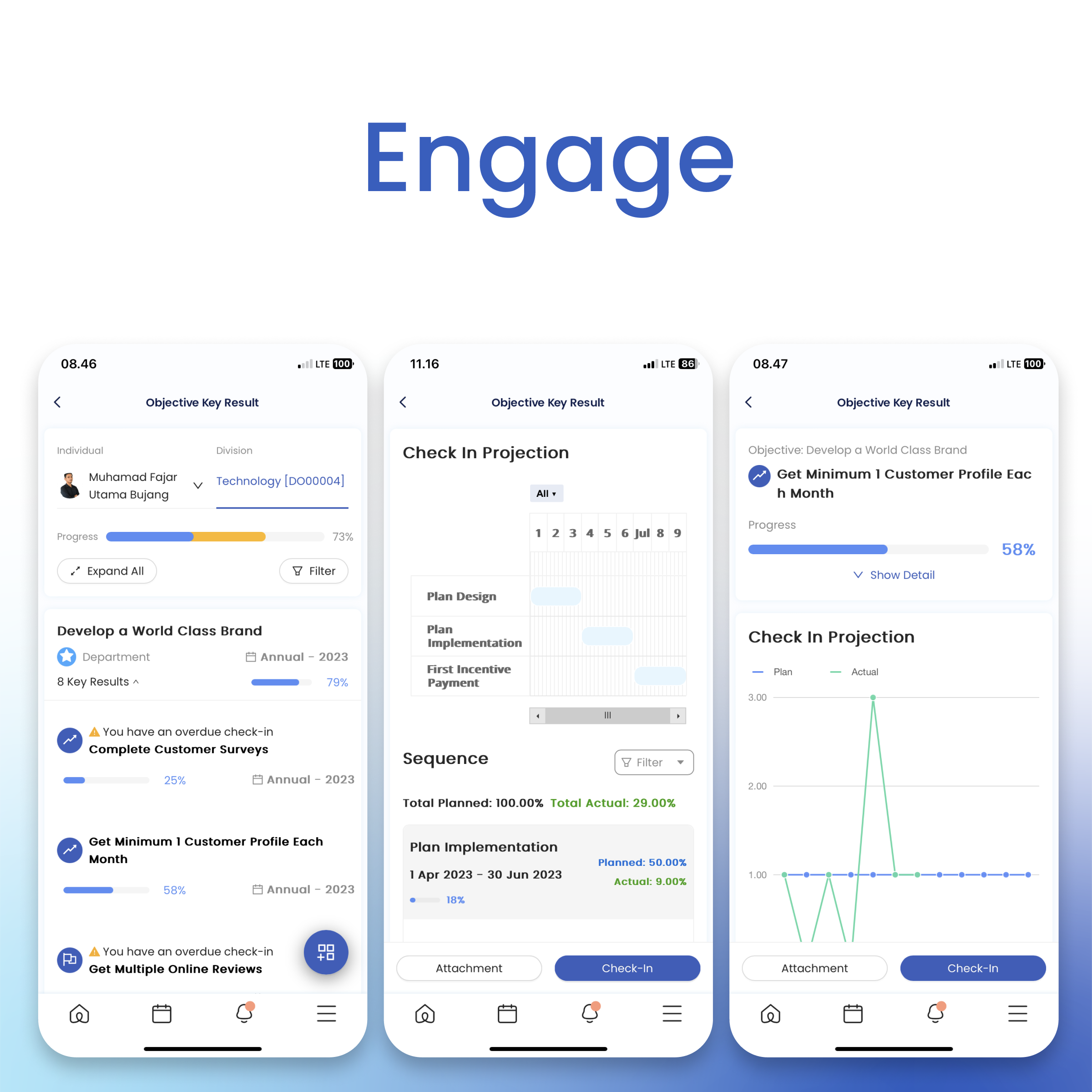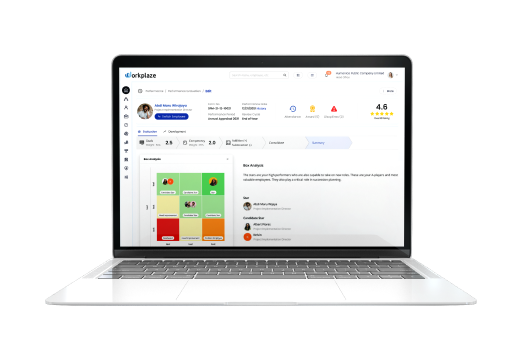 Key Functionalities
SunFish Workplaze empowers managers and HR personnel to create a consistent succession dialogue and manage a pool of qualified candidates up and down the leadership progression.  depending on how exposed to risk the key positions in their companies are. Combining performance, competency, and risk exposure; the system suggests the most promising successor options and identifies discrepancies between position requirements vs. employee skills and auto recommends development measures that close the gap.  alerts to succession problems.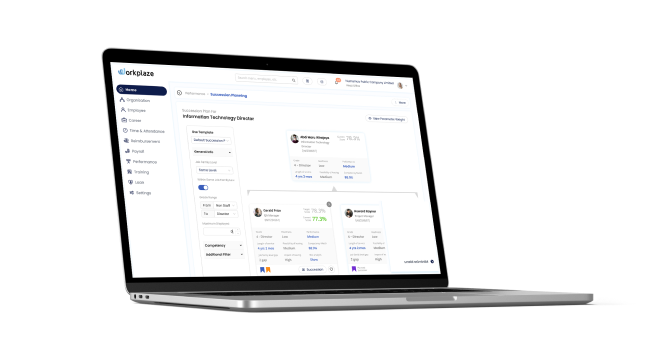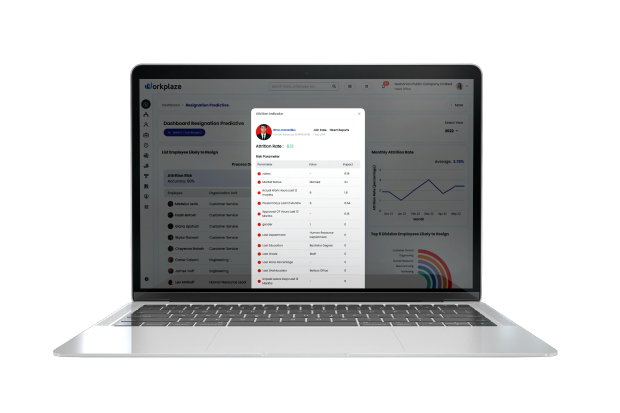 Proactively plan your organization's long-term sustainability & growth by preparing for leadership changes and addressing talent needs strategically!
Create a pool of talented and prepared individuals ready to step into key leadership and critical roles when needed. Maintain stability in transition phases.
Encourage employee development and growth. Make opportunities for advancements within your organization transparent and motivate employees to invest in their professional development.
Retain knowledge and experience by grooming internal successors both of which are valuable forms of intellectual capital. Internal successors means continuing to leverage them for innovation, problem-solving, and strategic development.
Align talent development with long-term strategic goals. Identify successors with skills and competencies needed for future roles, and ensure that your leadership pipeline is in sync with your  vision.
Demonstrate commitment to your employees' growth and career development, which in turn boosts  employee morale and loyalty, leading to higher retention rates.
Reduce risks associated with unforeseen circumstances,market shifts,  unexpected departures or retirements of key employees.  Having a plan in place makes it easier to respond to challenges and avoid disruptions in operations.
You may also like to explore
Ready to take the next step?
We have your back.
Request a Demo Today!
Send us a message, our team will contact you to schedule a demo.