Workplaze Time
Gets you ready for the future of work – a future where employees will be asking for more space and trust to decide when and where they work.
Manage everybody's time productively. From automating repetitive tasks, integration with calendars and emails for more flexibility and better communication to linking worksheets with payroll and performance – Workplaze's T&A module treats time as asset and becomes the driver that allows companies to account for the number of hours that employees work and ties them to specific outcomes.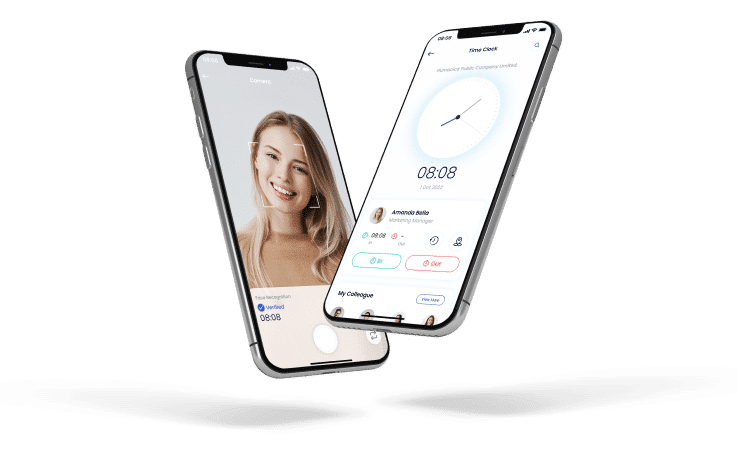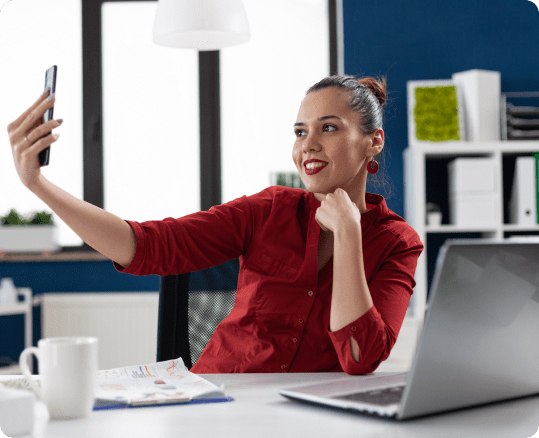 Features Highlight
An integral part of HR is Time Administration and Tracking. With Workplaze we have built an user interface that makes the handling of necessary tasks like attendance recording, data corrections, scheduling shift plans and ad hoc shifts, as well as leave requests and work time entries a little bit more exciting and gets them done fast.
Slide
Slide
Allow employees to manage their work time status with automation to control compliance for even the most complex organizational regulations for absence types, overtime, attendance machines set up, etc.
Track detailed records of employee attendance from multiple sources and utilize advanced analytics with distributed data access to improve regulation adherence while minimizing and detecting fraud.
From setting up an unlimited number of fixed schedules, or arranging daily rostering including split and overnight shifts users can react quickly when ad-hoc changes are necessary.
Workplaze also embeds advanced scheduling features that accommodate the needs of different industries. Among those features are: the configuration of hourly shift requirements, planning manpower ahead of event or higher seasonal workload, auto generated shift plans by user defined preference, visualization of MPPs for specific groups to adjust time optimization, and Individual Preference Settings.
The Calendar feature consolidates data from shift scheduling, attendance recording, time tracking, in a centralized hub that allows employees and managers to keep track of 'Time' related problems. Conveniently, the calendar connects employees with a self-service interface for attendance correction, leave, overtime, and travel request management as well as timesheet recording and shift swapping.
Use timesheets to organize your employees' work, to keep track of work on different tasks, to report on work hours related to clients/ projects/ stages, and to maintain productivity as well as achieve results.
Protect Your People's Most Valuable Asset – Time

Streamline & Automate for Increased Compliance

Better User Experience
Data from multiple Sources

""Before using SunFish HR, we processed the attendance manually and had to recap the data one at a time, which was extremely time-consuming. Since we are using SunFish HR, we are able to manage the data efficiently, and the data storage is centralized."
Working side by side with 2000++ unique customers supplies us with a wealth of knowledge and experience that we put in the constant innovation of our technology. This is our way of honoring our commitment to prioritizing customers' needs and to continue to deliver value for decades to come.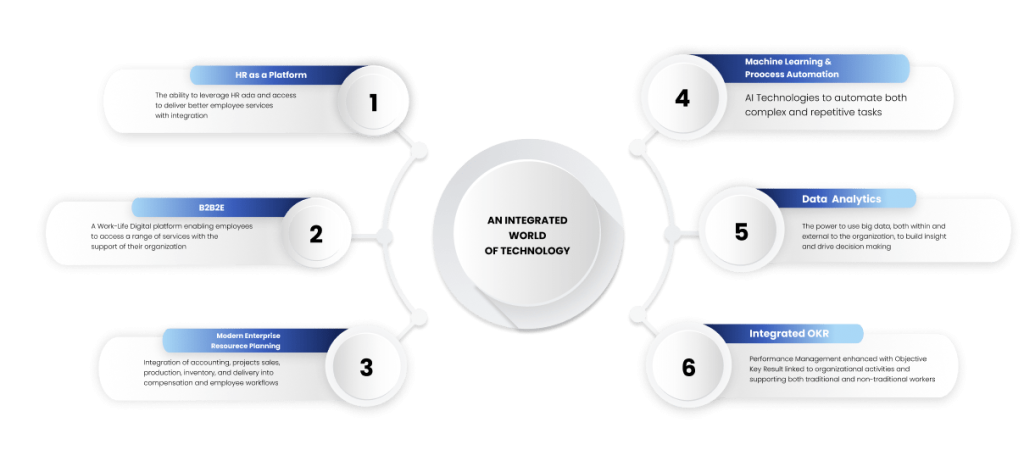 Ready to take the next step?