Elevate Your Work Processes with Workplaze HCM Core
Simplify your complex HR with Workplaze HCM Core and achieve compliance and accuracy with ease. Our new AI tools will empower you to get the most mundane HR tasks such as content creation and report generation done even quicker.
Manage your global design – integrate the multiple regulatory systems and complex organization structures you have into a single platform while meeting the needs of each country.
*Once dialed, enter 1 (number one) to contact Sales team.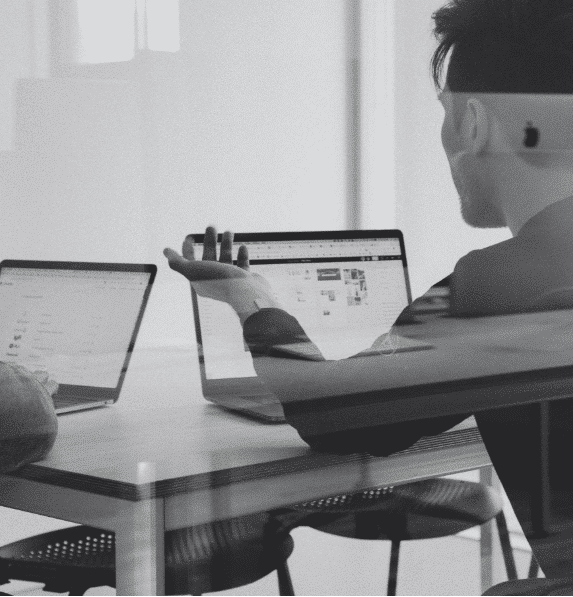 Feature Highlights of Workplaze HCM Core
An important part of HR is its administration and operational function. We have built a user interface that makes the handling of necessary tasks like record keeping, scheduling, and payroll a little bit more exciting and gets them done fast.

Organization Chart
Visualize, manage and communicate the organization's structure to support mission specific requirements. Create and remodel, add as often as necessary with our easy-to-use drag and drop tools.

Employee Data SSOT
Provide detailed employee records supporting a vast range of pre-defined and flexible data types in a single source of truth platform that enables strategic business or people decision-making.

Career Admin
Workplaze HCM Core manages career transitions and related workflows, documents and changes from hiring to rotation, mutation, promotion, to termination.

Workflow
Simplify the management of complex workflows and support automation for easy maintenance while maintaining granular control of multi step approval rules.

ESS
Workplaze HCM Core embeds highly intuitive ESS features across the core features, allowing employees to self-manage administrative tasks anytime, anywhere.

Global Operation Support
Multi-language displays in the software and data entry (incl. double byte) are available for most SEA countries with the ability to edit translations and add additional languages.
Workplaze HCM Core lays the Groundwork for Your Future Business Plan
Workplaze HCM Core is designed as an employee-centric HR Solutions for your transition to the new, more dynamic work environment. It is embedded in a tech everyone will love as is comes as a modern app-style, active internal platform that accommodates employee's lifestyles – mobile, flexible, connected, rewarding – and evolving with them.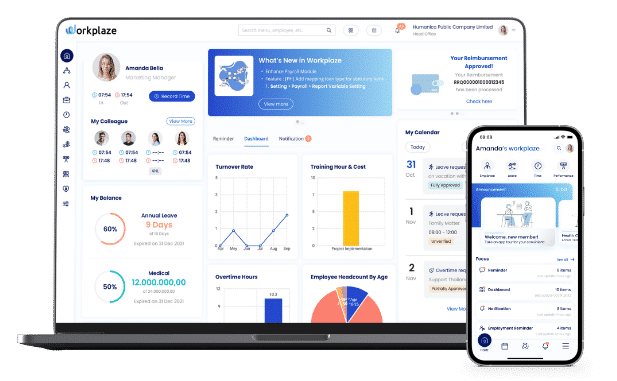 Hear It from Them
Humanica Group is trusted by over 2000 great companies – in every industry, some small, some large, some operating locally, some internationally – each of them unique. Working side by side with so many different customers have supplied us with a wealth of knowledge and experience that we put in the constant innovation of our technology. This is our way of honoring our commitment to prioritizing customers' needs and to continue to deliver value for decades to come.
Slide

"The benefits since using the system are quite a lot, such as the payroll calculation process that is easier and faster, attendance data recap is also easier – we only need to download it from the software. Leave requests that the process can be done anytime and anywhere. The user interface does not confuse the user, and DataOn has a support team that is always ready to help us."

"DataOn's HCM system is very suitable for Goodyear's current and future needs. The selection process at Goodyear is quite long and complex, involving our regional and global parties from various IT functions to ensure the vendor has trusted ability, high level of security, and is able to support Goodyear's needs. The solution has proven its ability to pass the selection and audit processes as a safe and reliable system with good quality and flexibility to answer the company's needs with its user friendly features."
Slide

""Before using the system, we processed the attendance manually and had to recap the data one at a time, which was extremely time-consuming. Since we are using DataOn's HR, we are able to manage the data efficiently, and the data storage is centralized. The software also has a friendly price, and the features are helpful and user-friendly."

"Ever since DataOn's HCM is being live used in our company, employee administration processes such as overtime and leave administrative have been easier, faster, and more efficient due to the systematized process of the HR modules themselves. The payroll calculation process that is being done in-house able to provide more accurate result without the interference of any third-party and can be validated immediately to minimized miscalculation."
Slide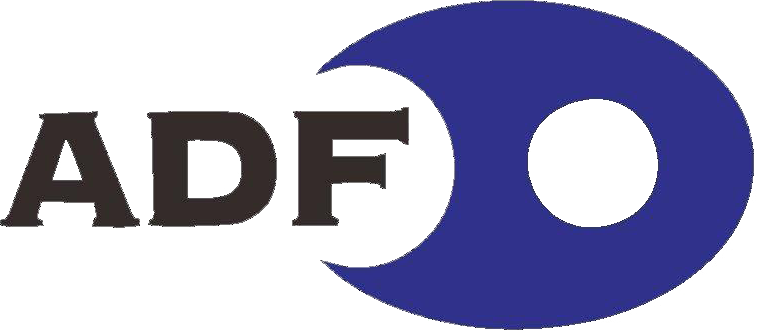 "With precise payroll menus, efficient scheduling, and employee development features such as talent mapping, training, and performance management, Sunfish met all our organizational needs. The responsive team's quick resolution of issues and bugs, along with their ability to execute PT Adis's requests, has made our experience with Sunfish since 2015 exceptionally satisfying. Investing in Sunfish has been a successful decision that significantly boosted the efficiency and productivity of our HR team."
It takes courage to move forward, to implement changes or lead into a new direction.
We support you to take the next step.
Send us a message, our team will contact you to schedule a demo.