Workplaze Employee Management
Complex work simplified, compliant and accurate with the Workplaze HR Employee Module.
Give your employees an active internal platform that accommodates their lifestyles: mobile, flexible, connected, rewarding, and evolving with them.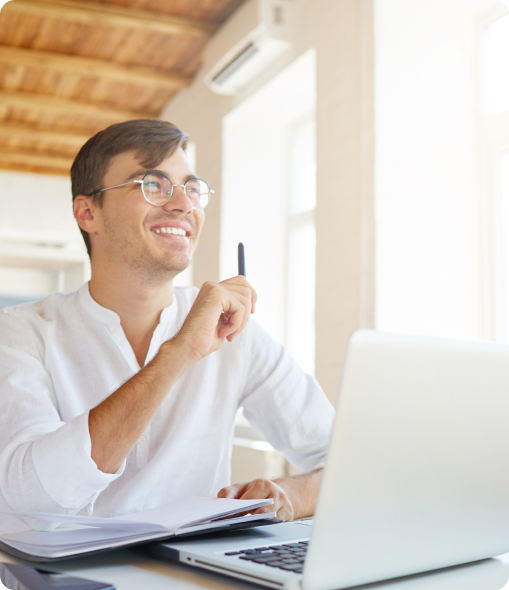 Workplaze HR Employee Management – Safe, Secure & Consolidated
---
At the heart of the Workplaze HR Employee module lies the consolidation of very detailed employee information and to keep it safe and secure on a central servicer. Everyone involved now accesses the same location and the same set of files making sharing of and collaborating on information and reports easy and highly accurate. Even more productivity is achieved by permitting employees to keep their personal information up-to-date via the integrated ESS interface.
Detailed Employee Records
Provide detailed employee records supporting a vast range of pre-defined and flexible data types.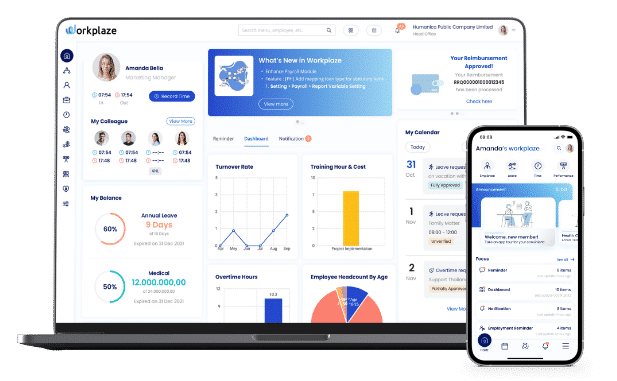 Detailed, Categorized Data
Visualize, manage and communicate the organization's structure to support mission specific requirements. Create and remodel, add as often as necessary with our easy-to-use drag and drop tools.
Employee specific dashboards provide a user friendly summary of pertinent employee information and transactional data. Configurable alerts provide information when an employee exceeds user definable thresholds such as frequent tardiness.
Employees can self update data with configurations that allow direct updates, or require approvals before updates are applied
Reporting & Letter Generation
Easily generate standard and graphical reports of employee data and demographics. Quickly create personalized reports by selecting data, filters and sort criteria. Define letter templates to generate standard letters such as employee contracts, notices, etc.
AI-Powered HR Management Reports
The AI-powered report generator enables HR professionals to quickly and easily create custom reports, using data from across their Workplaze HR & HCM system. Users can effortlessly select data combinations and correlations from a wide array of metrics, including demographics, performance, engagement, turnover, attendance, pay, project management, and training data and have the system perform a complex comparative analysis of their chosen criteria and periods. The system even goes a step further by auto-recommending action plans to address identified issues, enabling users to craft executive summaries that drive HR and people insights to top management.
Built on generative AI, Workplaze HR's new AI features also includes the beta release of its AI assistant.  Bypass lengthy menus and eHelp files. Just type your questions or instructions in our Assistant Chat and get the data and answers and support you need when you need it.
Collect Data & Set Options
Allow new employees to complete their profile data and other on-boarding processes even before joining. Configure what data employees need to submit as well as additional options they should select.
Provide Welcome Information
Provide company policies, office information, shift data and other information to each employee before they join and ensure they have viewed and accepted critical information.
Monitor Progress & Compliance
Utilize dashboards, reports and feeds to monitor onboarding progress and en/sure compliance. Track critical confirmation including GDPR, privacy, NDA and others.
Set Training Checklist & Reminders
Create multiple induction workflows for new employees to be scheduled in training, access configured, inventory issued, etc. Inform multiple users and have them complete checklists with reminders.
Onboarding
With Workplaze HR Employee Management, automate the full onboarding process for new employees to improve their joining experience while minimizing administration workload.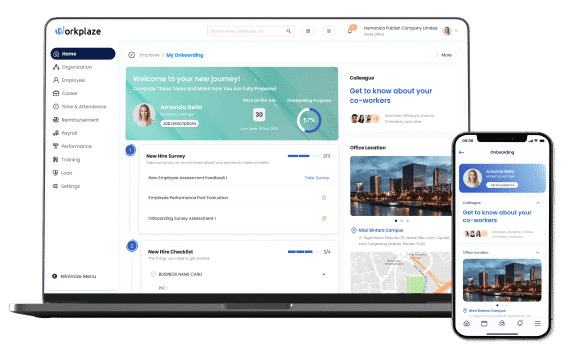 Surveys & Polling
Workplaze HR Employee Management lets your HR team gather data from employees, increase engagement and analyze effectiveness of policies over time.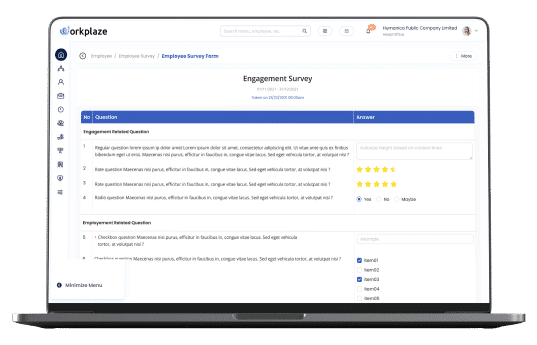 Resource Booking
Define, manage and schedule company resources and their booking-relevant parameters with ease. A modern interface, shows users the availability status of requested resources in different locations before conducting any booking.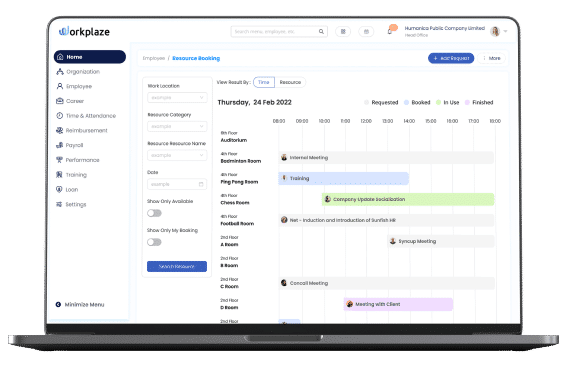 Workplaze HR Employee Analysis & Reporting
Access and share data organization wide with Workplaze HR Employee dashboards, analytics & ad hoc reports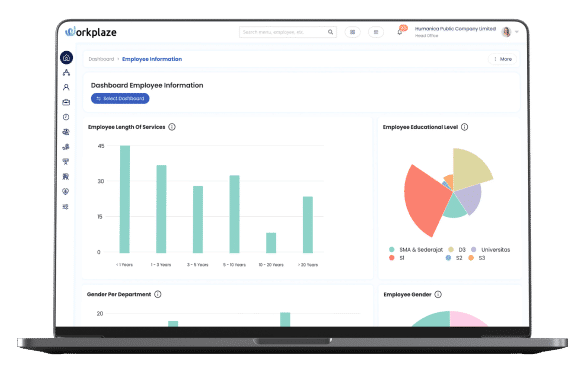 ---
Workplaze HR Engages and Empowers
A Platform that Fits
Employee's Lifestyle
Designed for ease of processing and access to information with a focus on highly interactive users. ESS and MSS users will typically access functionality through the mobile app, but use the Web interface for more complex analytics, processing or data retrieval.
Employee Data at One Glance
Employees can see all their most important data in one page – from position to colleagues, to leave balances, requests, tasks /completion, to achievements and social postings. Workplaze makes their day-to-day work experience more personal.
Self Services for
Speedy Updates
Engage Employees by giving them the choice to view and update their own information while ensuring data privacy with our role-based security.
Easy to Use, Easy to Learn
The Inbox style design presents data and structures in a simple and clean fashion that users will feel familiar with and can use with little to no training.
Provide Data for Strategic Planning
Benchmarks can improve performance and using the results of data analysis as feedback for business strategies is valuable for any organization. Various KPIs and trackers can be configured to find the keys to retention or boosting workforce performance. Drilling down into pools of employee data is the basis when planning what to do or what should be done next.
Create a Good Work Culture
Asking for feedback and acting on it improves connectedness and can create happier, more engaged employees. Letting employees know that their voice matters creates a positive work experience and enables you to hold on to your talents.
Workplaze HR is trusted by over 5,000 great companies in every industry, some small, some large, some operating locally, some internationally.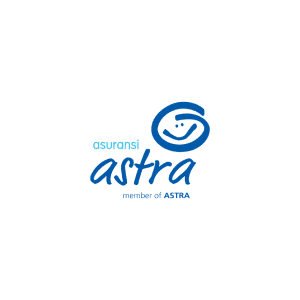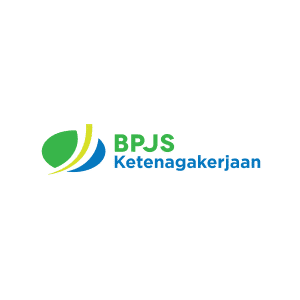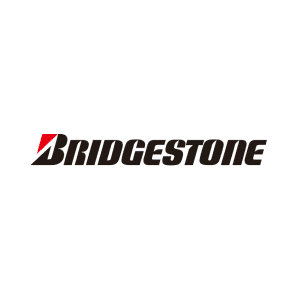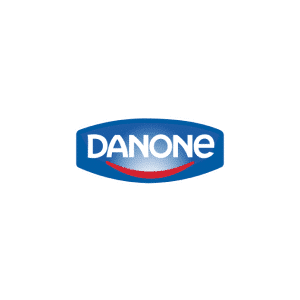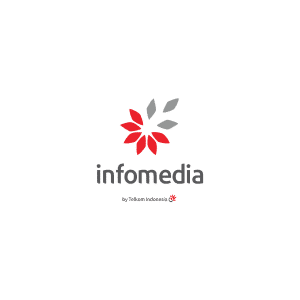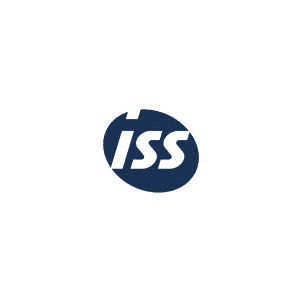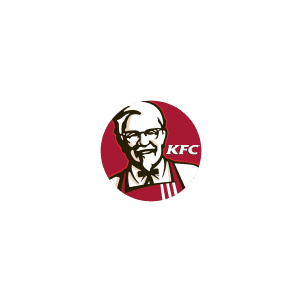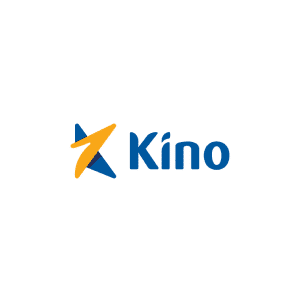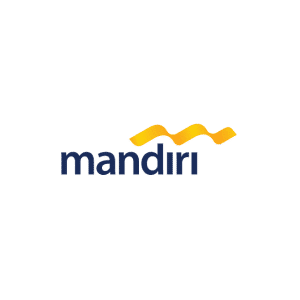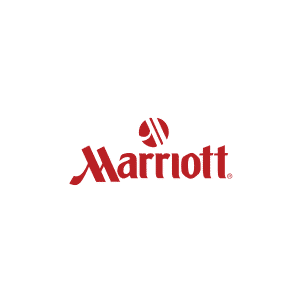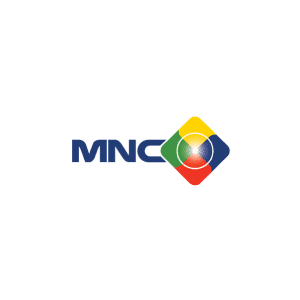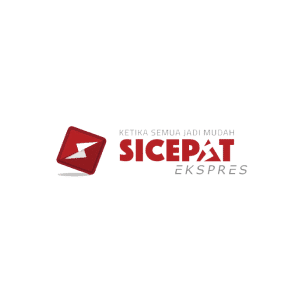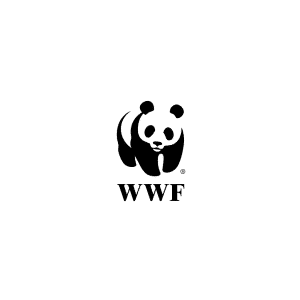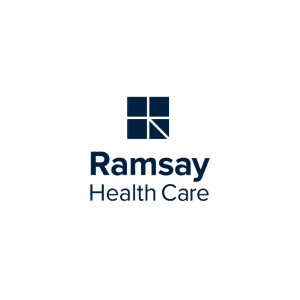 ---
You May Like to Explore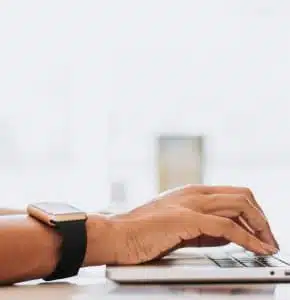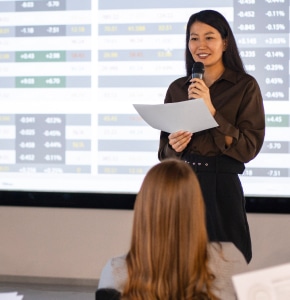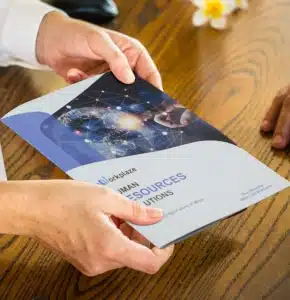 It takes courage to move forward, to implement changes or lead into a new direction.
We support you to take the next step.