Workplaze HR Training Management
Prepare your workforce to be ready for the future with Workplaze HR Training
Promote a culture of continuous learning and development while supporting employees' up- and reskilling wishes. Thus, not only foster their professional growth but also meet the dynamic and ever changing demands of the business ecosystem.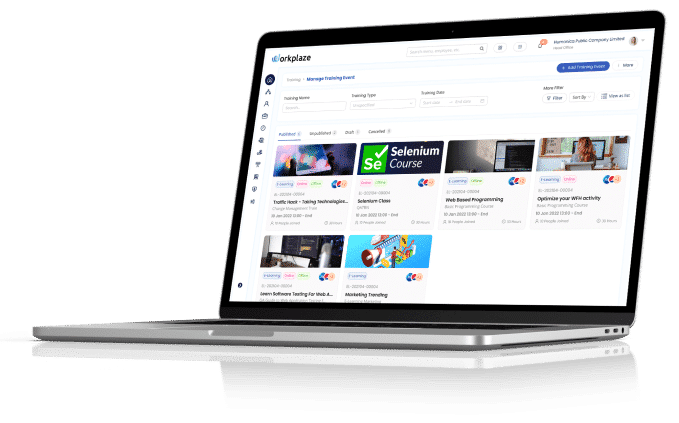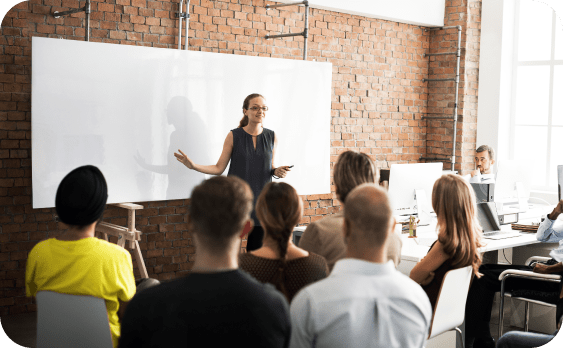 Feature Highlights of Workplaze HR Training
Stay on top of employee learning with Workplaze HR's fully integrated Training Module that enhances efficiency with easy to use, accurate planning, program placement and selection. Map training needs with targets, personal goals, or preferences and combine them with a personalized, relevant, hassle-free learning experience. That allows your organization to make training an integral part of the employee's daily work routine for a more engaged and connected workforce.
Slide
Slide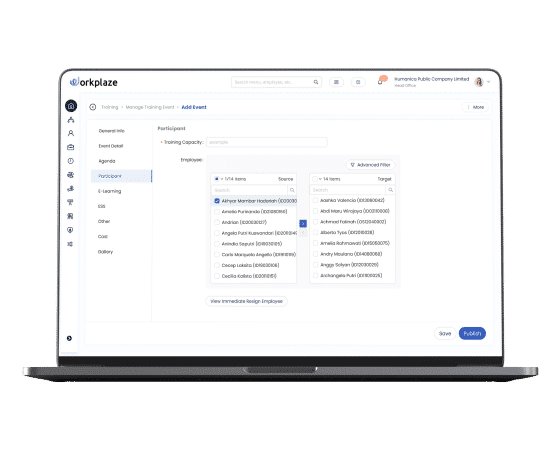 Slide
Slide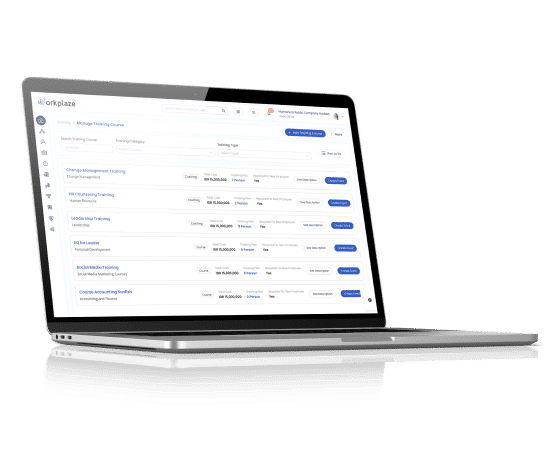 Slide
Manage all internal and external training courses while ensuring training is promoted to those who need it and employees are aware of the syllabus / prerequisites prior to attending.
AI-Powered Content Creation
Add or revise training courses, titles, and syllabuses with our conversational AI interface in no time. Follow along the requested input requirements before Workplaze HR Training automatically generates detailed descriptions. The output can be further edited and adjusted in line with your needs.
Event Participation & Scheduling
From training approvals to participant registration, event schedules, locations, sessions and agenda – lessen the admin burden through automation and ESS for requests and feedbacks.
Course Tracking & Feedback
Ensure that training budgets are effectively deployed – from being utilized by the right people at the right time to evaluating that they meet outcome expectations.
Workplaze HR Training uses feedback and post training evaluation data to compare cost vs impact of training to promote courses with desired results.
Workplaze HR improves access to training programs and knowledge sharing via and optimize cost of training employees by delivering an engaging and interactive virtual learning platform that's accessible anywhere, anytime.
With Workplaze HR Training, support both job-critical skill development and personal preferences for learning opportunities to cultivate internal agility, interest, and growth.
Tight Coupling with Performance Management

Support your business needs

Engaging, Interactive Virtual Learning
Workplaze HR Enables Personalized Performance and Training Management @ EON Chemicals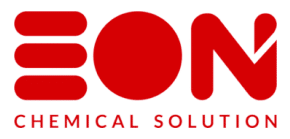 "With Workplaze HR's Training & Talent Management, EONchemicals was able to track the performance of their employees monthly and proactively identify areas of (knowledge and skill) development. Workplaze also enabled the creation of tailored training plans for each employee based on monthly evaluations."
Ready to take the next step?