Vision, Mission & Core Value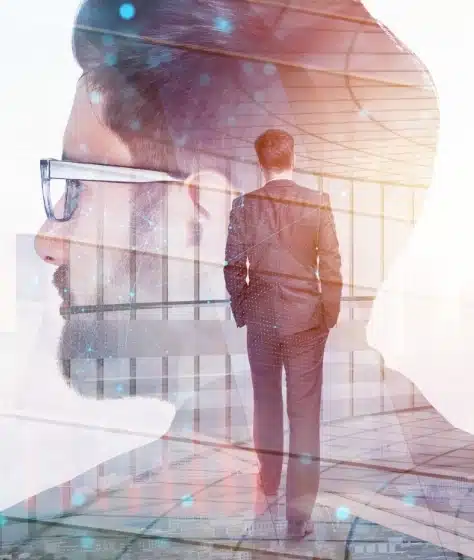 Vision
We help the employees of our clients work better and live happier.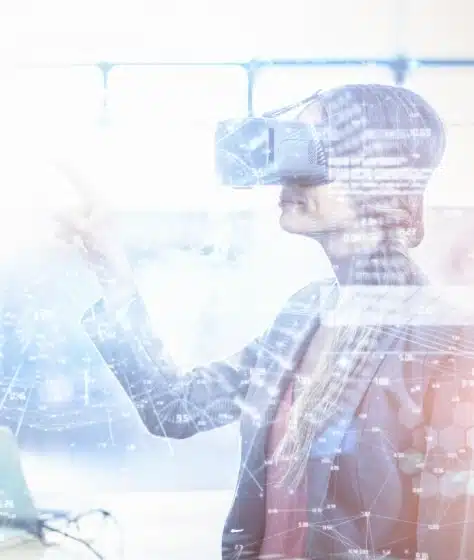 Mission
We are a happy family of good attitude talents who thrive for delivering world-class products and services to serve recognized and unrecognized needs of our clients as well as their employees.
Core Values
The foundations of humanica are built on the four core values of Excellence, Teamwork, Integrity, and Openness. These characteristics are intertwined within the Humanica culture, complementing one another to create a purposeful, passionate, and ambitious working environment.
This excellence is reflected in our industry-leading position in the market, with our team consistently delivering great service in combination with our world-class products.
Excellence
We will give our best effort to excel in every aspect of our business and passionate to serve our clients through innovation, continuous improvement, focusing on the clients' needs and serve them promptly.
Teamwork
We believe in the ability to collaborate and work together toward a common vision, both internally and externally.
Integrity
We strive to do what is right and fair for our clients and for each other, adhere to the highest ethical standards, even when it is difficult.
Openness
We will treat one another with respect in our all-inclusive environment. We will communicate honestly and as openly as possible, seeking diverse perspectives and opinions and execute them as an unified team.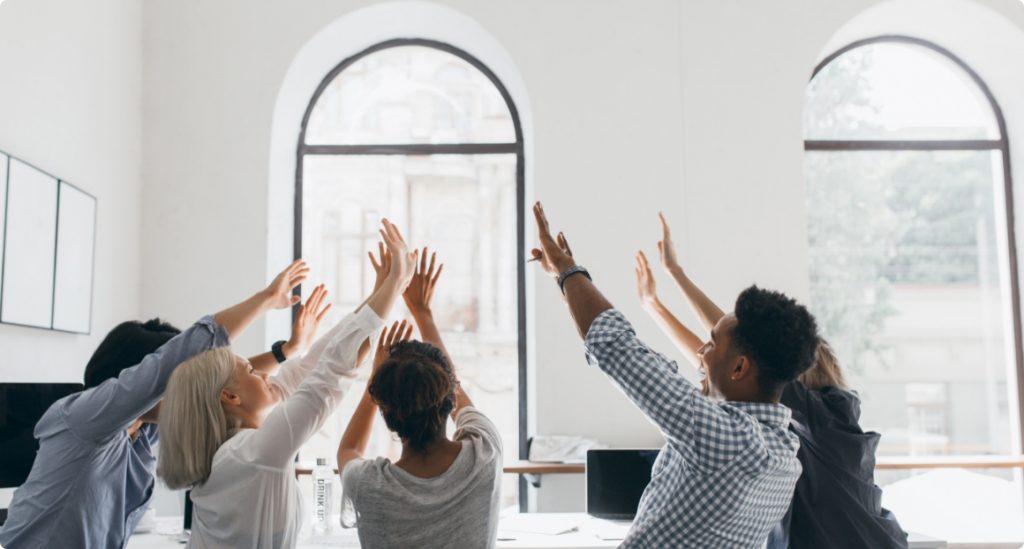 The design approach encapsulates our strengths and fundamental values, whilst also reflecting the unique position of being a Technology company that innovates for People.
The new Corporate Identity also not only achieves a modern look and feel, but it also keeps the iconic elements that our clients have come to recognize. In an era where standing out is becoming increasingly difficult, it is essential that the identity is properly applied and executed with consistency.
It takes courage to move forward, to implement changes or lead into a new direction.
We support you to take the next step.