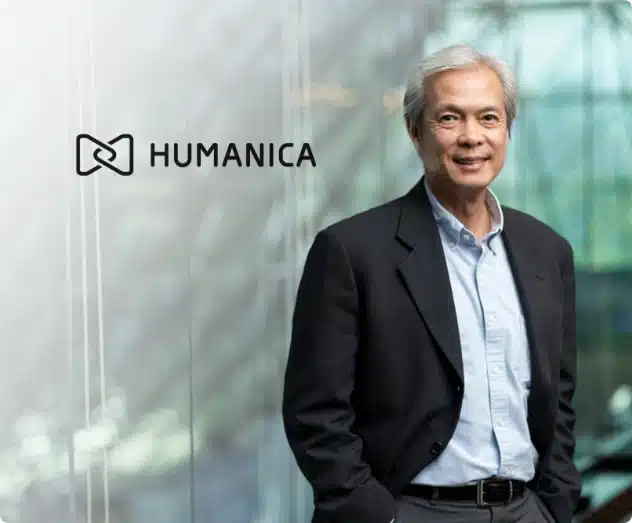 In 2003
Humanica Public Company Limited was formed in 2003 when PricewaterhouseCoopers Thailand (PwC) made a decision to discontinue services relating to software design and implementation, IT, and Business Process Outsourcing.
Mr. Soonthorn Dentham, who held the position of the lead partner of PwC Risk Management Service at the time, had decided to set up a Humanica as a separate legal entity to carry on those businesses.
During this transition, the service team transferred all necessary operating assets, intellectual properties, and a number of experienced staff to Humanica Limited.
In 2005
Humanica believed in the ability of new technologies supporting automation and improving business efficiency. As such, we released the first version of the Humatrix HCM platform in 2005. Humatrix continued under our development through multiple versions to become a leading solution in Southeast Asia.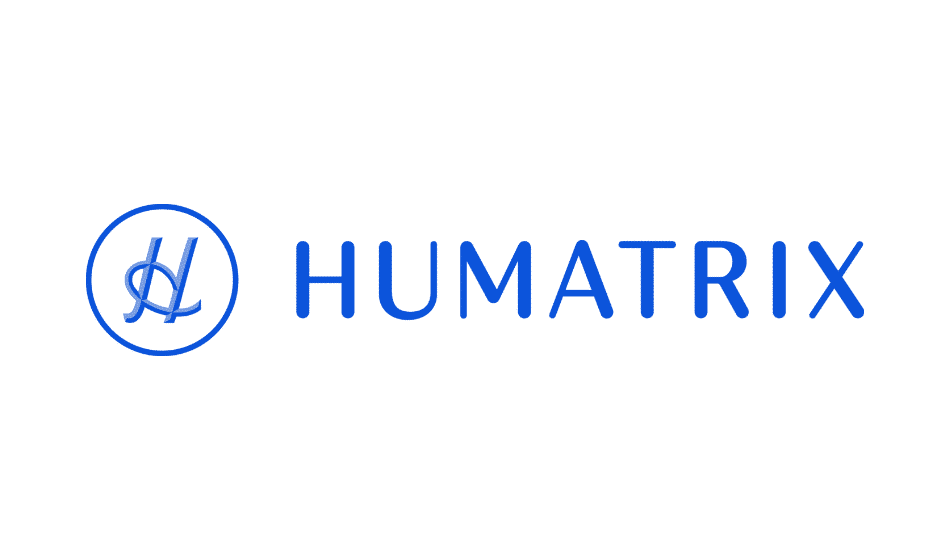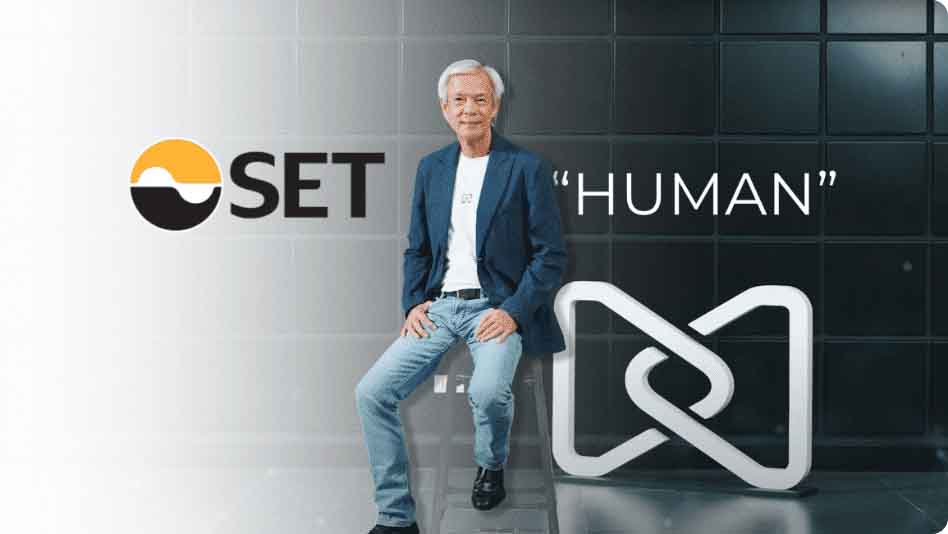 In 2017
Humanica was listed under the code HUMAN on the stock exchange of Thailand. By 2017, Humanica has expanded operations from Thailand to open Humanica Asia Pte. Ltd. in Singapore and Humanica Sdn. Bhd. in Malaysia.
In 2018 – 2021
In 2018, we established Humanica FAS to support customers accounting outsourcing needs.
In 2019, we acquired TigerSoft, the leading provider of SME HR solutions in Thailand.
And in 2020, we launched Benix to provide organizations with flexible benefits management and insurance solutions.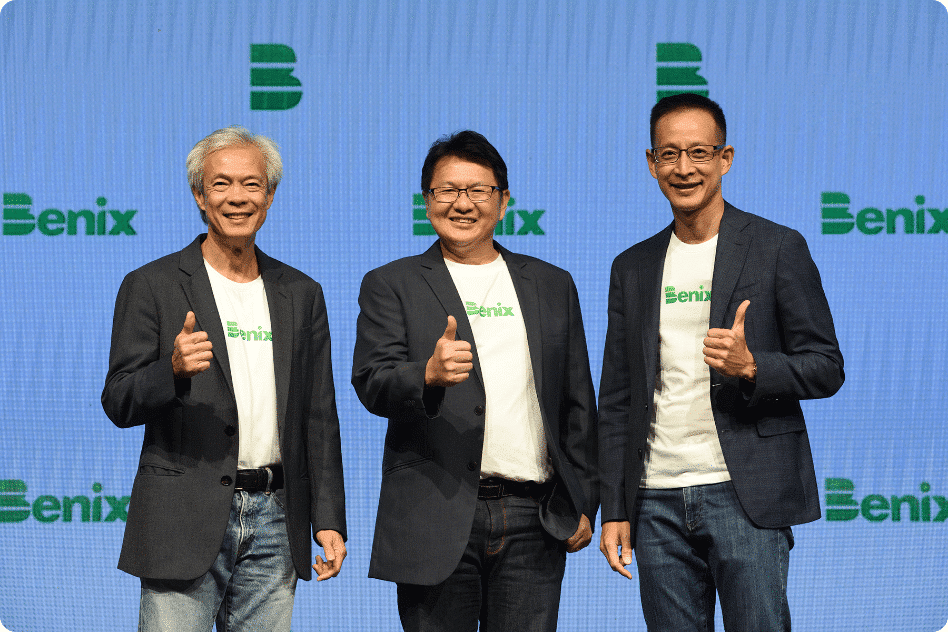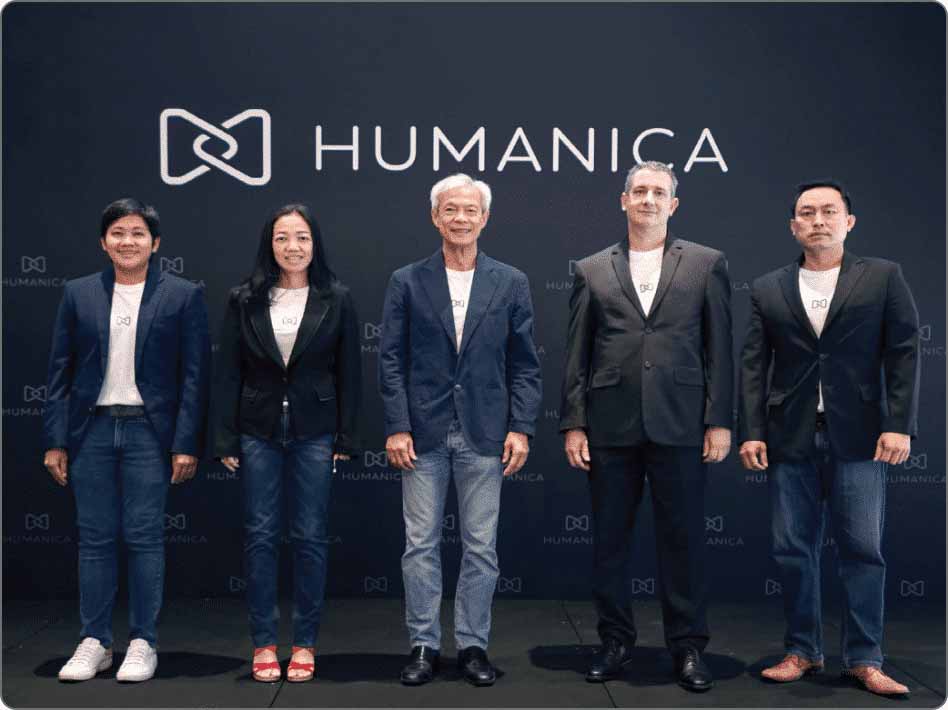 In 2022
Humanica merged with the DataOn business group, Indonesia's No. 1 HR Tech provider, combining over 20 years of HR technology expertise. With DataOn experience in Asia Market, Humanica provides services to more than 5,000 customers, representing over 2 million employees in total.
DataOn is founded in 1999 by Gordon Enns and Casey Kim who developed the SunFish HR. The application becomes the most widely used solution in Indonesia and other customers throughout Southeast Asia.
In Late 2022
Humanica released Workplaze as its flagship HCM solution. Workplaze is based on the leading Humatrix and SunFish HCM solutions from both Humanic and DataOn.
It uses the latest technology to deliver comprehensive HCM functionality with a focus on user experience.
Today
Humanica services customers throughout Southeast Asia and beyond from eight regional offices with over 1000 employees of which more than 500 are technical experts. Humanica provides the leading technology solution for organizations of all sizes and supports customers with a complete range of services in payroll outsourcing, technology implementation and consulting.
At Humanica, we believe in adding sustainable business value to our customers by bringing them consistently evolving technologies that enhance their business and complementing these and ecosystem of services to support their journey into the future of work.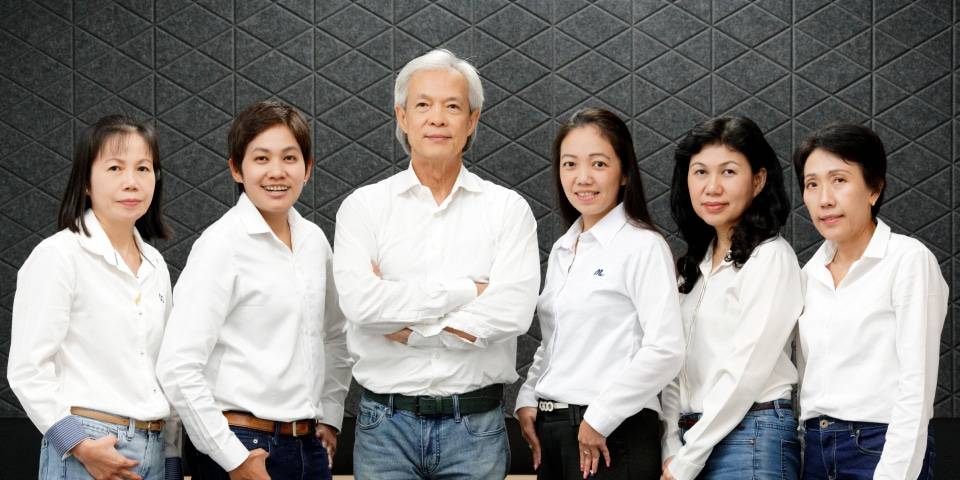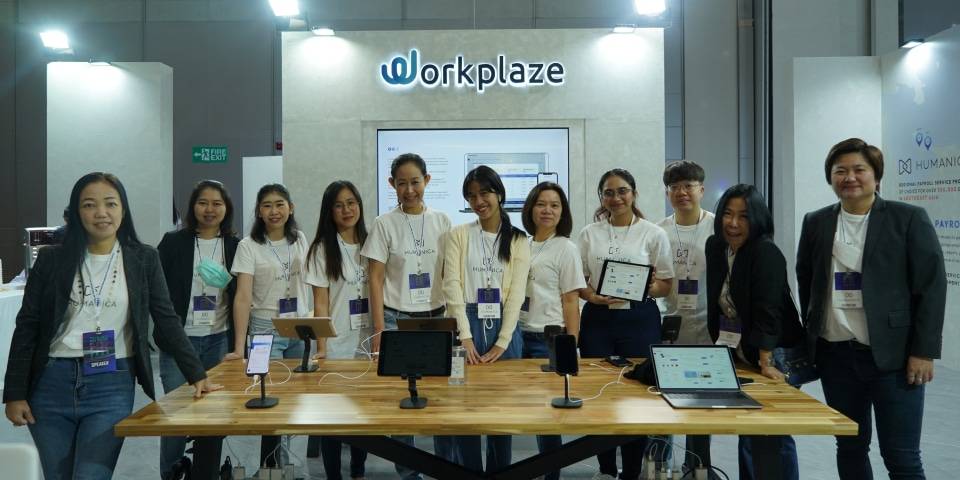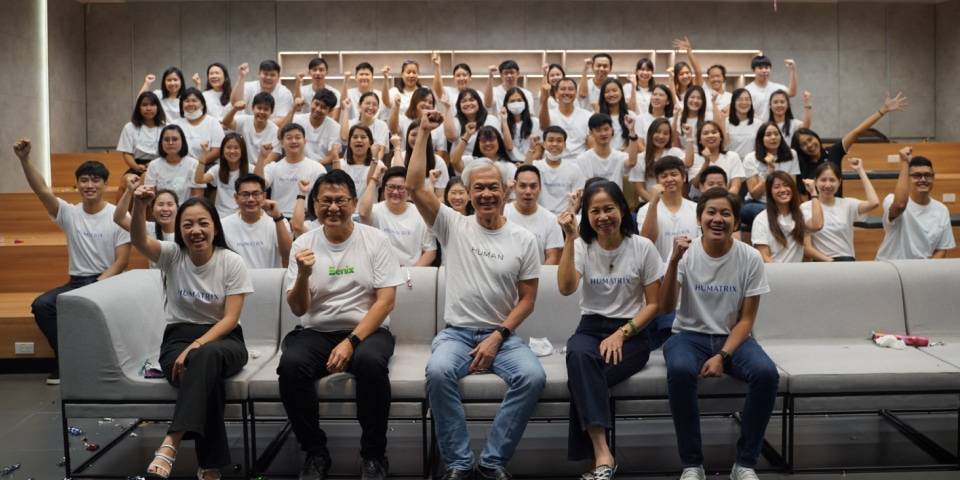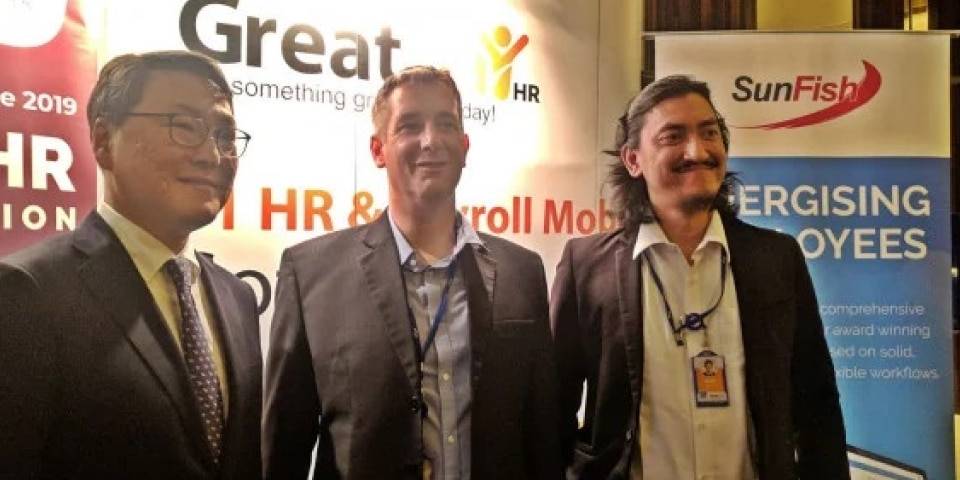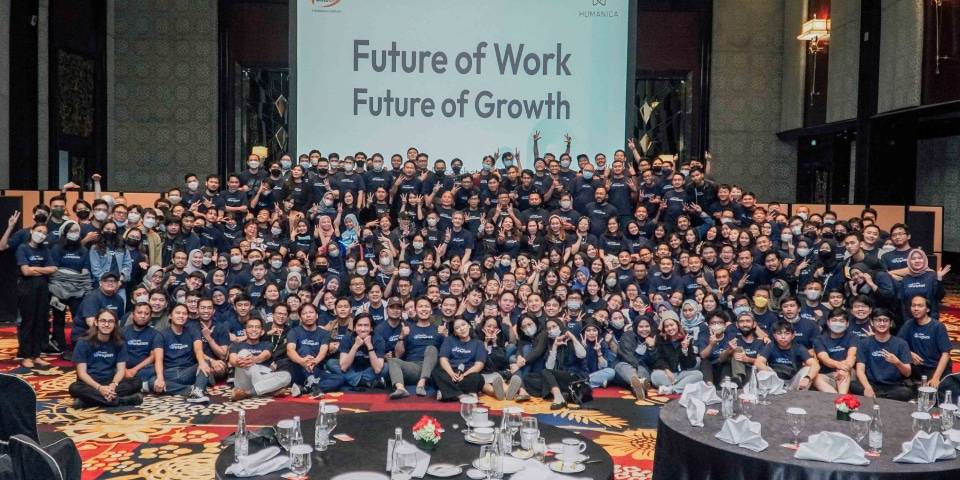 image-slider-with-thumbnail1.jpeg
image-slider-with-thumbnail2.jpeg
image-slider-with-thumbnail3.jpeg
image-slider-with-thumbnail4.jpeg
image-slider-with-thumbnail5.jpeg
image-slider-with-thumbnail6.jpeg
image-slider-with-thumbnail7.jpeg
image-slider-with-thumbnail7.jpeg
Send us a message, our team will contact you to schedule a demo.