Oracle NetSuite ERP Solution for Business
The world's best on-cloud ERP System

Our team of experts have over 30 years of experience in ERP implementation. We help clients implement ERP systems to drive sustainable growth with our leading practices and world-class standards in ERP implementation.


The comprehensive Cloud ERP System, for sustainable business growth.
The World's #1
Cloud ERP System
Companies Using NetSuite Globally
NetSuite Meets All Business Needs
Oracle NetSuite's comprehensive ERP features allows you to fully manage and plan your resources on a single platform. As a Cloud ERP platform, the versatility and connectivity of Oracle NetSuite will provide you with access anytime, anywhere.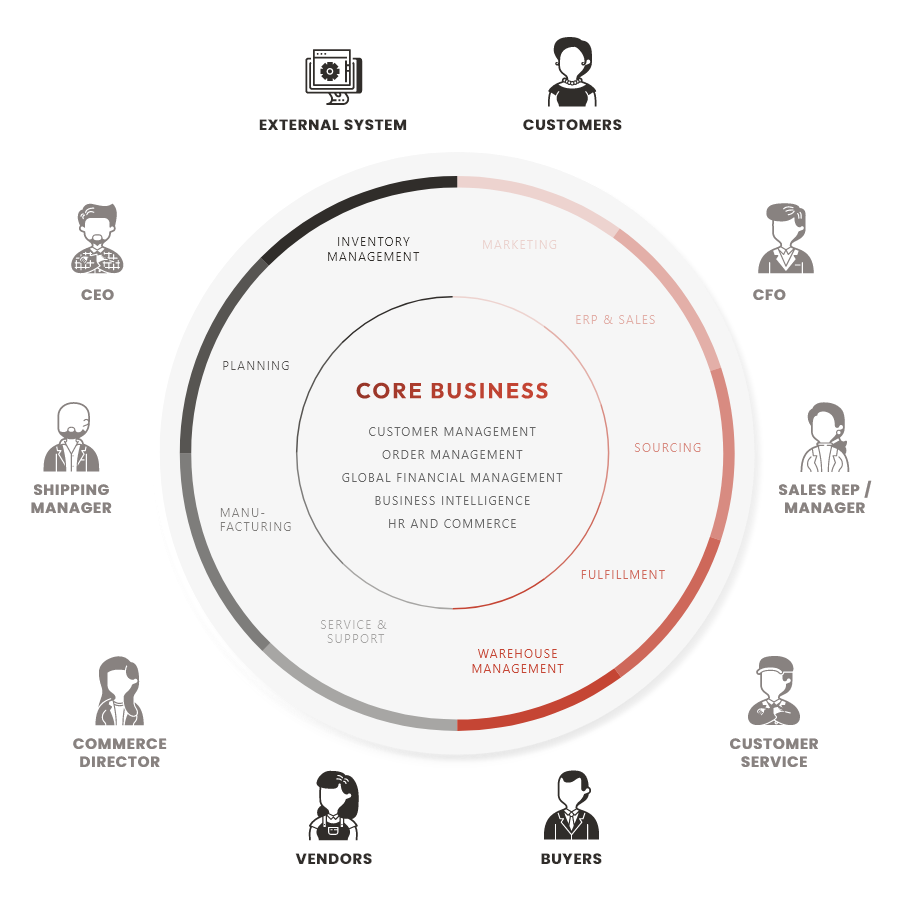 Simplify Your Business Process with a Cloud ERP System
Oracle NetSuite's Cloud-based ERP solution is capable of meeting all of your unique requirements, and is also designed to scale with your business as it grows. Oracle NetSuite connects to all relevant functions in your organization, and is suitable for medium and large businesses of all industries.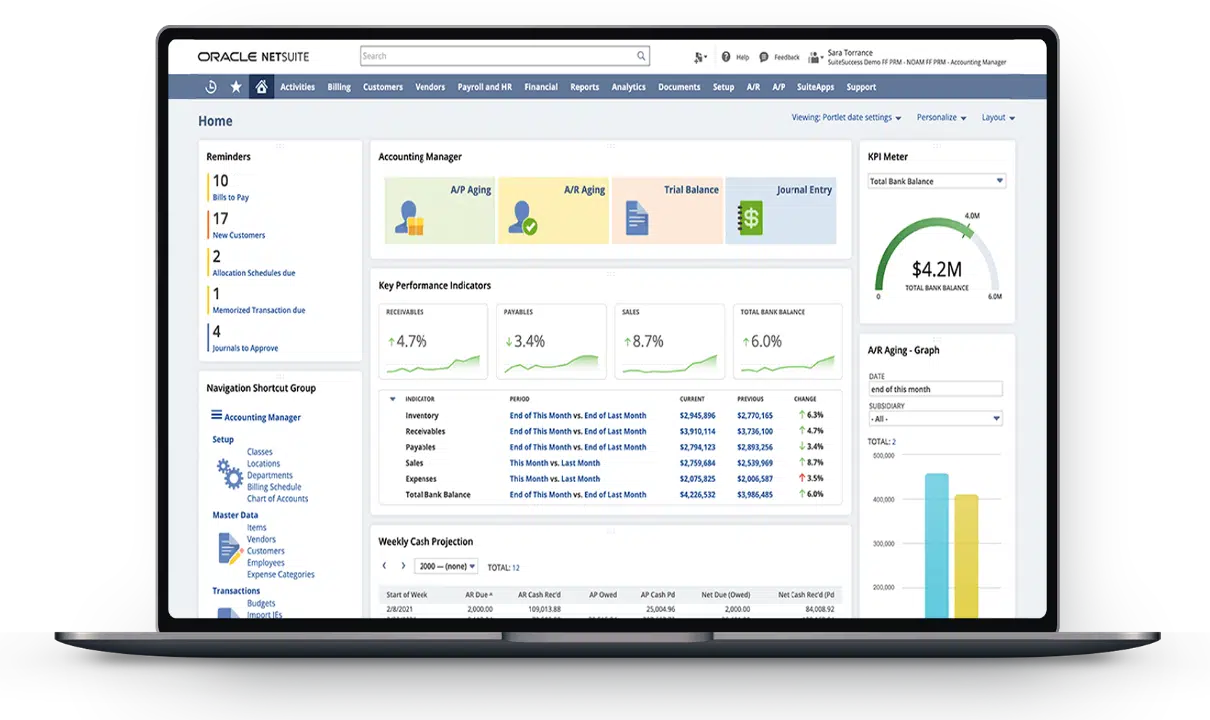 Business Intelligence Analysis System via Dashboard
Check up on all business activities, analyze your current business situation, and capture an overview of your business, anytime and anywhere through the application.
Flexible for every usage
The Oracle NetSuite Cloud ERP functions and reports can be configured to meet the needs of your entire business operations.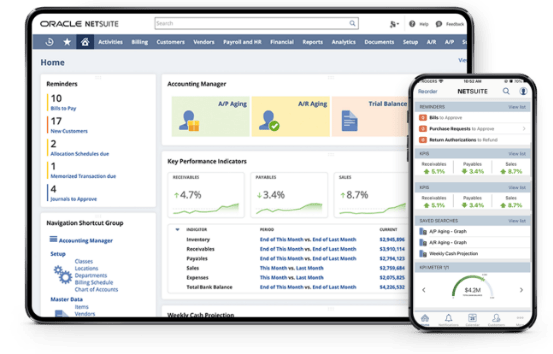 A Wide Range of Functions Effectively Connects All Processes Across The Entire Organization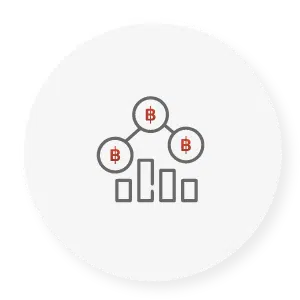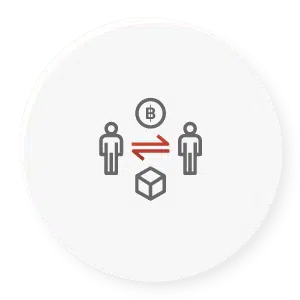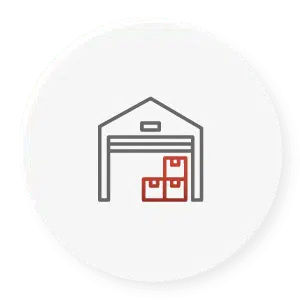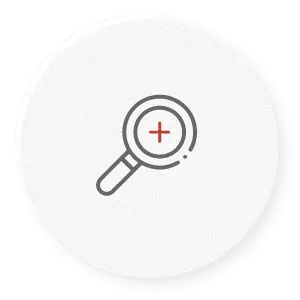 We Are More Than Just An "Implementer" Reasons to Install Oracle NetSuite Software With HUMANICA
Increase Productivity With Humanica's Dedicated Add-On Solutions
FAQ About Oracle NetSuite
1.What is Oracle NetSuite used for?
Businesses of all sizes utilize Oracle NetSuite, a cloud-based enterprise resource planning (ERP) system, to manage their finances, supply chains, purchasing, inventories, and other crucial business operations.
With the help of a full toolkit from NetSuite, companies can manage their operations and get real-time insight into their financial performance. It provides a wide range of modules that may be altered to match the particular requirements of a business, including project management, CRM, inventory management, and more.
2. Is Oracle NetSuite better than SAP?
Leading ERP solutions Oracle NetSuite and SAP both have distinctive advantages and features of their own. The decision between the two is based on a business's budget and specific needs.
The choice between Oracle NetSuite and SAP ultimately boils down to the unique requirements of a firm. While larger companies with more complex operations and more resources may prefer SAP, smaller businesses with simpler operations and tighter budgets may find NetSuite to be a better fit.
3. Is NetSuite and Oracle the same?
Oracle and NetSuite are indeed owned by the same corporation. Oracle purchased NetSuite in 2016, and it is now a member of the Oracle product family. Although it remains an independent business unit within Oracle, NetSuite still has its own management, development, and branding teams.
For companies of all sizes, NetSuite's cloud-based ERP system offers a variety of features for managing finances, operations, and customers. The main goal of NetSuite is to provide a scalable, adaptable platform that can be easily adjusted to fit the demands of various company types and industries.
4. What is the difference between ERP and NetSuite?
While ERP and NetSuite both offer comparable functionalities, traditional ERP systems are frequently used by larger businesses with more complex operations while NetSuite was created specifically for small to mid-sized businesses. Additionally, NetSuite provides benefits that are not always present in conventional ERP systems, such as a cloud-based architecture, automatic software updates, and customizable modules that can be tailored to particular industry needs.
Send us a message, our team will contact you to schedule a demo.