SAP Business One: The Solution for Any Business Development
The World's Best Enterprise Resource Planning System for SMEs

HUMANICA is the longest standing SAP Gold Partner in Thailand, with over 30 years of implementation experience. We are known for our world-class ERP implementation standards and best practices, and guaranteed by the SAP Business One Partner of the Year Award in 2020.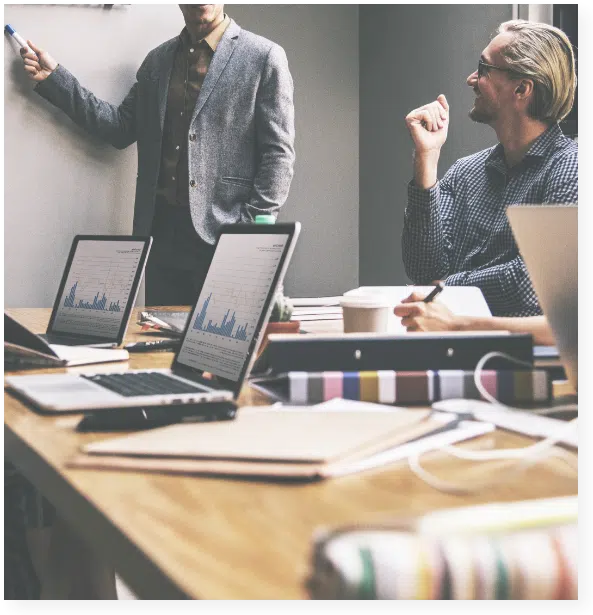 A Comprehensive
ERP System Designed
for Seamless Operations
With the versatility of SAP Business One, the world-class Enterprise Resource Planning (ERP) system is capable of managing all kinds of tasks, from accounting, to production and distribution, to sales.
SAP Business One is the ultimate one-stop solution for Small to Medium Enterprises (SME) looking to invest in an ERP system.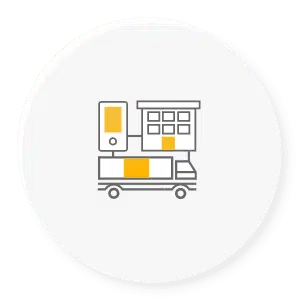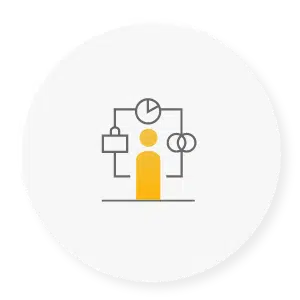 MANAGEMENT & ADMINISTRATION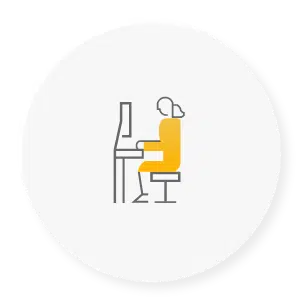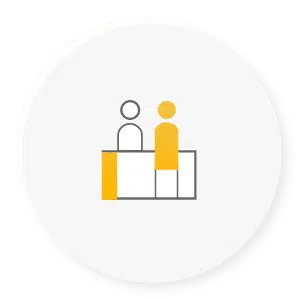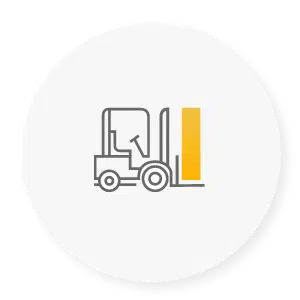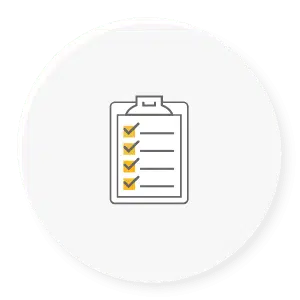 PROJECT & RESOURCE MANAGEMENT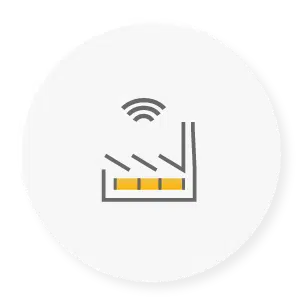 A single application to manage all functions, including finance & accounting, sales, purchasing, production, warehouse control, and human resource management.

Critical business data will be securely stored in the SAP Business One system, saving you time and resources on data storage and management.

Adaptable to Businesses of All Sizes
SAP Business One is a flexible software that can be adapted to serve all business needs with limitless users and data storage

Analyze your entire operations through a dashboard that provides comprehensive, accurate, and timely information to help you make informed business decisions.

Reduce Costs, Increase Profits
SAP Business One helps eliminate complicated operations and streamline processes, giving your business an advantage by saving time and increasing profits.

Better Control Of Your Business
Manage and control your business processes with real-time updates & notifications on a consolidated platform. You will never miss key business activities again.
Highly Effective ERP System, Suitable for All Businesses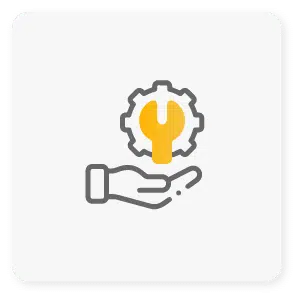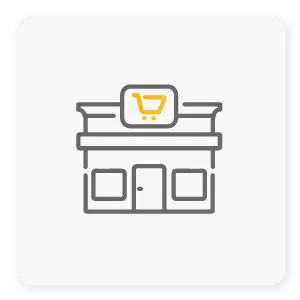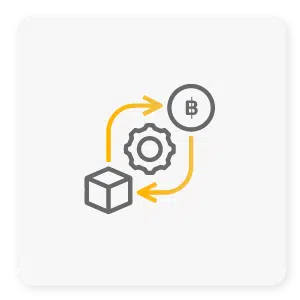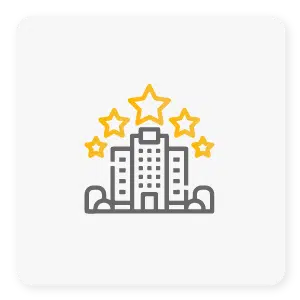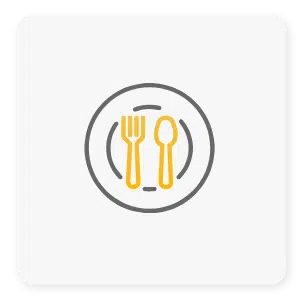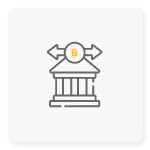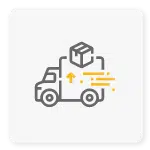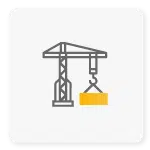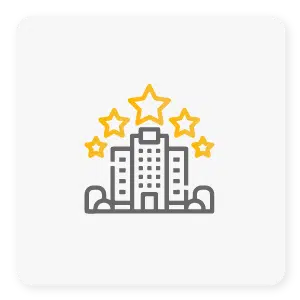 SAP Business One
On HANA Cloud Database
A Cloud Database, powered by In-Memory Computing technology that supports all core business functions and big data backups for your relevant business process and expansion.
Take No Risks
Implement SAP Business One with Humanica
Maximize your business potential
with Humanica's tailored add on solutions
Implement with Humanica and pick from our list of add on modules to help maximize the effectiveness of SAP Business One. Designed by our in-house developers, these add on solutions will help SAP Business One work more powerfully and effectively by localizing its system capabilities.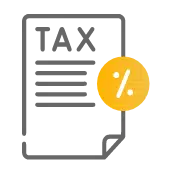 Localized Taxation Module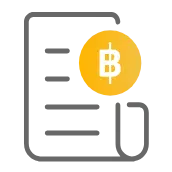 Billing System Module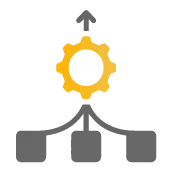 GL Consolidation Module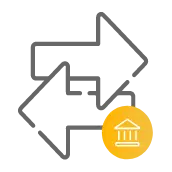 Bank Transfer Module
Send us a message, our team will contact you to schedule a demo.