DataOn Humanica, a leading HRIS service provider in Southeast Asia, today successfully concluded its 13th Annual HR Conference. The event, held at The Tribrata Darmawangsa from 8.30 – 17.00 WIB, brought together over 800 attendees for a dynamic forum that empowered HR professionals, system specialists, and industry experts to explore the theme of "Crafting an Inspiring, Human-Centric Workplace." The event was supported by Rumah Sakit Pondok Indah Group, which provided attendees with free medical check-ups and Kompas.com as one of the media partners to extend the conference's insights to a broader audience.
In a significant moment, the conference opened with an address by the Deputy Minister of Manpower of the Republic of Indonesia, Mr. Afriansyah Noor. His presence underscored the government's dedication to advancing innovative HR practices, setting the stage for a day of insightful discussions and transformative insights.
Keynote Speakers Shed Light on HR Advancements
Throughout the conference, attendees engaged in a variety of interesting discussions centered on the Employee Experience and managing change. However, the highlight of the event was the deep dive into Artificial Intelligence (AI) in HR, including the launch and showcase of DataOn Humanica's very own AI tools integrated into its HRIS software.
The first keynote speaker Mr. Gordon Enns, CEO of DataOn and Chief Technology Officer of Humanica Group, highlighted the pivotal role of Employee Experience in improving productivity, performance, and organizational value. He demonstrated how technology can provide a transparent, efficient, data-driven, and objective backbone for companies, unifying these elements for an enhanced Employee Experience. Following his address, DataOn's Development Manager Abdi Wirawan and Sales Manager Hendra Koni Praja showcased the practical tools embedded in DataOn's HRIS platform, SunFish Workplaze, designed to create a superior Employee Experience.
DataOn's 13th Annual HR Conference 2023 featured two more keynote speakers. Herman Cahyadi, Chief People Officer of Gojek, who emphasized the benefits of HR as a Shared Service for larger companies, driving HR alignment and innovation across diverse locations, and Husein Samy, HR Country Manager of IBM Indonesia, addressed the much-anticipated topic of AI in HR, highlighting current trends and real-world AI applications that are game-changers in the way we work.
The Unveiling the Latest AI Feature in SunFish Workplaze in DataOn Humanica's 13th Annual HR Conference 2023
"As a technology-based company, we are committed to always keeping up with technological advancements, and one of them is, of course, AI. We believe that AI has great potential in the HR industry. By combining AI and SunFish Workplaze, we are confident that we can further assist our clients in improving their business efficiency and employee management," said Gordon Enns. Attendees were then granted an exclusive opportunity to witness a live demonstration of these cutting-edge AI features, with guidance provided by the DataOn team, UI/UX Design Leader Ricky and Pre-sales Specialist Kevin Ronaldo.
This year's conference has taken on added significance with the unveiling of the latest update from SunFish Workplaze, which is the AI feature. The President Director of DataOn and the CTO of Humanica Group, Gordon Enns, highlighted that the introduction of this AI feature underscores DataOn Humanica's unwavering commitment to ongoing innovation, staying in sync with technological trends, and evolving with the times.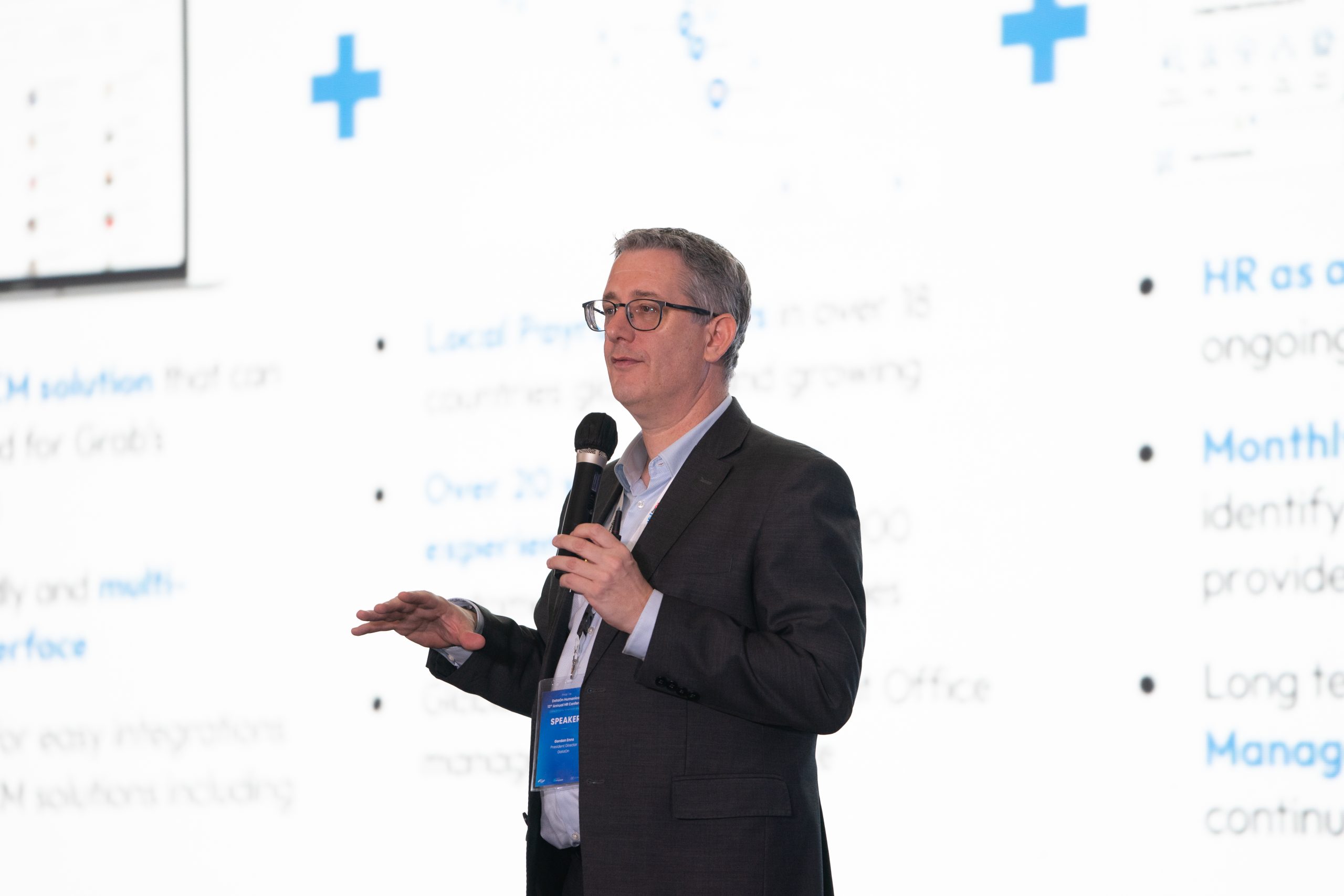 Prominent HR Practitioners Share Their Insights
More prominent HR practitioners added their insights, including Vira Risnayani, Chairperson of the Human Resources Association Bali, who emphasized the importance of collaboration and meaningful relationships in driving employee engagement and growth. The event also saw Akshat Joshi, Co-Founder & CEO of Lighthouse Consulting and CEO of Humanica Consulting, discuss the importance of managing the change process when implementing new IT systems and the steps required for a successful transition to new HR systems and processes. Ibu Ety Setiawati, HR Director of Jumeirah Bali, shared a real-life success story of implementing DataOn's HR platform showcasing the impact of technology in streamlining HR operations and enhancing the Employee Experience.
A major excitement for the participants was DataOn's inaugural InspireHR Awards, recognizing companies' achievements in the categories of Excellence in HR Innovation and Excellence in HR Change Management. The audience celebrated the very first winners of the InspireHR Awards: PT Kino Indonesia Tbk for the HR Innovation Award and PT Eigerindo Multi Produk Industri for the Change Management Award.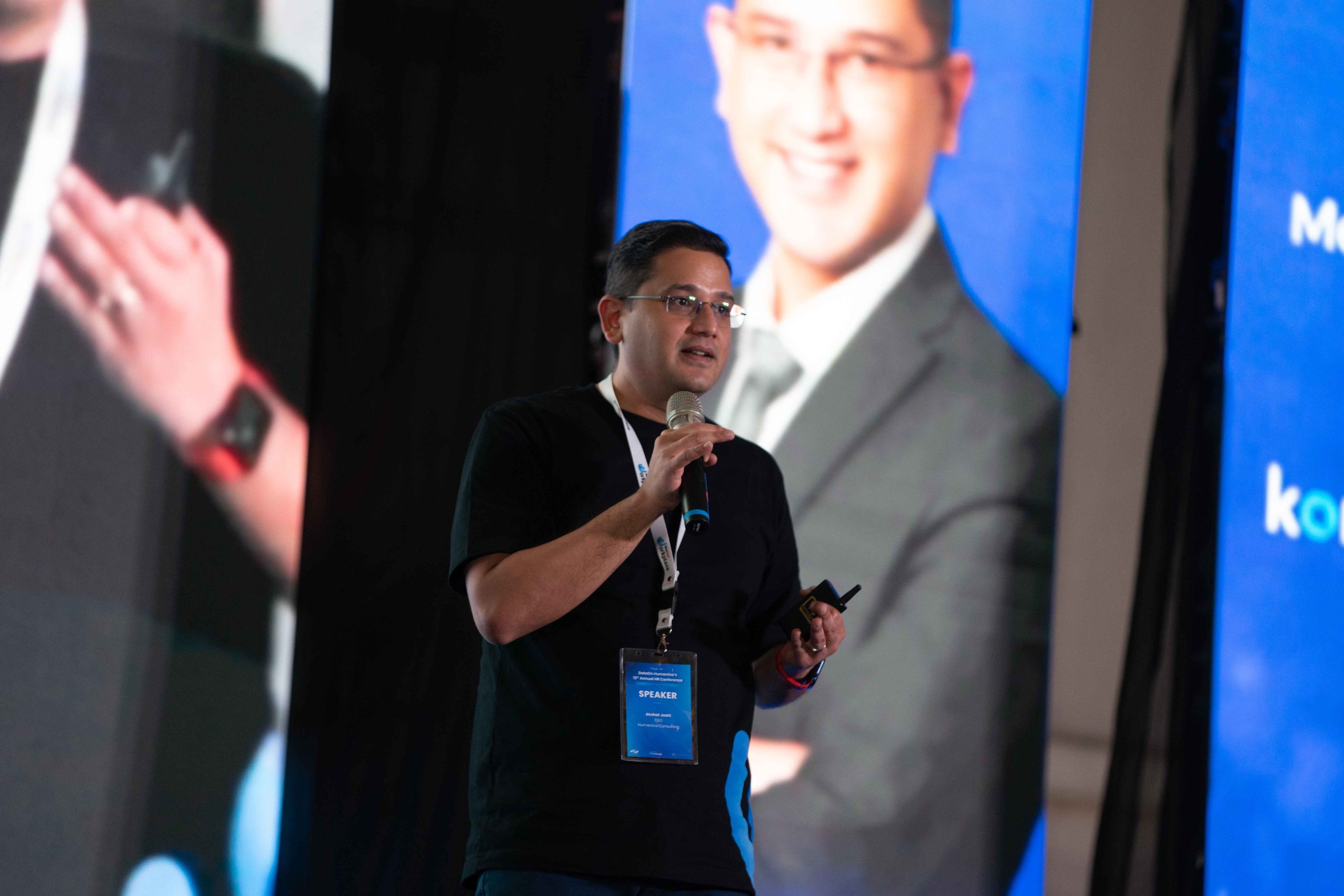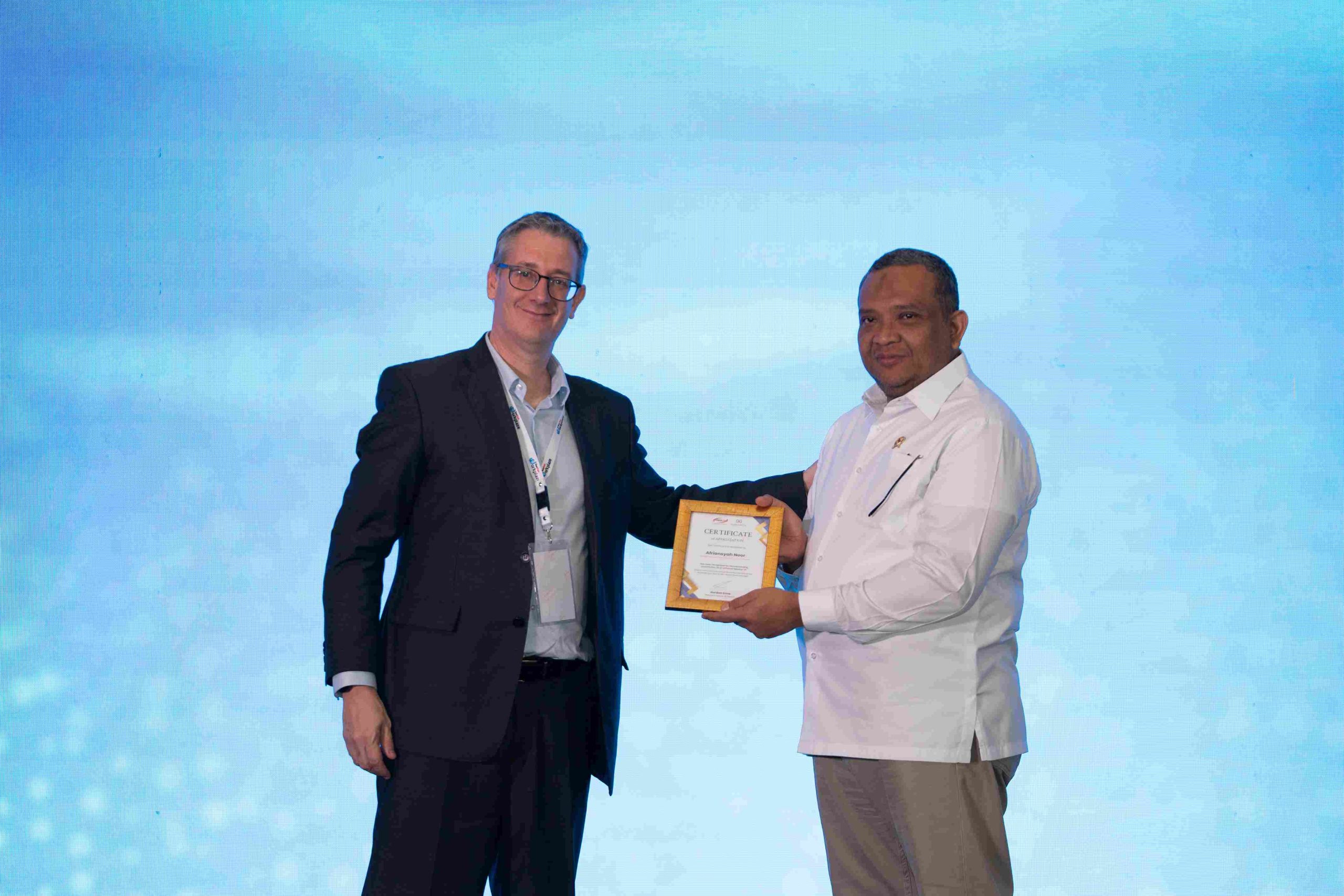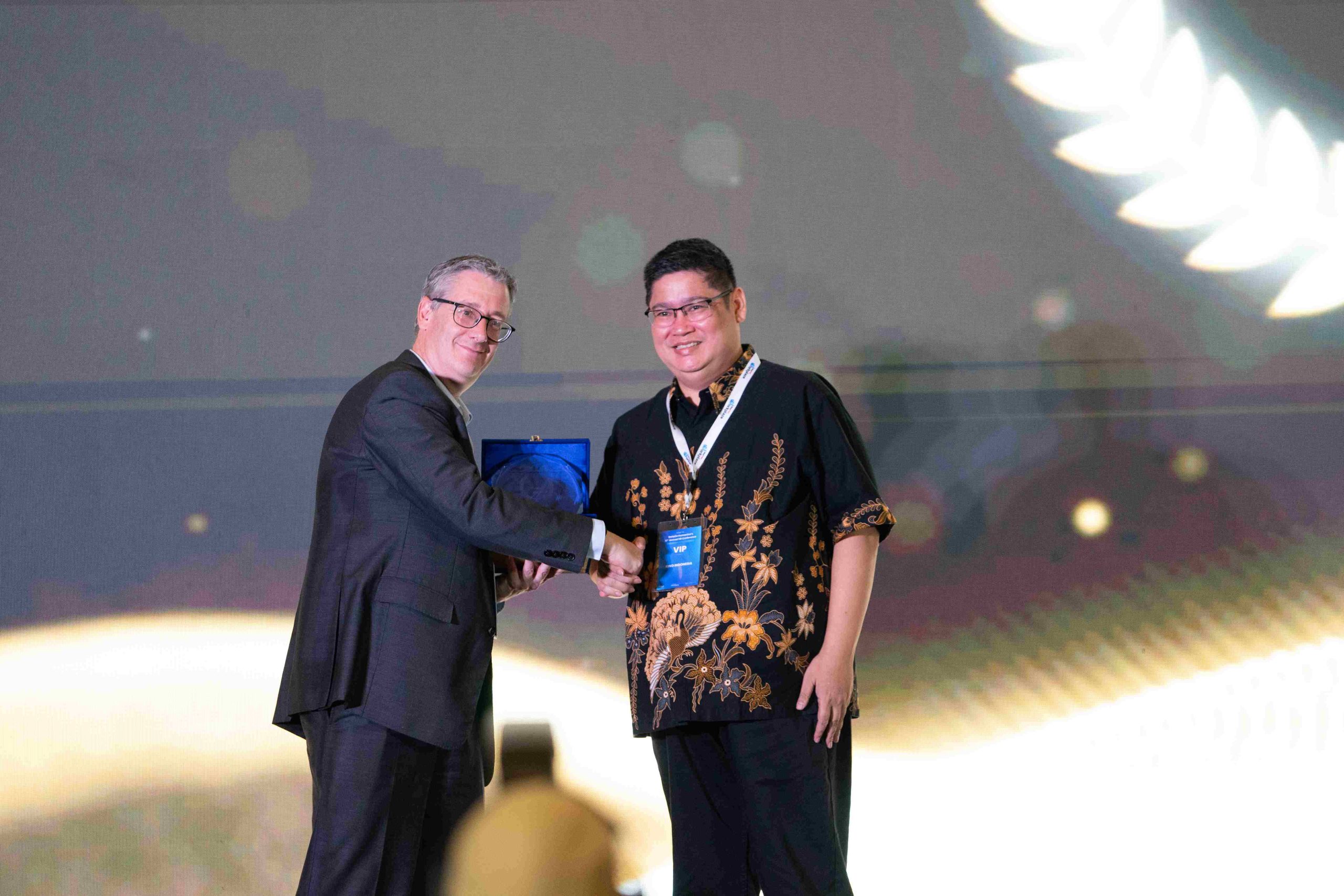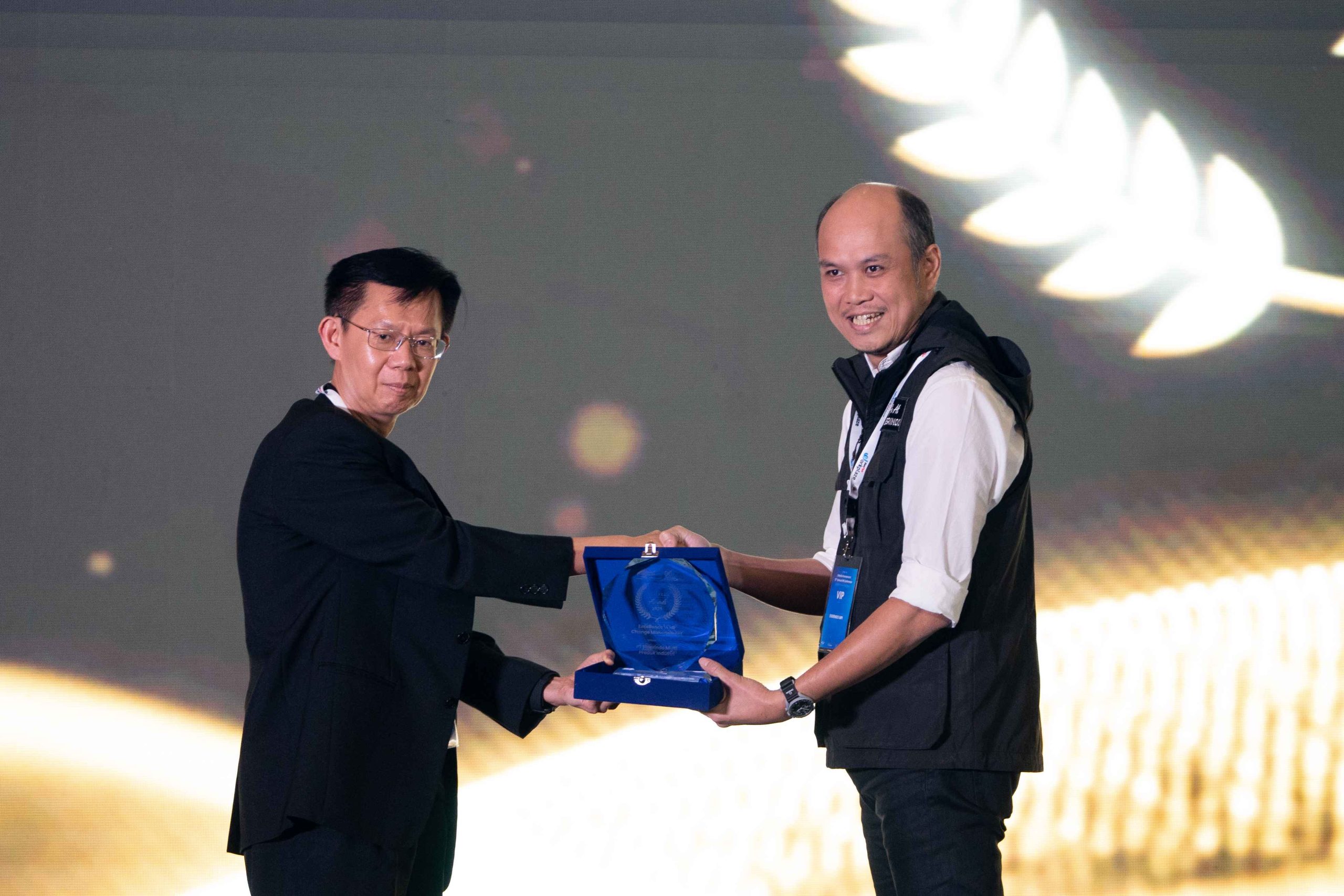 A Blend of Fun and Learning at DataOn Humanica's 13th Annual HR Conference 2023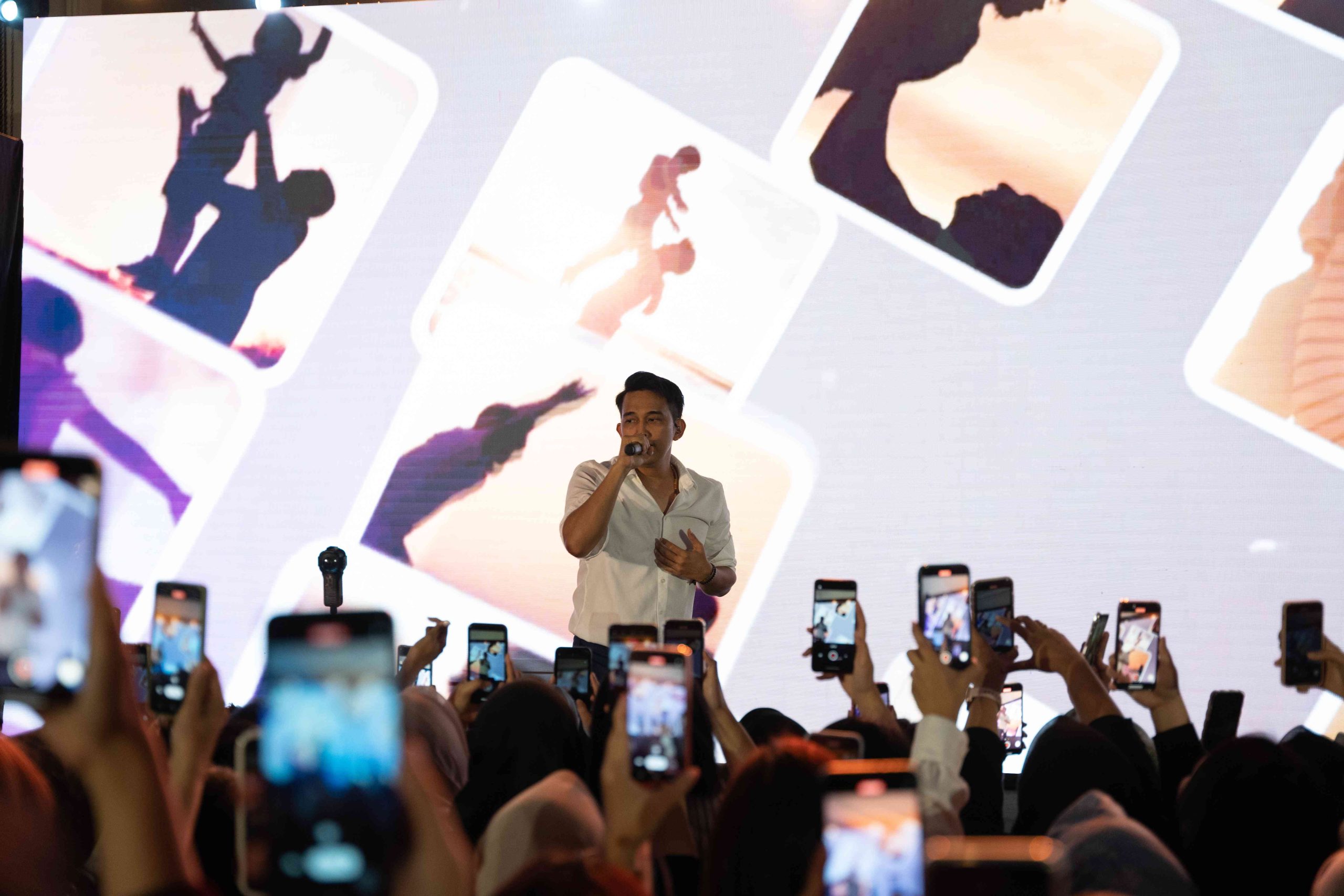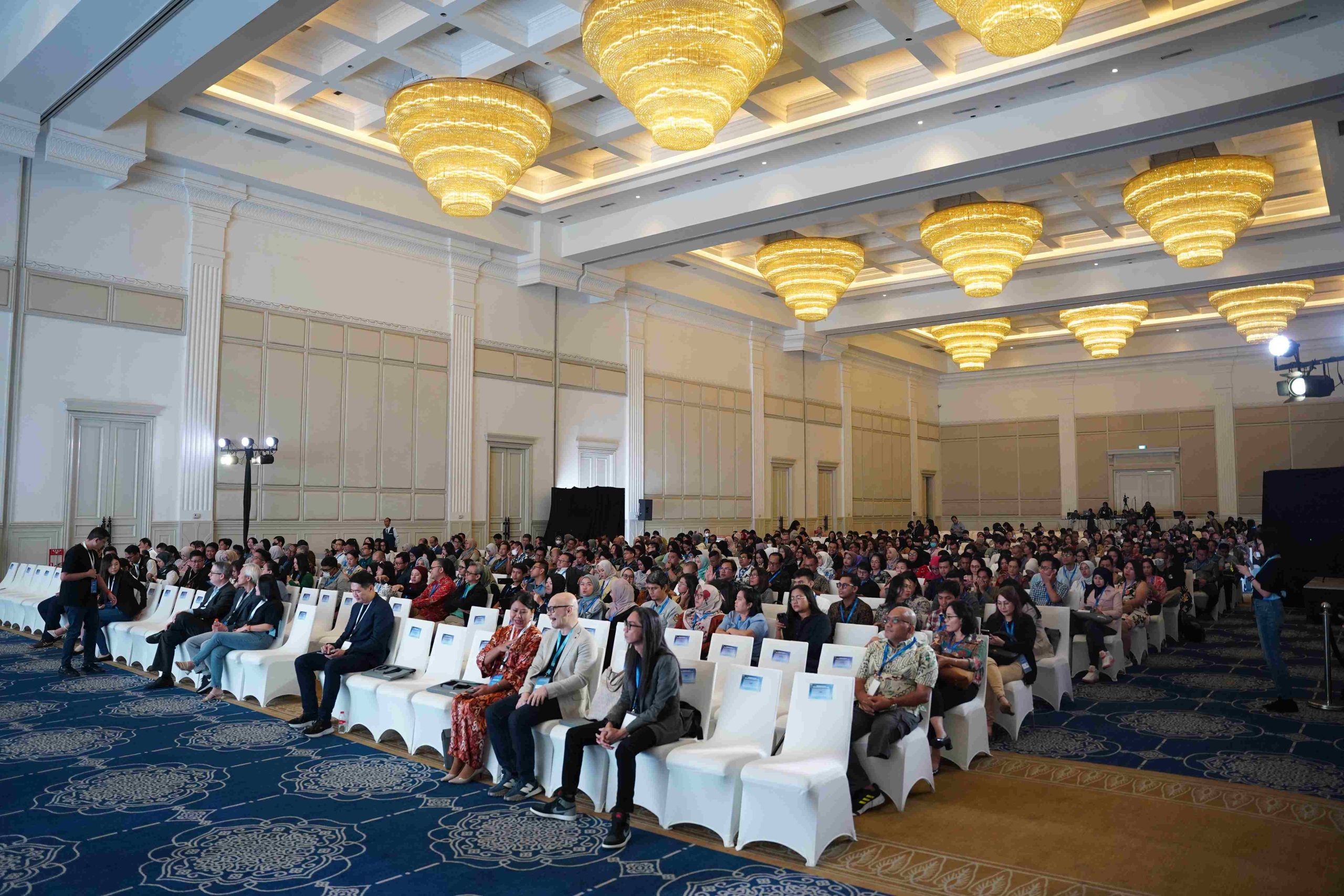 To add a touch of fun and relaxation, the conference also included an exhibition area showcasing SunFish Workplaze's latest features, Humanica's Payroll Outsourcing, and Change Management Consulting services, alongside engaging activities like virtual racing, a 360-degree spin photo booth, memory games, and more.
The conference concluded with an eagerly awaited musical performance by the immensely popular ADA Band, who had attendees singing along to their hits "Manusia Bodoh," "Masih," "Seharusnya," and more.
Overall, the 13th Annual HR Conference 2023 by DataOn Humanica was a resounding success, leaving attendees inspired and better equipped to create workplaces that focus on the human-centric nature of HR.
About DataOn Humanica
DataOn Humanica is a leading HR and Human Resource Management solutions provider committed to bringing innovative technology to empower businesses and enhance the employee experience.

For media inquiries and further information, please contact:
Arlyn Girsang

P: +62 818 0840 9141
E: [email protected]