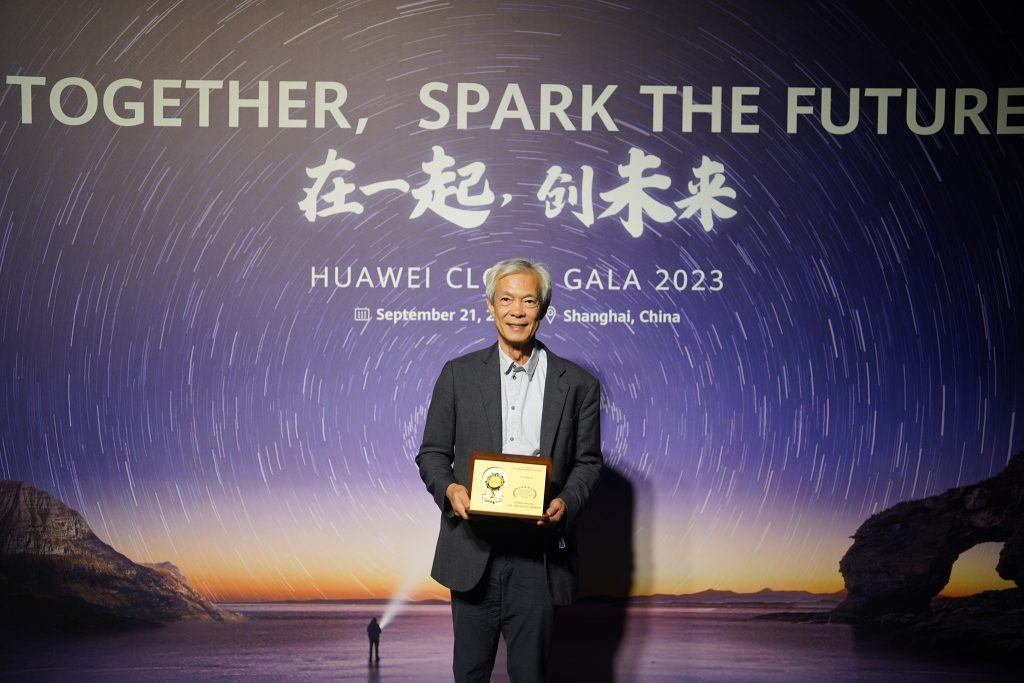 Humanica Public Company Limited, the Southeast Asia's leader in complete HR solution provider, was honored with the "Co-Innovation and Win-Win Partner Awards 2023" at the Huawei Connect 2023 event on September 21, 2023 in Shanghai, People's Republic of China.
The award was given to Huawei Cloud partners who have high growth potential and work closely with Huawei Cloud to develop new innovations to meet the needs of customers in different parts of the world.
Humanica is overjoyed to have received this honor. This demonstrates our commitment to developing new innovations in collaboration with Huawei Cloud in order to provide services that precisely and efficiently meet the needs of our customers.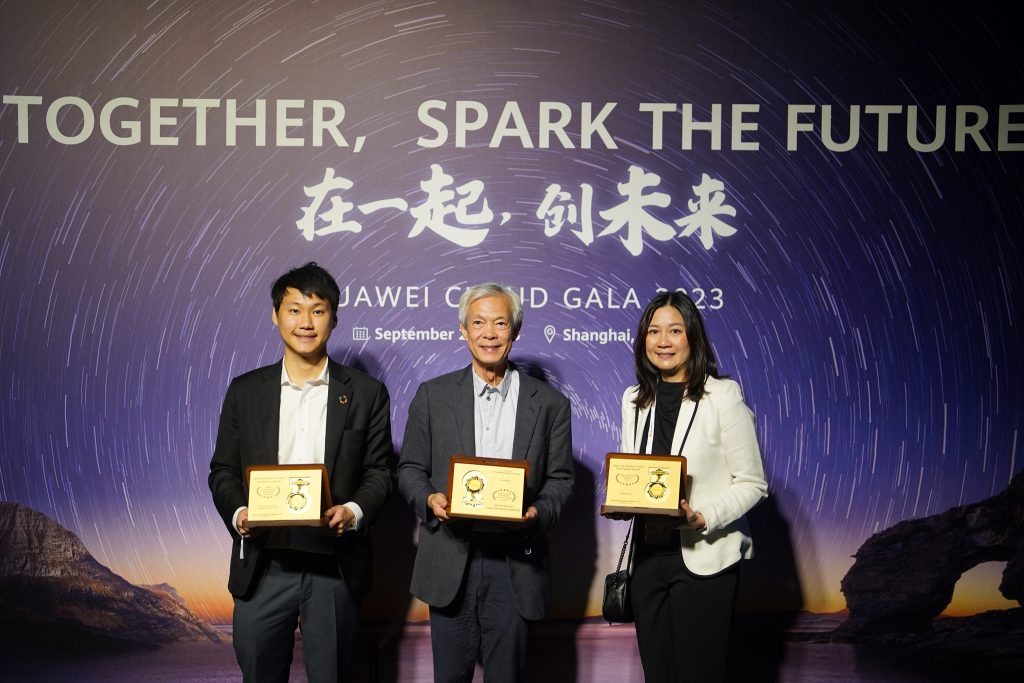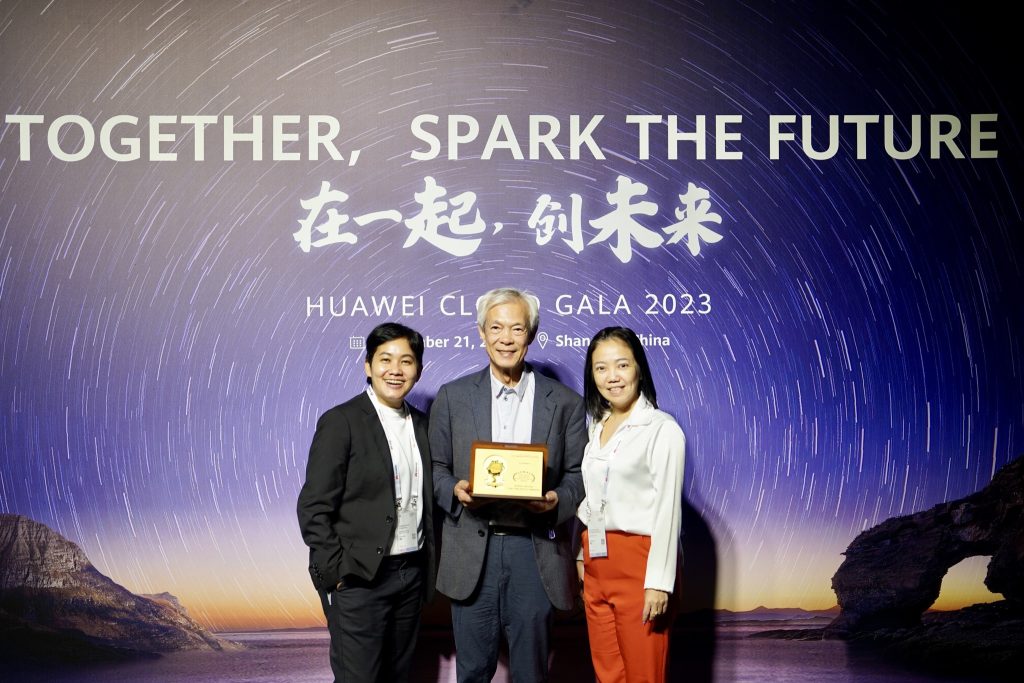 Humanica and Huawei Cloud have been working together on new innovations to improve the quality of human resources services in Thailand. The two companies have collaborated on the development of new solutions to assist customers in more efficiently managing human resources, such as recruitment and employee selection solutions, employee training and development solutions, performance management solutions, and employee compensation and benefits management solutions.
Humanica and Huawei Cloud's collaboration will aid in the development of Thailand's human resources industry and assist various organizations in effectively adapting to changes in the business world.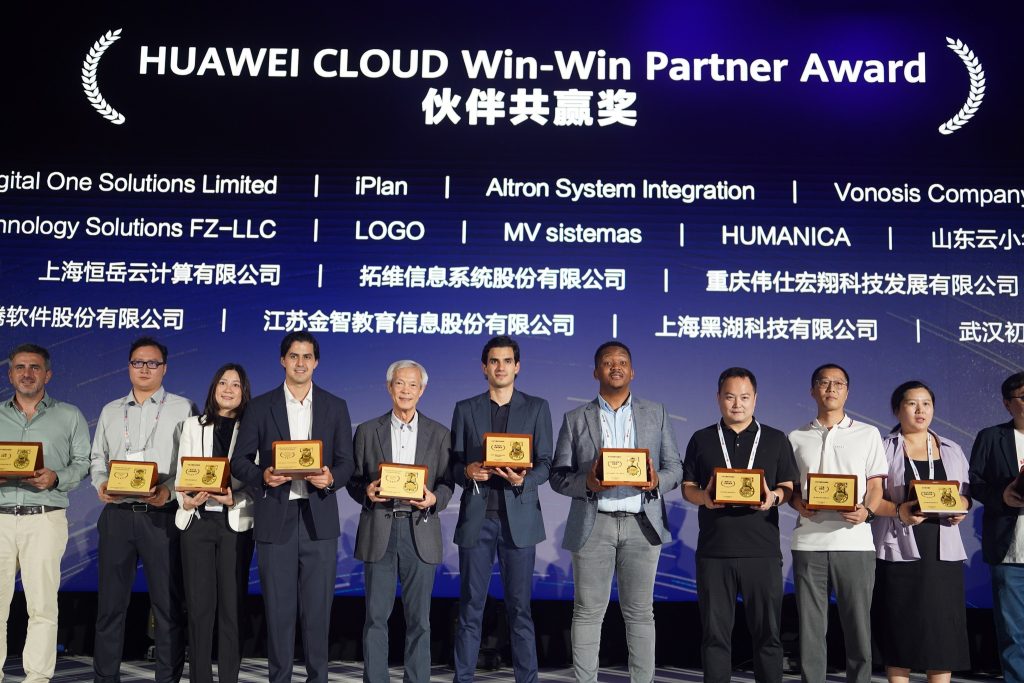 ---