On February 15 and 16, 2023 Humanica Malaysia participated in the country's first ever HRiTech Conference. The event was organized by the Malaysian Institute of Human Resource Management (MIHRM) in partnership with the Malaysia Digital Economy Corporation (MDEC) and CBMTI Sdn Bhd. The purpose of this event was to to help businesses transform their human resource practice by leveraging technology. The 2-day event took place at the Sunway Pyramid Convention Centre, Selangor Malaysia with the title "Empowering HR Through Disruptive Innovations." Catered to HR professionals and small to medium sized businesses, this event wish to help them identify innovative and cost-effective technological solutions to transform their HR.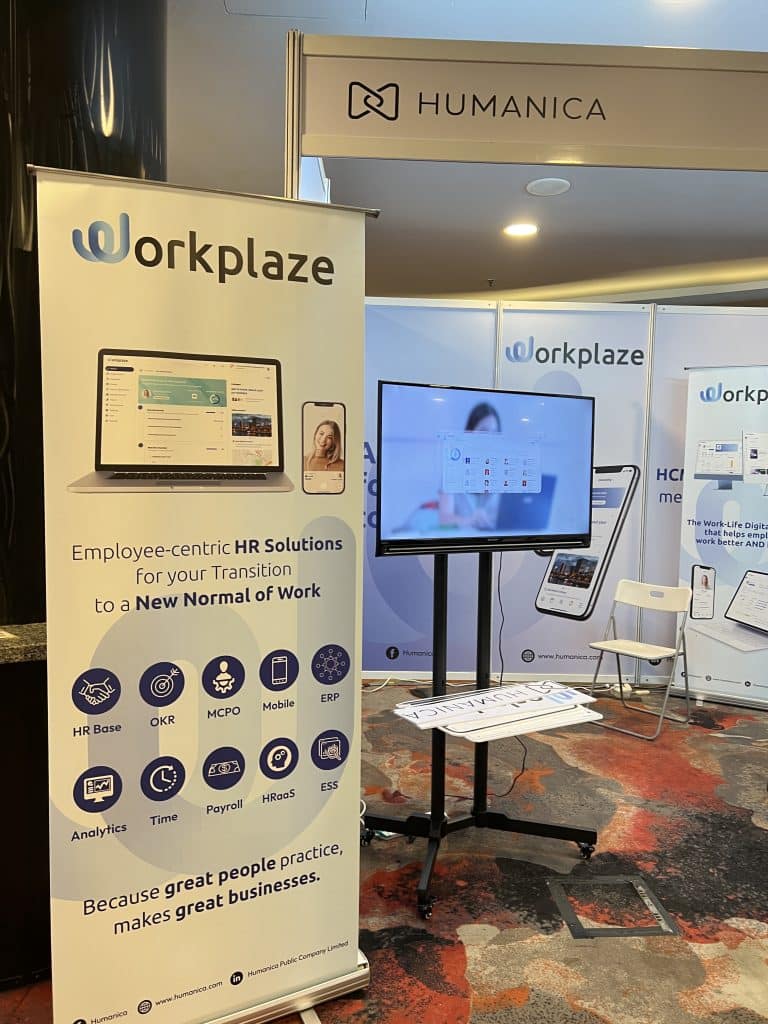 Malaysia Human Resources Minister V on Innovations in Businesses
MIHRM president Mr. Simon Benjamin said in a statement that Malaysian businesses have generally been quick to embrace HR technological solutions. However, many were caught off guard. Particularly by the sudden and unprecedented changes brought by Covid-19. He pointed out the especially small and medium-sized enterprises suddenly had to deal with constrained resources and access to information about HR technological solutions. He continued: "We hope our HRiTECH 2023 conference provided them with the ideal platform to transform their HR practices by leveraging on the latest technology to better support their businesses in these challenging times". Around 300 participants from 200 companies, along with 35 exhibitors and 24 guest speakers attended the event. The majority of them are international HR leaders, C-suite leaders, Start-Up CEOs and entrepreneurs, HR Consultants, HR Tech Service Providers, vendors, and partners.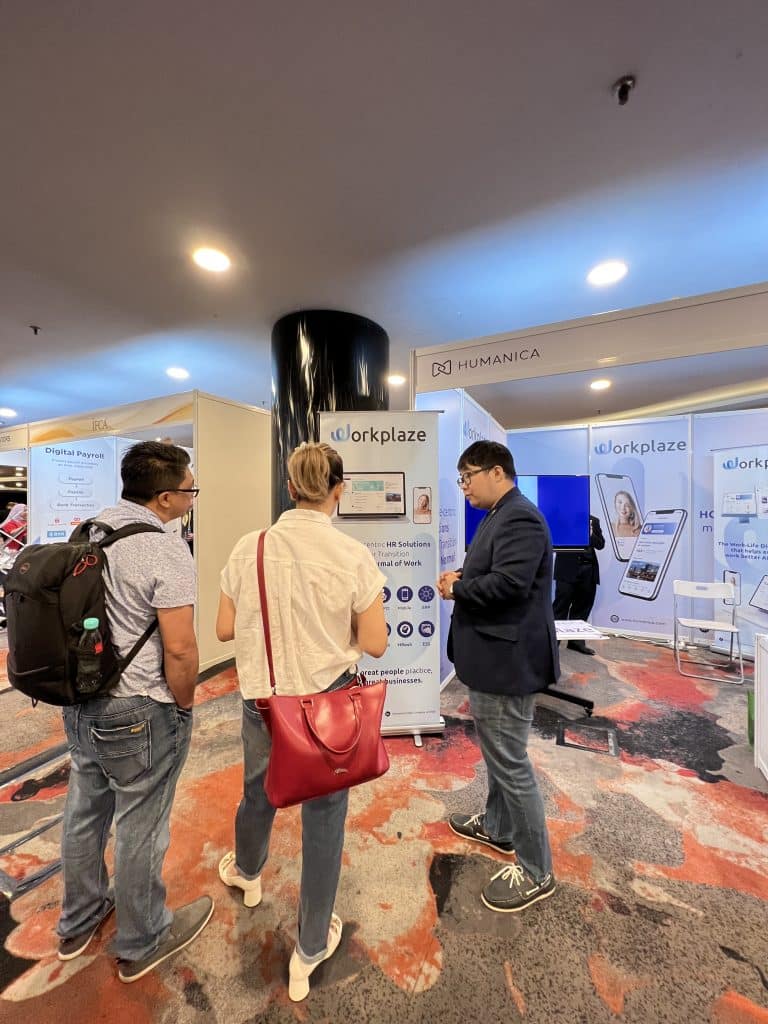 Speeches from MIHRM's President Mr. Simon Benjamin and Human Resources Minister V opened the event. Sivakumar delivered on his behalf by Deputy Minister Mustapha Sakmud. "All sectors of the economy need to adopt digitalization and innovation in order to catalyze growth and achieve a competitive edge", he stated in his opening remarks. He also stated that ministry is committed to supporting businesses by implementing appropriate employment legislation related. They also promised to fulfil the nation's human resource needs by ensuring labor demands are satisfactorily met. After that the guests were able to delve into topics such as improving human resources data management, automation of compensation and benefits processes, and the utilization of technology to better manage employees working remotely, and more with keynote speeches, 4 panel discussions and breakout sessions. To entertain the visitors, they were provided with Q&A sessions, meals and beverages as well as a lucky draw program.
Humanica Malaysia as an exhibitor
Humanica Malaysia supported the event as an exhibitor and HR Tech Solutions Provider. Our booth presented various interesting activities. Starting with demos of our newly launched flagship product, Workplaze HR, and some give away merchandise including pens, keychains, and brochure. Visitors were especially excited about our photo competition with the chance of winning an Ipad as the grand prize for the best photo shoot.
Workplaze HR received a lot of great feedback. Visitors were particularly impressed by its attractive look and feel and user friendly UI/UX. Workplaze's all-in-one solutions that integrated all aspects of employee lifecycle also didn't fail to catch the attention of the visitors. Advanced features like recruitment and training gained special interest from the visitors.
Conclusion
Overall the HRiTech event was a great success for attendees and exhibitors alike. The guests enjoyed in-depth educational sessions on HR business automation and streamlining to overcome challenges. Exhibitors also had the opportunity to connect and network with many participants. Many companies also had the chance to showcase how modern technologies can support HR automation to reduce employees burden.
Further background information regarding the event can be read here:
1) https://www.freemalaysiatoday.com/category/nation/2023/01/31/hritech-2023-to-help-businesses-transform-hr-practices/
2) https://hritech.asia/
3) https://selangorjournal.my/2023/02/all-sectors-should-adopt-digitalisation-to-grow-stay-competetive-minister/