Change Management
Manage Continuous Change at Scale and Speed
Change Management is a critical activity that is often overlooked in most HR transformations. The implementation of Workplaze often results in the uplifting of years of processes and behaviors that both HR and employees have gotten used to.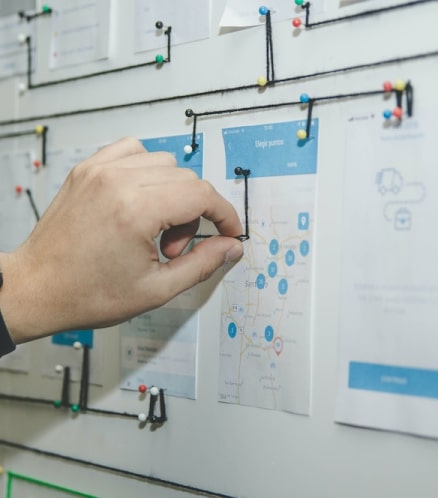 What is Change Management?
Change Management is a structured approach to transitioning individuals, teams, and organizations from a current state to a desired future state. It involves the systematic planning, implementation, and management of changes to processes, systems, structures, or culture within an organization, to achieve a desired outcome.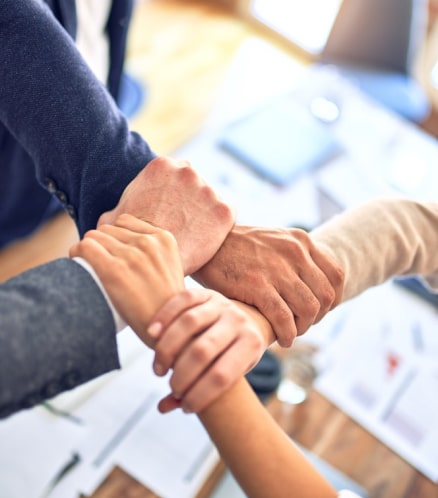 Why is Change Management Important?
Change Management aims to support the organization in the transition to completely new ways of working through a series of communications to create awareness and buy-in among employees.
The process is crucial to all businesses and organizations because it enables them to adapt to changing circumstances, improve performance, and stay competitive. By implementing effective Change Management processes, businesses can minimize disruption, reduce resistance to change, and increase the likelihood of successful outcomes.
Even with Change Management, an organization are at risks facing major problems:
Change in HR management can face resistance and uncertainty from employees, particularly with restructuring or downsizing, leading to job insecurity and unsettledness.
Lack of leadership buy-in can impede the effectiveness of HR management changes, resulting in confusion and frustration among employees.
HR management changes can raise legal concerns related to discrimination, harassment, and labor laws, which requires careful planning and execution to ensure compliance and avoid legal issues.
How Does it Work?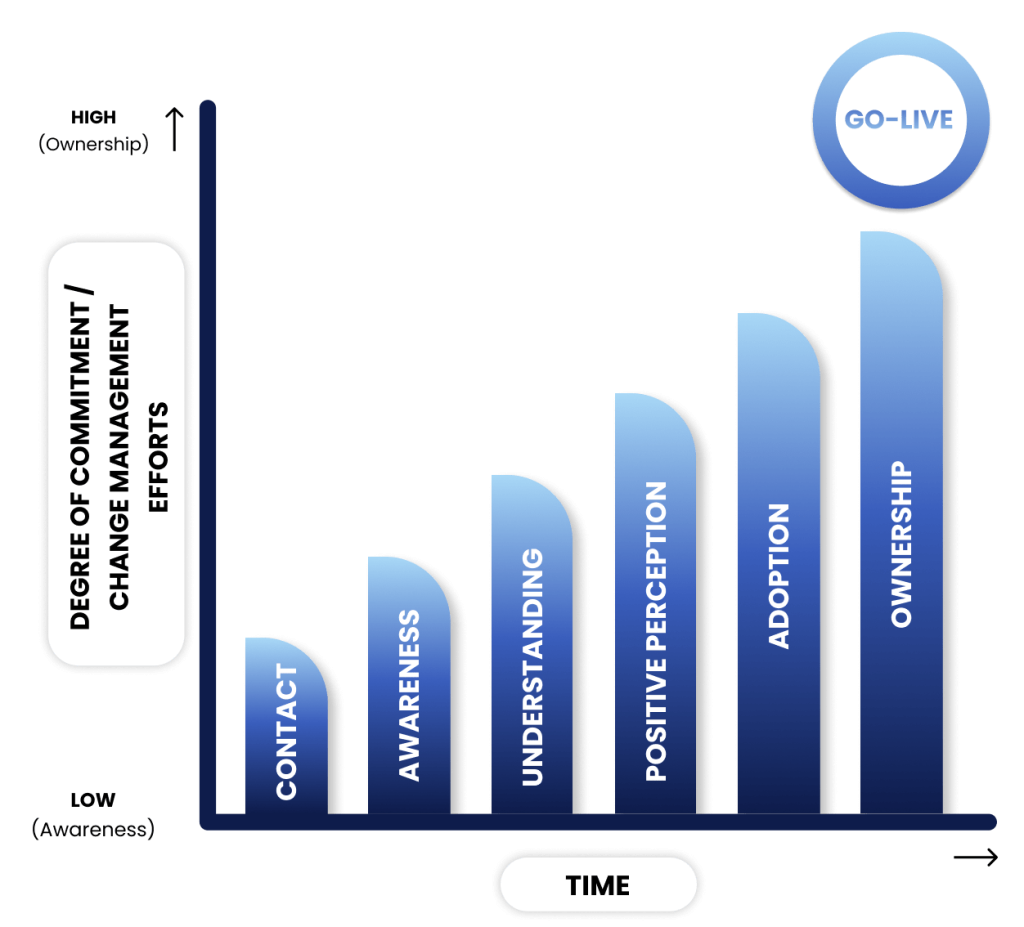 A market-leading solution like Workplaze comes equipped with many features and modules that can support your HR operations of the future but it is important to also consider how your HR team will also need to transform and adapt to reap the full value of the transformation.
Prior to the commencement of the Workplaze Implementation, we propose a HR Transformation Design Workshop which will help you to design and envision the future state of HR post implementation.
It takes courage to move forward, to implement changes or lead into a new direction.
We support you to take the next step.